Survey Junkie is a popular app for earning gift cards and rewards in exchange for taking surveys. Survey Junkie is safe. You can really earn gift cards from top brands in exchange for your answers. However, there are some things you should know before you start completing the surveys. 
To learn more about Survey Junkie, take a look at this guide. It answers questions about the process and gives an honest review of the Survey Junkie platform and payouts.
What is Survey Junkie? 
Survey Junkie is a survey-taking platform by the marketing research company DISQO. It collects consumer data for companies that use the information to tailor their products and marketing campaigns.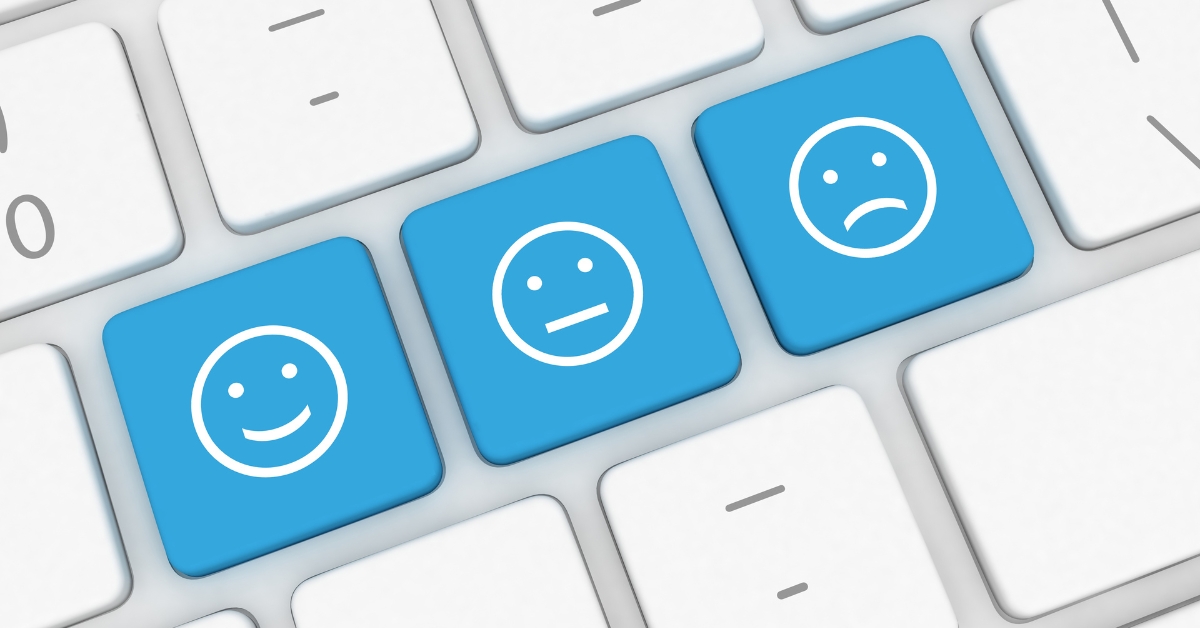 The site tells users that surveys help to influence the products and services that the businesses that use them offer. In exchange for participating in surveys, you earn rewards that you can cash in for payment through PayPal or gift cards at major retail stores and restaurants. 
How Does Survey Junkie Work? 
Due to the high cost of housing and inflation on everything from coffee to vehicles, many people are looking for extra ways to make some cash. If you are thinking about joining Survey Junkie to make some extra money, knowing how it works will give you a better understanding of what to expect. Here are the steps you need to complete to earn your first payout. 
1. Signup
The signup process is extremely user-friendly. You can complete the process in a few minutes. To signup, you need to provide basic information like your name, email address, and zip code. After you complete the signup, you can complete your profile to earn your first 75 points.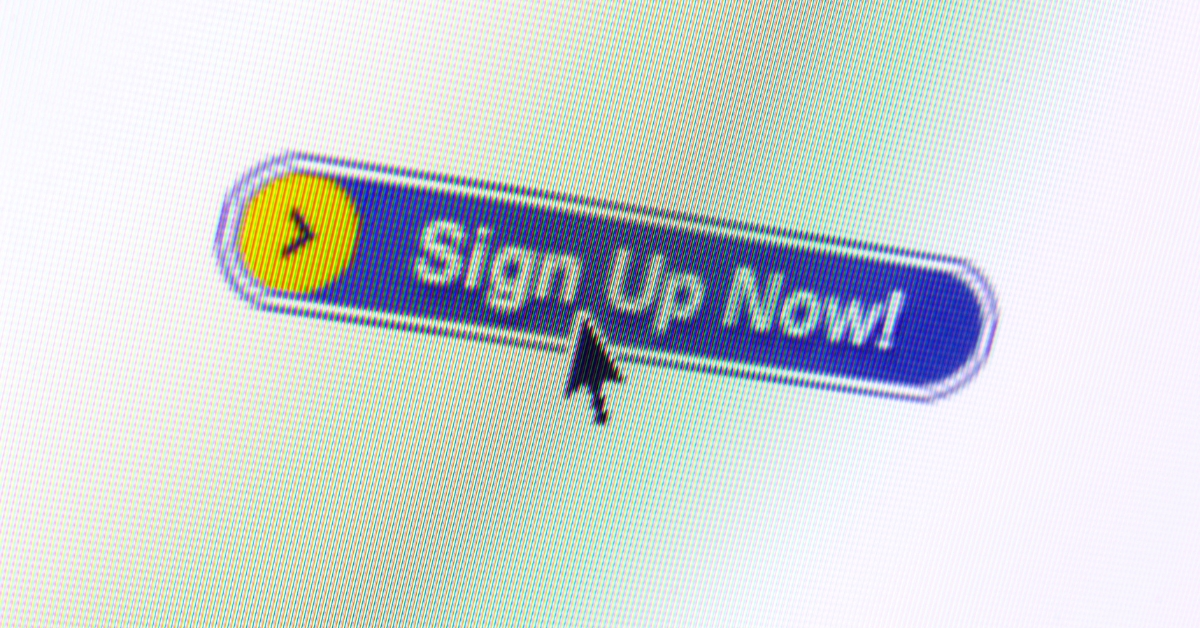 2. Complete Surveys / Tasks
After completing your profile, you can start taking surveys. Each survey starts with a few questions. If you fall within the target demographic for the survey, you can complete the survey.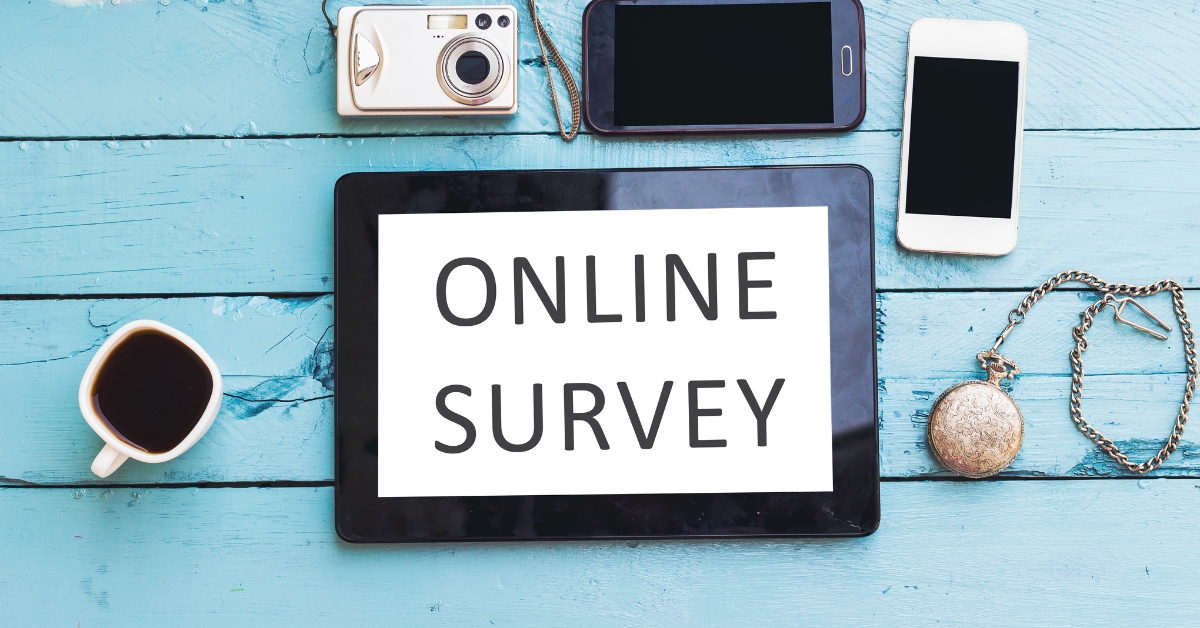 3. Install the Browser Extension
The second way you can earn cash and rewards through the platform is to install the company's browsing behavior tracking plugin, Pulse. When you have the plugin installed, it tracks your browser usage and behavior, like how long you are on a site, what ads and search results you click on, and more. 
For people concerned about privacy, the plugin may cause some concern. Survey Junkie does use your history to create marketing data for brands. However, it does not store your personal information. 
If you are skeptical about allowing DISQO access to your browsing behavior, you can still participate in the surveys without installing the plugin. However, you earn 150 points or $1.50. 
4. Install the Desktop App
Another way that you can earn points is by downloading the Survey Junkie Pulse desktop application. The app works like the browser extension. It gives you access to additional surveys and rewards, and you earn monthly points for using the app. 
Like the plugin, installing the desktop Pulse application earns you 150 points or $1.50 after installing it for 30 days. 
5. Earn the Minimum Payout
You must earn a minimum of $5.00 or 500 points to cash out. You can earn 500 points fairly quickly by setting up your account and completing a few surveys. However, each survey can be time-consuming. 
6. Request Payment
 One inconvenient aspect of Survey Junkie is that you have to request payment. However, Survey Junkie does give you the ability to request gift cards or a PayPal payment. 
Is Survey Junkie Legit? 
Survey Junkie is a legitimate business. It allows you to earn money for taking surveys. The payments are secure, and the information you share with the company is encrypted and only used for marketing purposes. 
However, the plugin requests access to personal data like your passwords, history, and other sensitive information. So, if you are a private person, you may not want to share this information for the low payouts you will receive from using them. 
Should You Try Survey Junkie?  
The company is a safe way to earn a few extra dollars. However, you likely can't earn an income from taking surveys on the site. Each questionnaire has different payouts, and the time they take to complete varies. The company promises new members access to higher-paying surveys after completing a few initial surveys. However, many people find that the payments are too little for the time it takes to complete the surveys.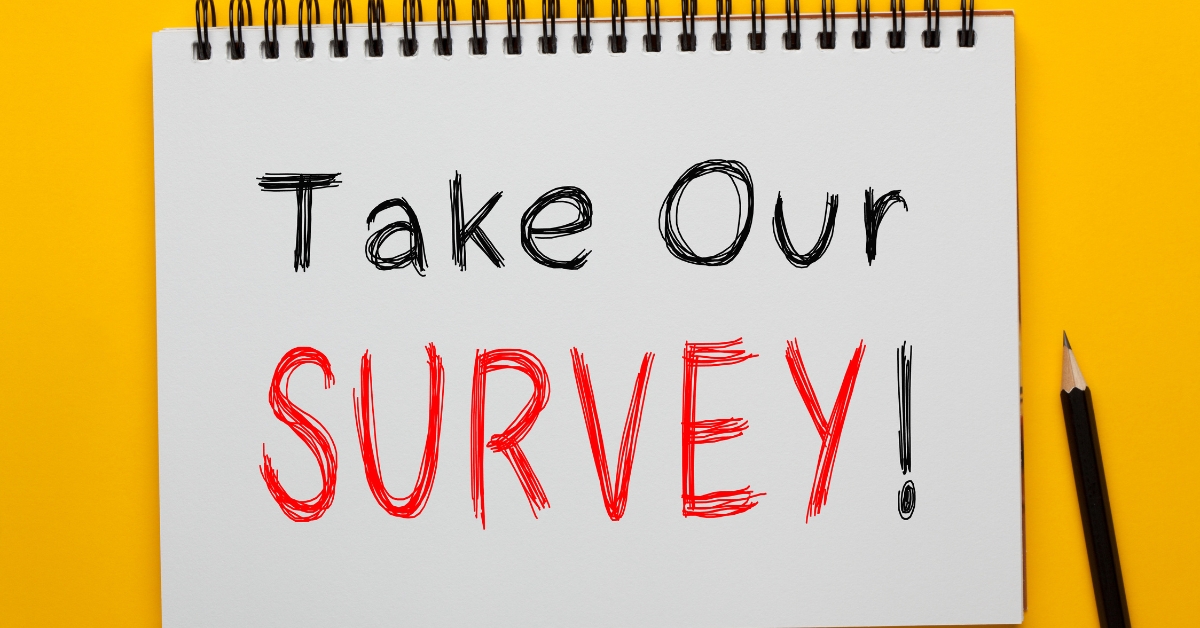 Each point you receive is equal to one cent. Numerous surveys pay as little as 20 to 40 points and take 10 to 15 minutes to complete. To put that in perspective, if you take six 10-minute surveys worth 40 points a piece, you earn just $2.40. So, if you are trying to live without a job, taking a few surveys now and then and using the plugin and app can earn you free rewards, but it won't help you earn enough to move out of your parent's house.
A better way to improve your finances would be to get a job that includes housing or an early morning job that offers benefits and competitive pay.
Final Advice On Survey Junkie
Survey Junkie is a legitimate site, and you can earn cash and rewards. However, earning just a few dollars per hour is not the best use of time for most people. So, do not expect to make enough money to live off taking surveys, especially with the cost of housing and inflation on consumer goods. However, if you want to gain recognition from brands for other opportunities or if you want to give your opinions to influence brands, signing up might be worthwhile.
Check out our blog to learn about other ways to improve your finances, like buying a moped, earning gift cards, or shopping at Costco without a membership.