Have you ever wondered if there are jobs with housing included? Some job opportunities that provide housing include park ranger, nanny, personal chef, travel nurse or doctor, self-storage manager, live-in maid, and ranch hand. 
To learn more about these positions, read this guide. It includes information on what these jobs entail and how much you can expect to make. 
What Jobs Provide Housing?
The jobs below all include housing and salary. Some positions earn significantly less due to the employer providing the home, but others earn a nice salary.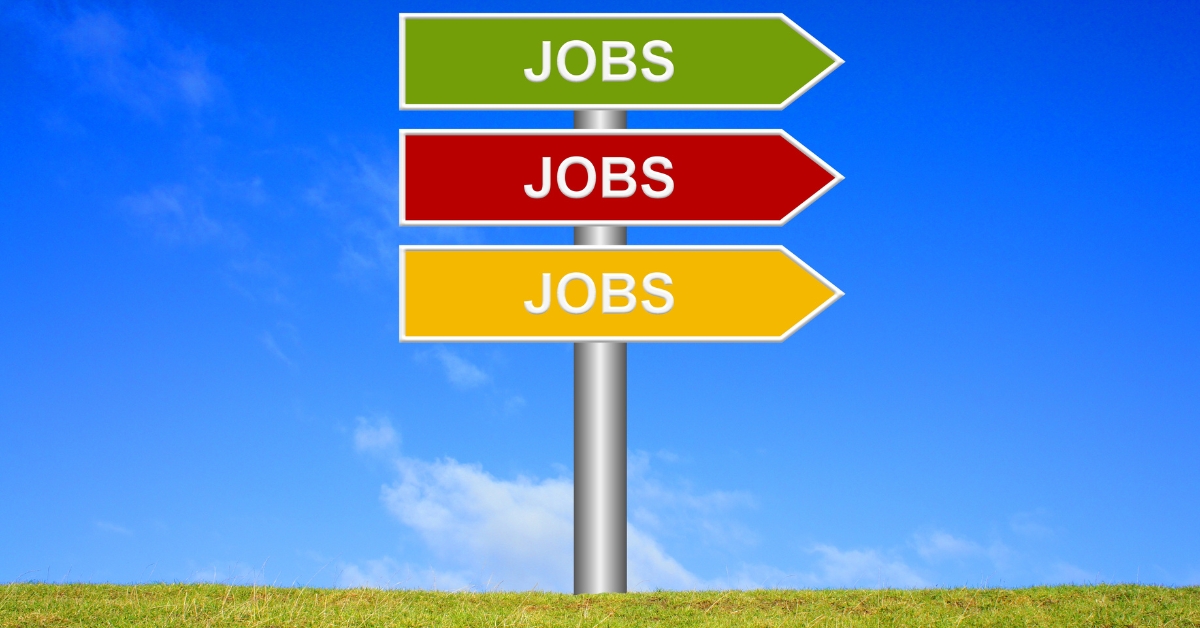 1. Park Ranger – Approx. Salary $33,000 – $81,000
If you love the outdoors, being a park ranger might be a great fit for you. Some park rangers live in the park. The pay and living accommodations depend on the park where you work. In the past, park rangers did not have as many requirements. However, today many have advanced degrees in forestry, botany, and other related fields. 
2. Nanny / Au Pair – Approx. Salary $19,900 – $40,000
Live-in nannies and au pairs are given a room in their employer's home. The pay for au pairs is much lower because they typically have to be sponsored by a company which can cost up to $12,000. However, au pairs typically work only 25 hours per week for the family and use the rest of their time to study. It is important to note that nanny and au pair jobs may not include benefits like 401k and health insurance. 
3. Personal Chef – Approx. Salary – $37,000 – $83,000 
If you are a personal chef for a household, you typically live in the home or staff quarters on your employer's estate. Personal chefs typically have a bachelor's degree in culinary arts, experience as a recognized chef, and knowledge of food and nutrition.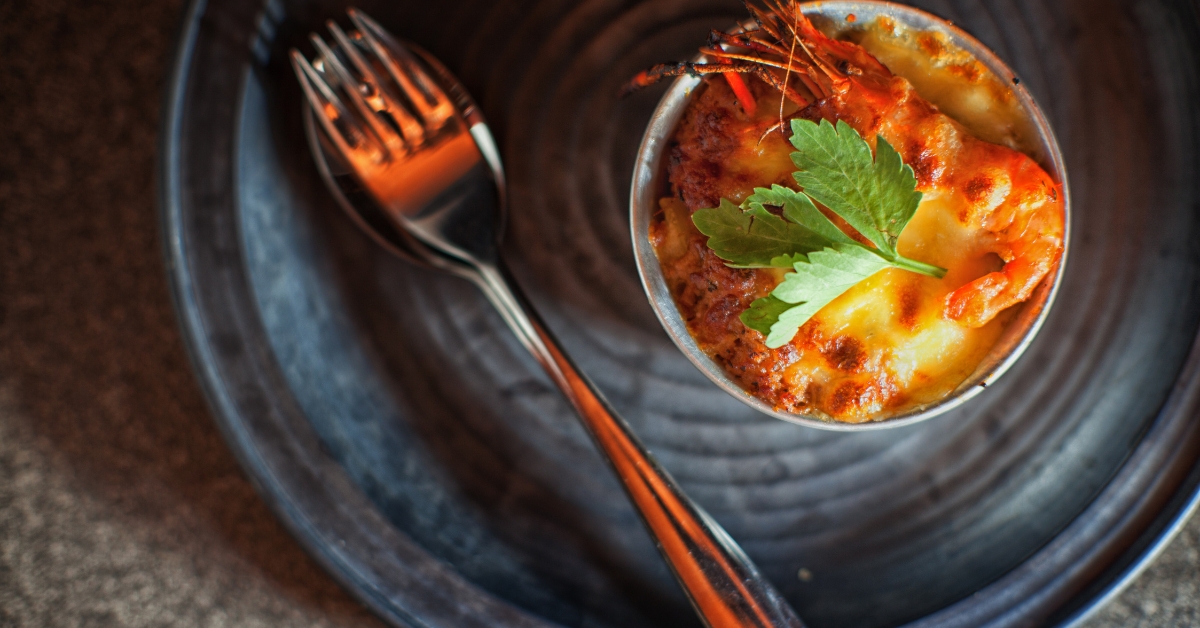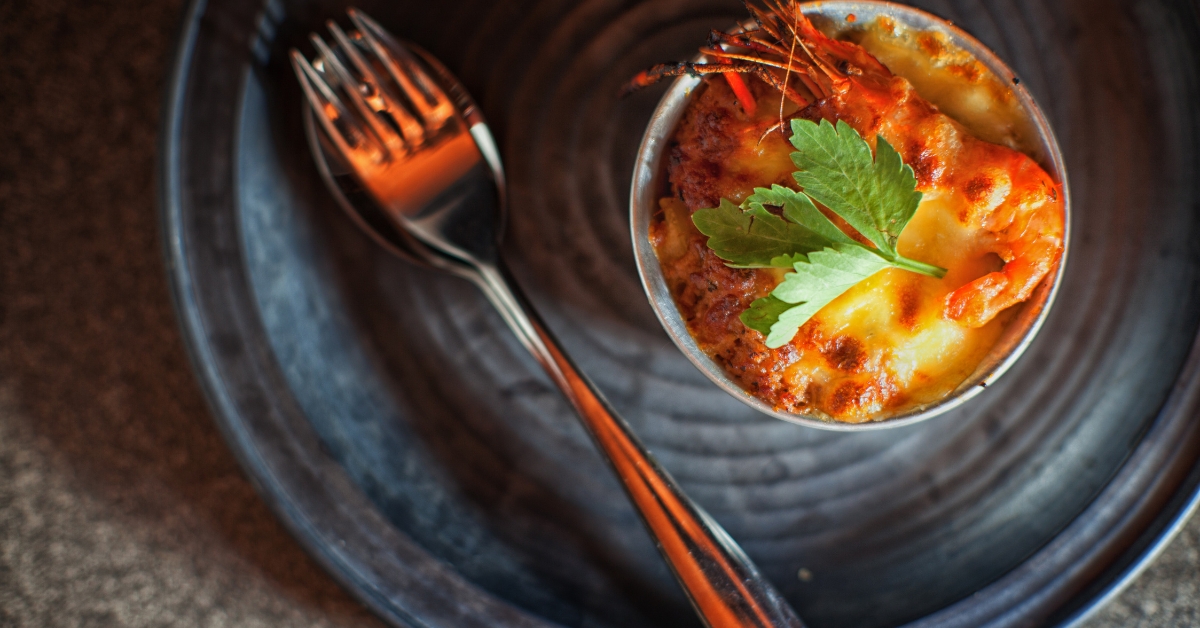 4. Travel Nurse / Doctor – Approx. Salary – $87,000 – $450,308
Travel nurses and doctors make a significant salary, and their employer pays for their housing. The assignments they take can range from a few weeks to many months, depending on whether the employer renews their contract.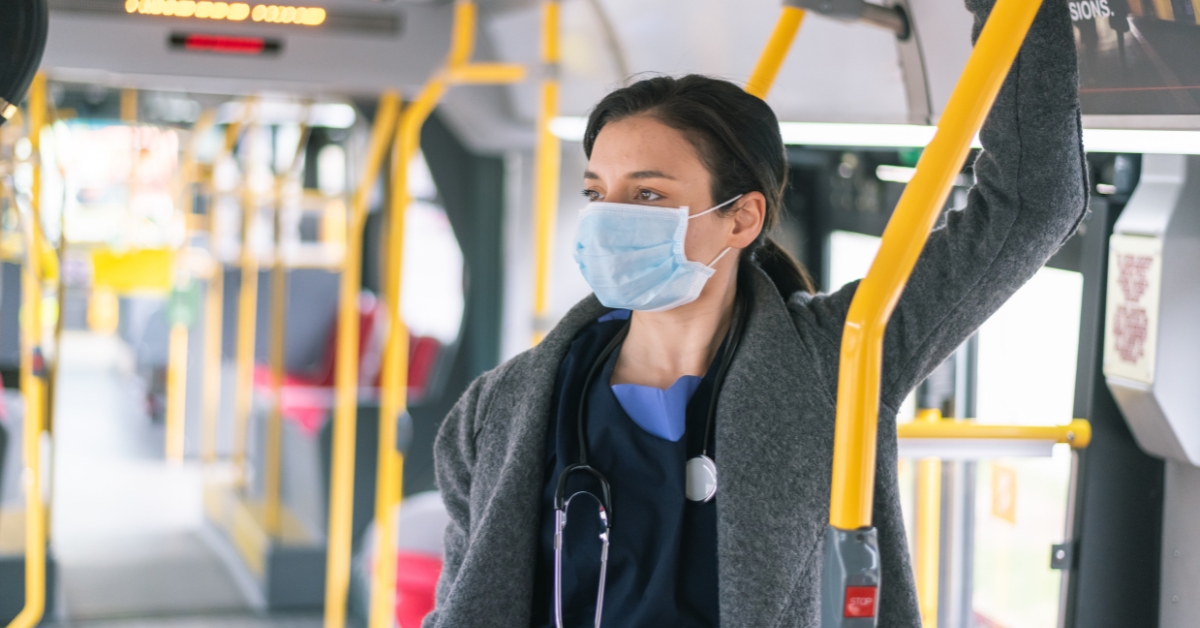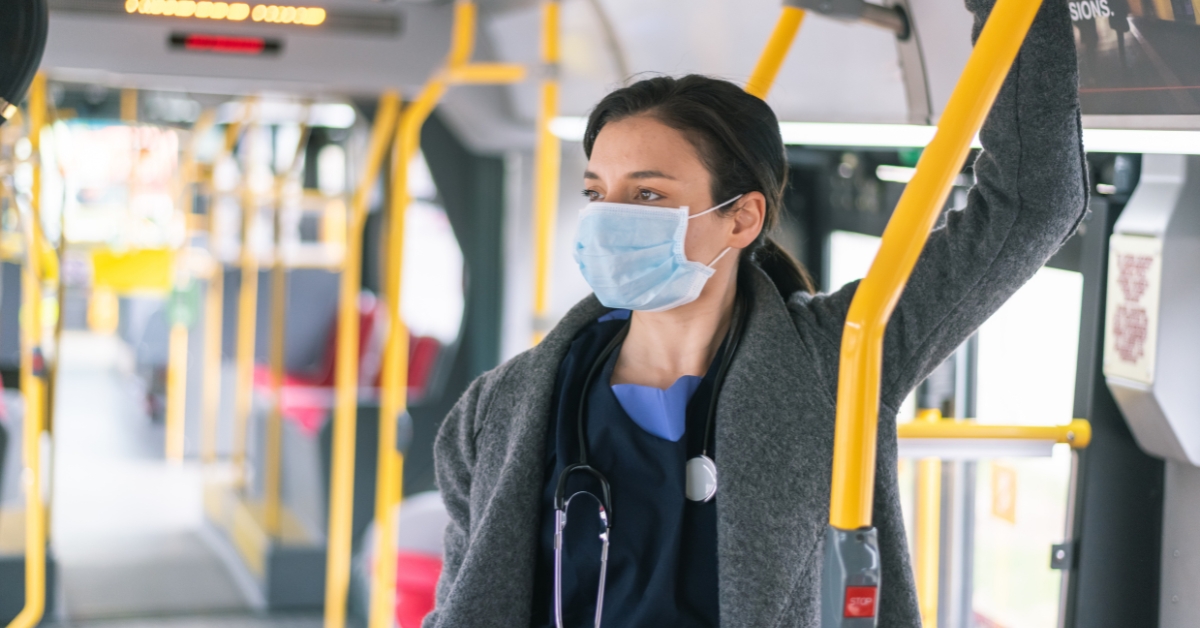 5. Self-Storage Facility Manager – Approx. Salary $45,000
Self-storage facility managers sometimes live on the property. They are there, so they can handle any emergencies that may come up during the night. However, access is only allowed until dark, so the accommodations are quiet at night.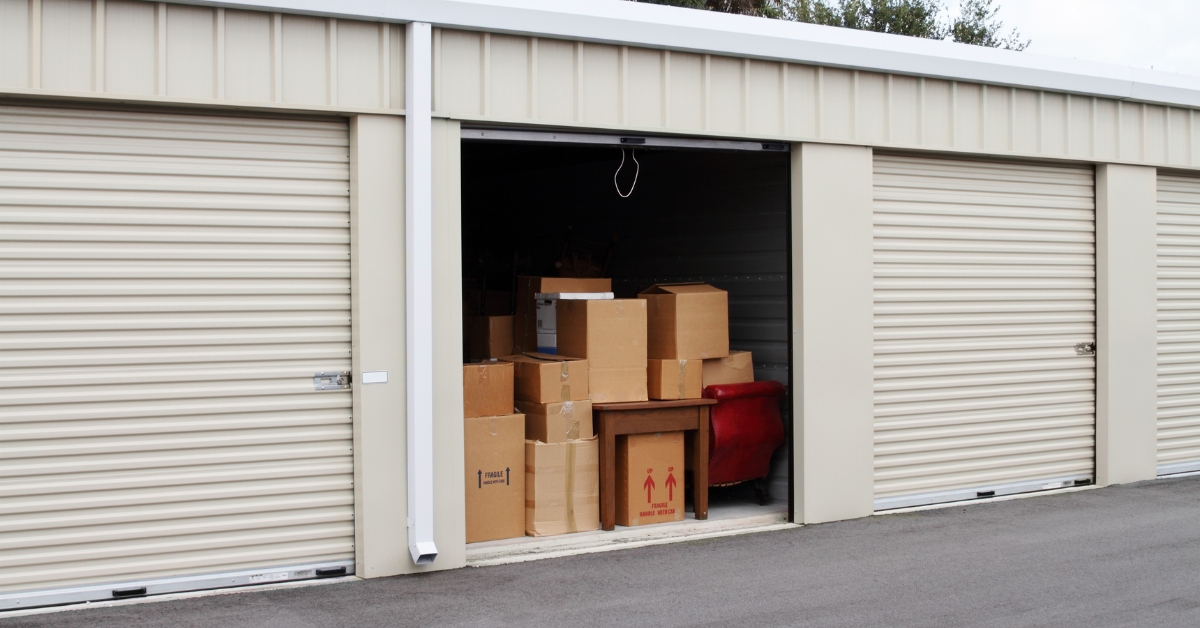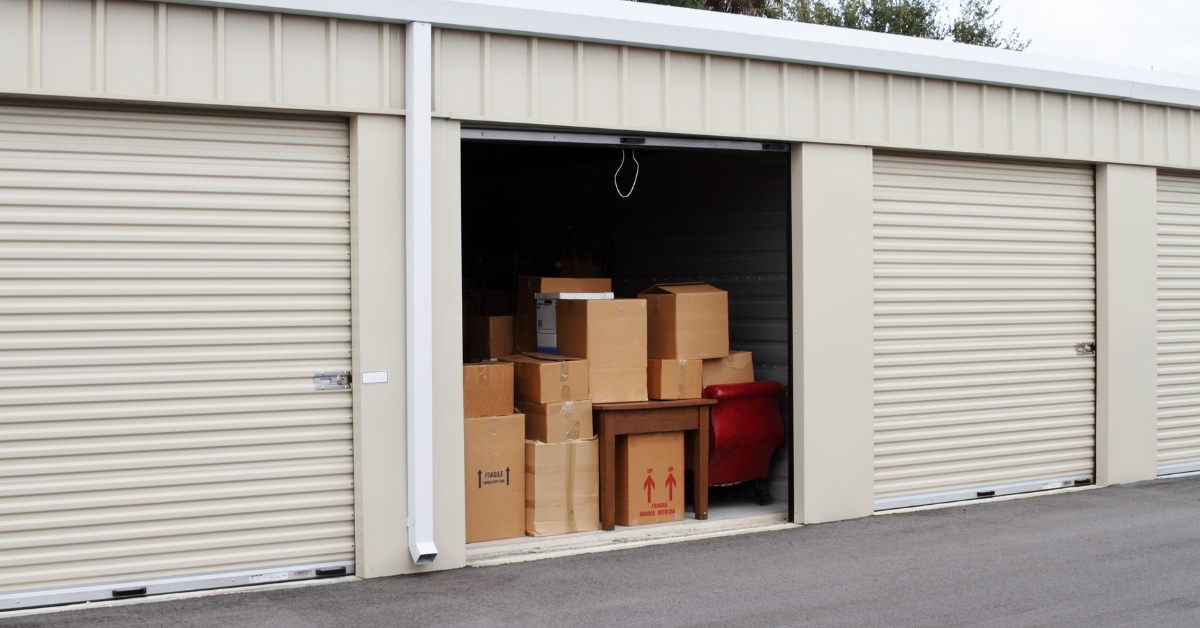 6. Live-In Maid / Butler – Approx. Salary – $22,918 – $65,000
Butlers and live-in maids have pretty nice accommodations. Even if you live in a guest house or staff quarters of a mansion, your space should be comfortable. In addition to housing, butlers make an average of $65,000 per year, which is plenty to afford their own place to live. Maids earn significantly less at between $22,918 and $28,478 annually. 
7. Ranch Hand – Approx. Salary – $16,500 – $53,000
Ranch hands live on the property owner's land and take care of their property. The work that their job requires depends on how much land and livestock they are responsible for looking after. They typically live in a smaller house on the property or in an RV. 
Ranch hands must have experience. However, depending on the employer they work for, they may or may not have to have higher education.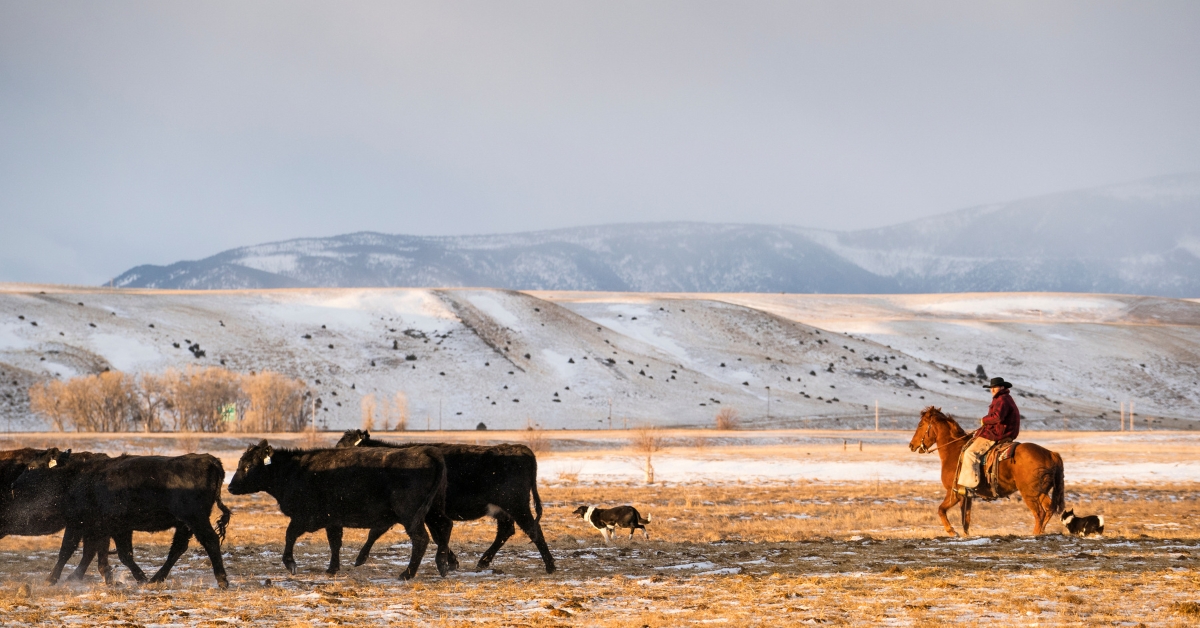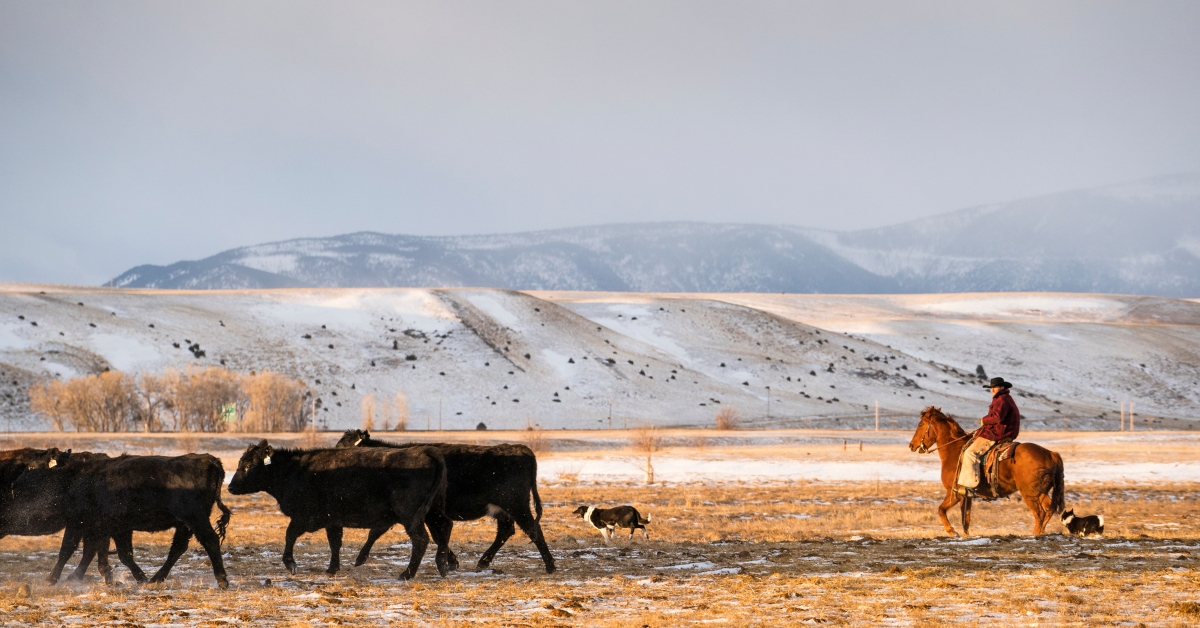 Should You Consider a Job with Housing?
With housing expenses on the rise, landing a job that pays for your home means that you can keep more of the money you earn. Some of the jobs on this list may require you to pay for a portion of your housing. If that is the case, you need to ensure that you are not paying more than you would for housing off-site. 
Final Advice on Jobs with Housing Included
Before pursuing any of these jobs with housing included, do your homework. Ensure that you are okay with the job requirements and have a contract outlining the details of your housing. The last thing you want is to be stuck in a job because it provides your housing. 
However, with a detailed employment contract that outlines the employer's expectations, these jobs with housing included are a great way to put yourself in a good financial position. 
For help with other personal finance matters, look at the other guides on learnfinancialstrategy.com. You will find valuable information on investing in carbon credits, how to fill out a check, how many mutual funds you should own, and how many rental properties you need to own to make $100k in rental revenue.