Buying gas station coffee is a great way to save money on your morning fix. However, you shouldn't have to settle for a substandard cup of coffee. If you are looking for a good, cheap fix, try your local Buc-ee's, Valero, Chevron, 7-Eleven, or Speedway. 
For more information on where to get the best cup of Joe in your area, look at this guide with prices, deals, and coffee reviews. 
What Gas Stations Have the Best Cheap Coffee? 
Finding a good spot to get a cheap caffeine fix can help you save hundreds of dollars throughout the year that you can use to pay down debt. So, try these spots for a good cup that won't break the bank.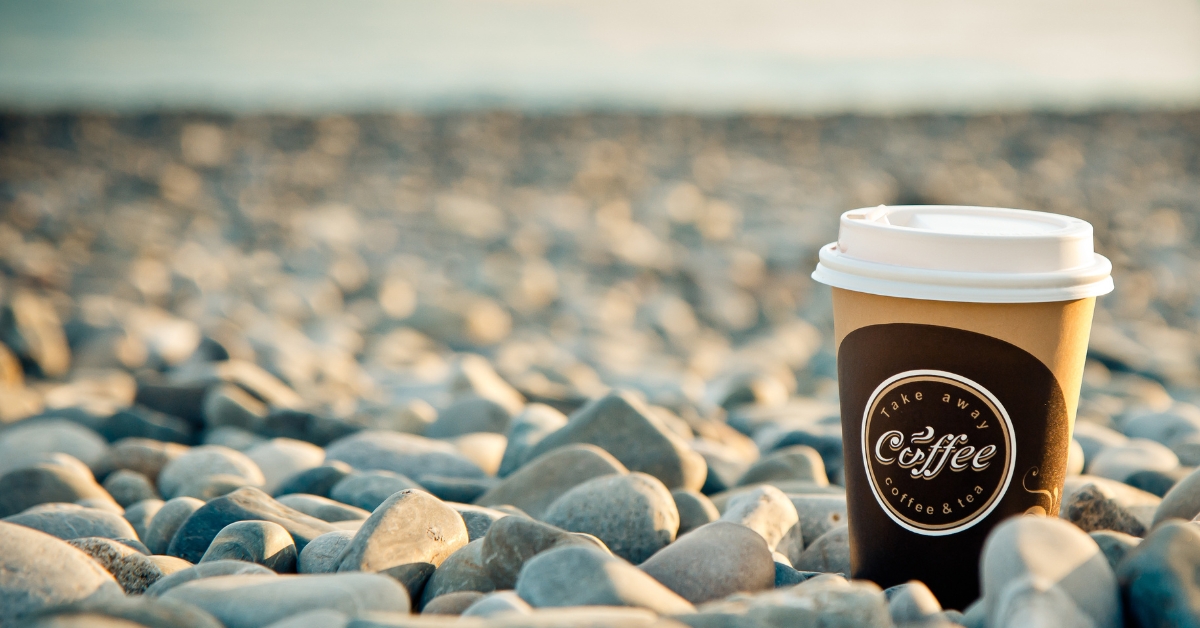 1. Buc-ee's 
Buc-ee's, by far, has the best gas station coffee. There are numerous choices, and the coffee is always fresh. You can choose between hot and iced coffee. The hot coffee is always piping hot, and the iced options are cold, so your ice does not melt and water down your drink. 
Furthermore, Buc-ee's stores are always clean, and despite there typically being a store full of people, the lines move quickly. You can expect to spend less than $2 per cup, no matter what size or type you choose.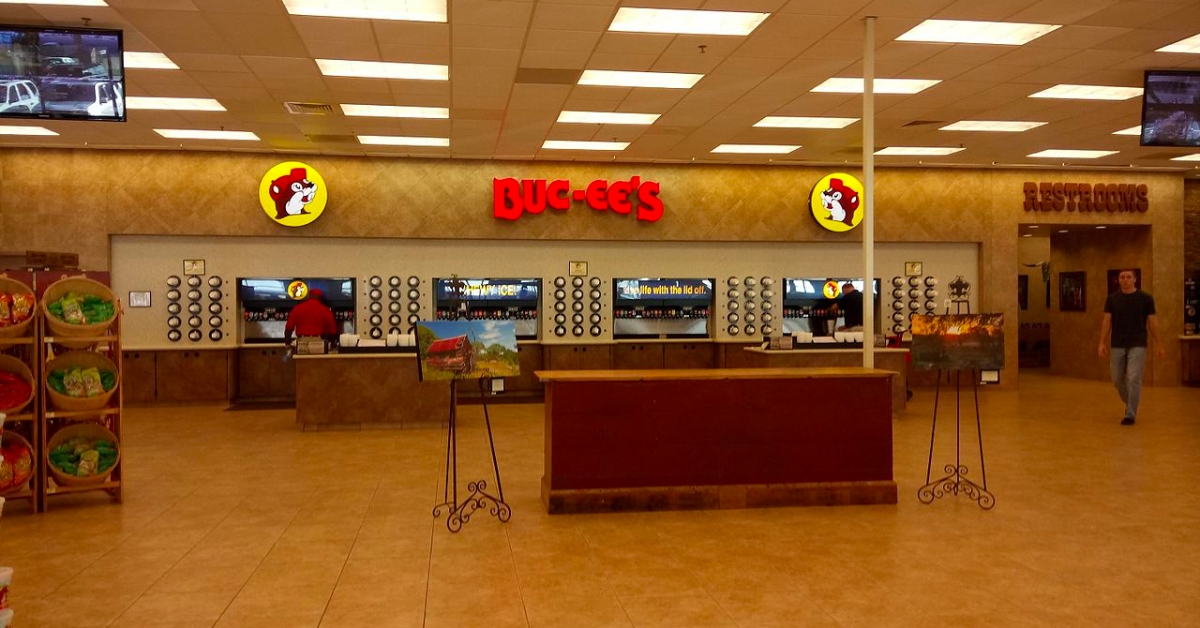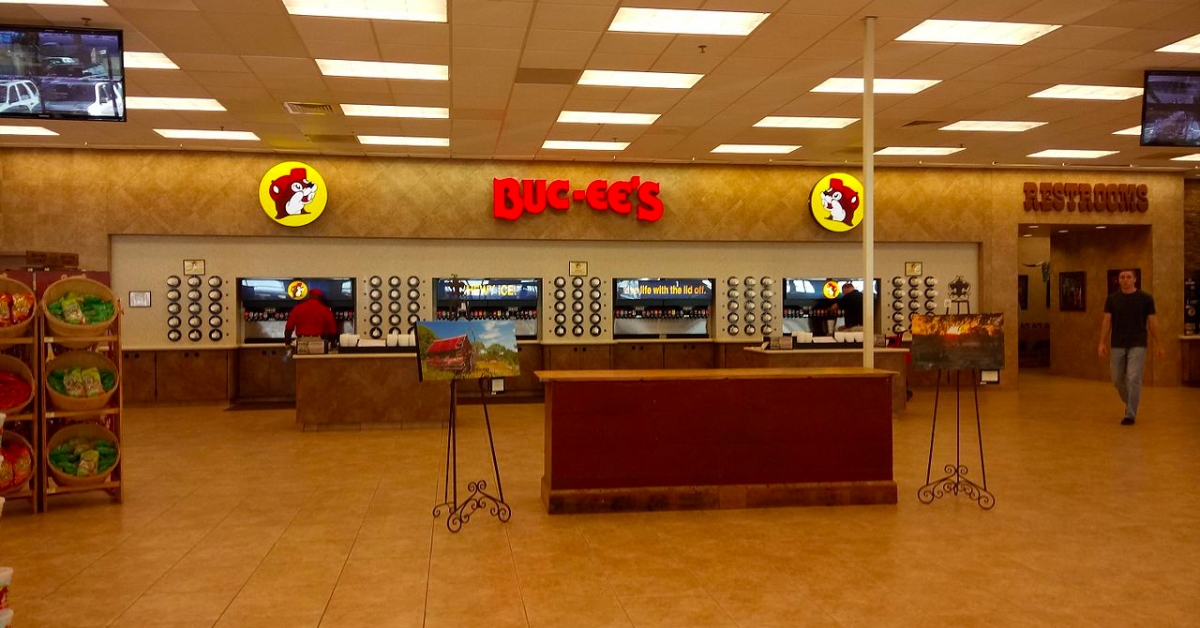 2. Speedway
Speedway has some of the best gas station coffee you can buy for an affordable price. The company sells the Speedway brand of Rainforest Alliance Certified coffee. Furthermore, they offer six different hot drip coffee selections, including:
A Seasonal Blend
Dark Roast
Colombian
Espresso Blend
Decafe
There are also several cappuccinos and lattes available, and french vanilla and mocha iced coffee and frappes. Small hot coffees are the cheapest at $1.49, followed by the small iced coffee at $1.79. Large hot coffees are $1.99, and large cold varieties are $2.19.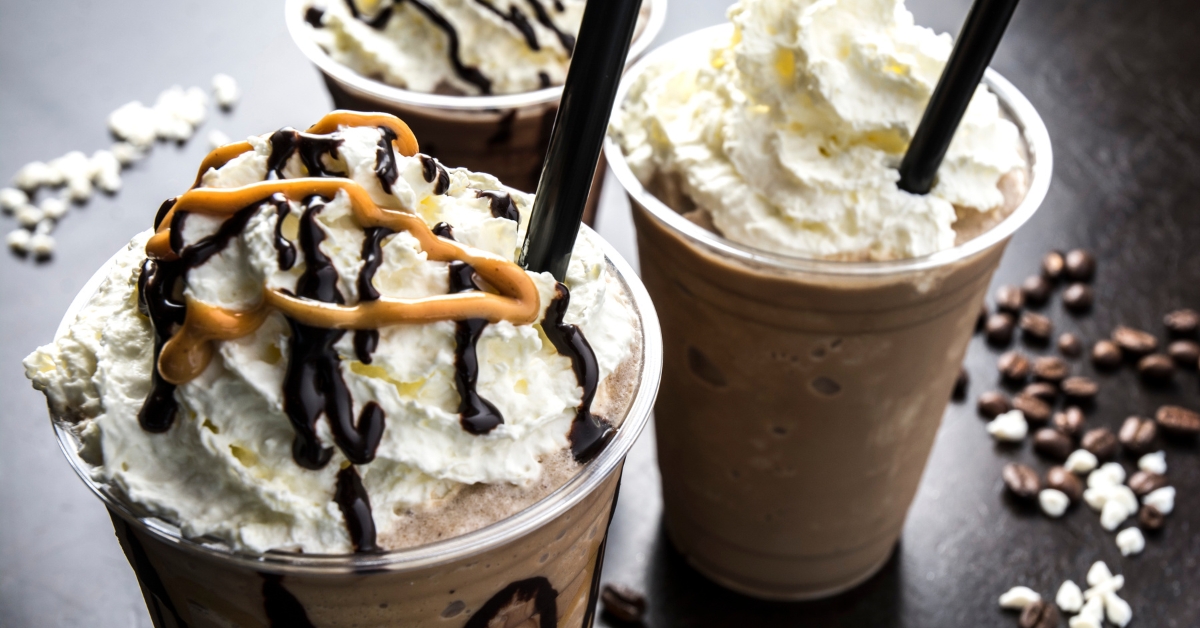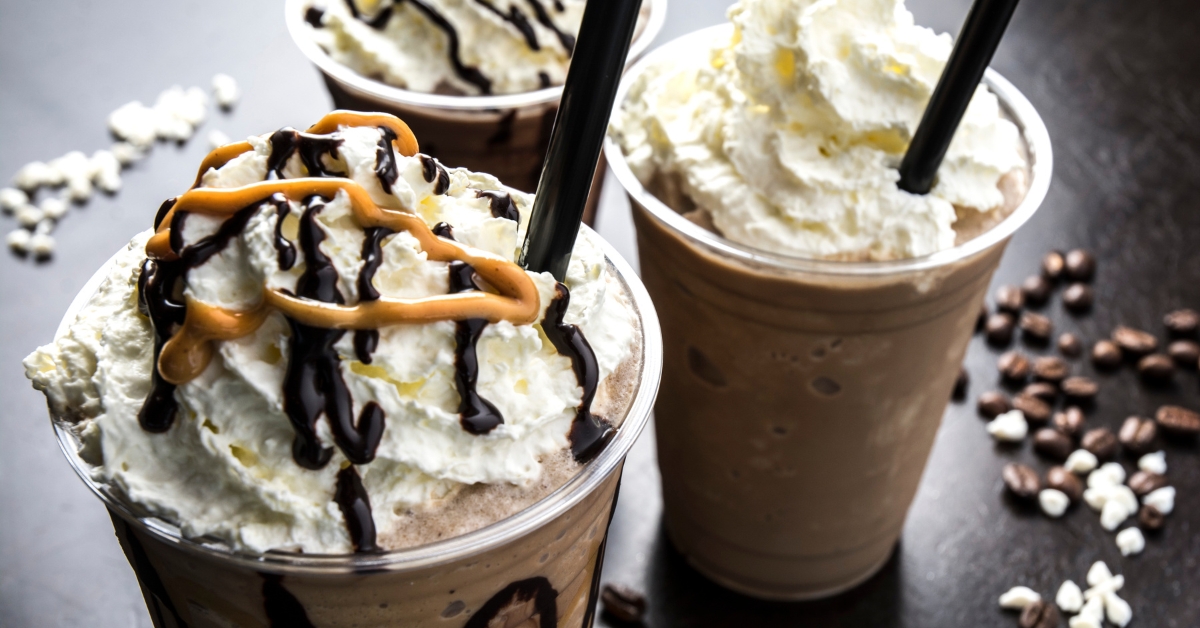 3. 7-Eleven
7-Eleven is another excellent spot for an affordable cup of coffee. There are 7-Eleven stores across the country, and most are open 24 hours. So, no matter what time you want a caffeine fix, you can find it there. 
You can select several hot coffee options, and the store stocks different creamer flavors. Some stores also have a cappuccino machine with different flavors like french vanilla, caramel macchiato, and Mexican hot chocolate. 
Furthermore, 7-Eleven is one of the few gas stations that still give customers discounts on refills. At 7-Eleven, refills are 99 cents, and you will pay $1.39 for a small and $1.79 for a large.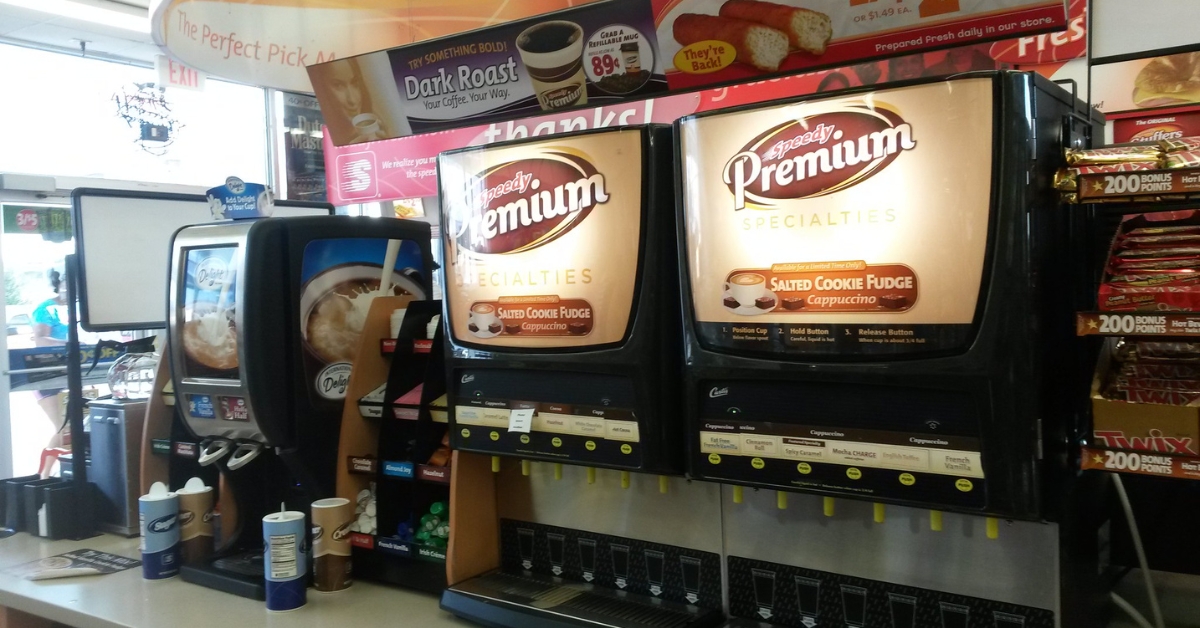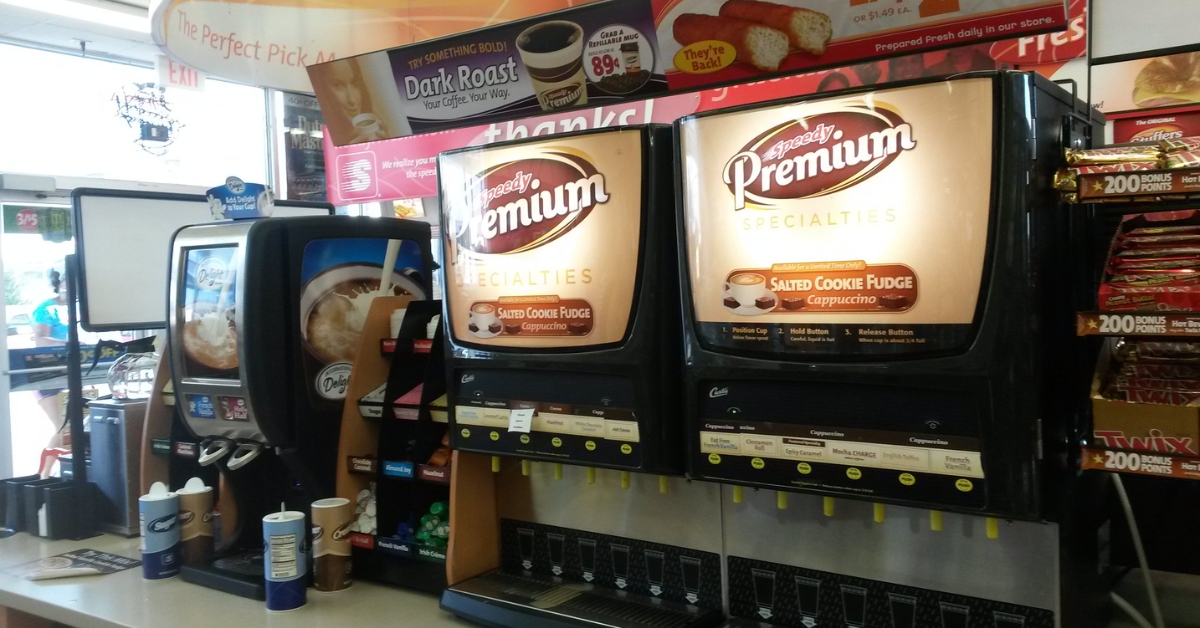 4. Valero
Valero stations are usually well-maintained, and as long as your local station keeps up with the other stores in the chain, this may be your spot. Most Valeros offer several hot coffee options as well as individual creamers. So, if you want to grab sugar and cream and finish making your coffee on the go, you can. 
Additionally, Valero offers some of the cheapest cups of coffee at just 99 cents for a small and $1.49 for a large 16-ounce cup.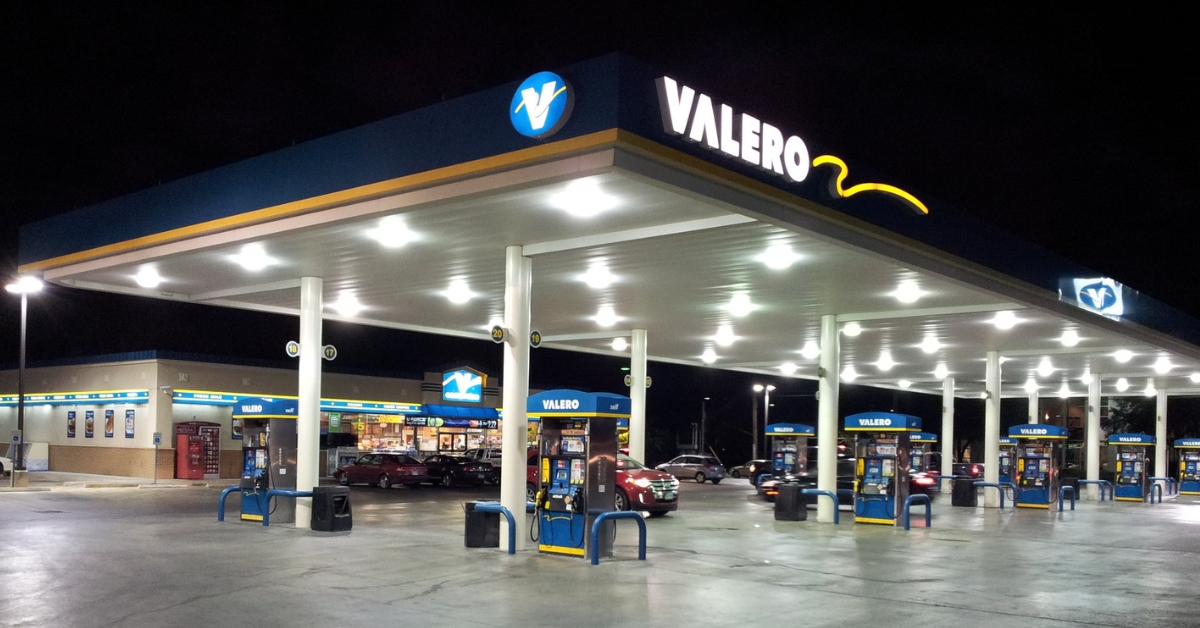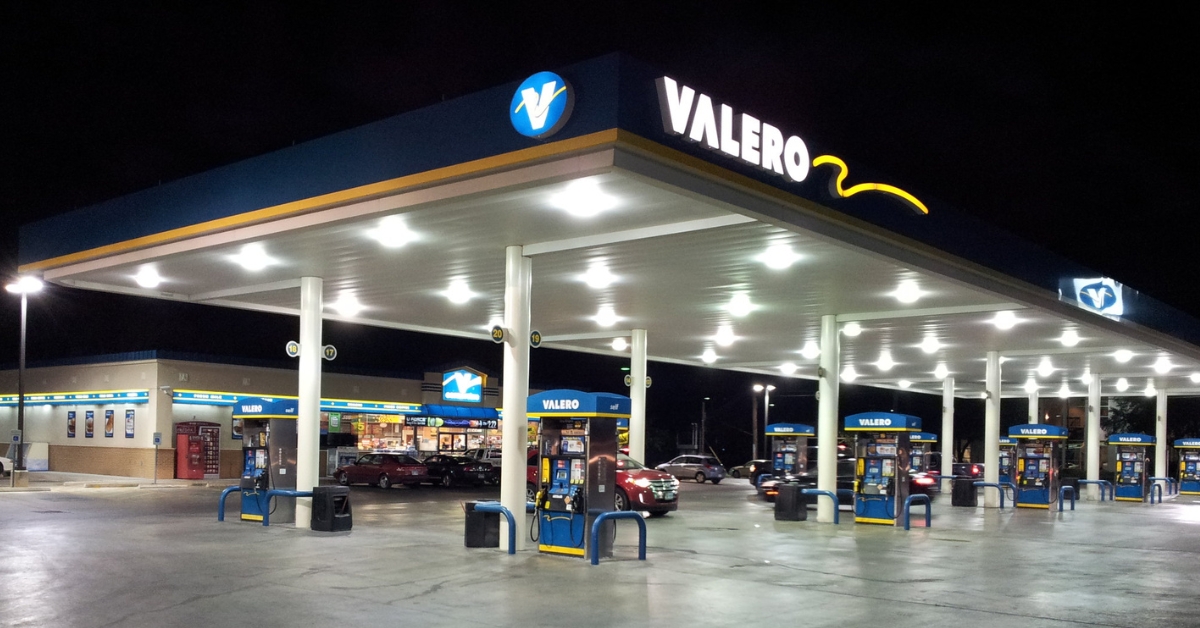 5. Chevron
Chevron stores may be a good choice for a quick cup of coffee. Like the other choices on this list, they typically have fresh, hot coffee, and most locations are diligent about cleaning their coffee makers. However, they are one of the more expensive options at $2.06 for a medium and $2.16 for a large.
Why Should You Choose a Gas Station Over Starbucks?
Starbucks coffee is delicious. However, it comes at a price, and with expensive home prices and uncertain stock prices, switching to a more affordable option, you can save money and live more comfortably in the future. Furthermore, waiting in line for your order can add time to your morning commute. So, for a quicker, cheaper option, you should consider visiting one of the stations above. 
How Much Can You Save on Coffee at Gas Stations?
On the high end, a cup of coffee from your local fuel fill-up will run you less than $2. The average beverage at Starbucks is $2.65. So, if you purchase a coffee every morning on your way to work, you can save at least $13 per month. 
However, many avid coffee drinkers save more by buying their fixes at a gas station. For example, if you order a Venti pumpkin spice cold brew, it costs you $5.95. So, you save $3.95 by buying a large iced coffee at Buc-ee's before work each day. 
There are 260 work days a year, so switching to the less expensive option costs you $1,027 less per year, which is a massive saving. 
Final Advice on Finding the Best Gas Station Coffee 
A good cup of coffee is hot and made from fresh, quality grounds in a clean machine. Finding the best gas station coffee near you may require trying a few places, but the savings are well worth the effort, especially when inflation is high.
Check out the other guides on learnfinancialstrategy.com for other essential personal finance information on subjects like how many mutual funds you should own, what months you will receive five paychecks, and how to invest in carbon credits.