Are you looking for the best early morning jobs hiring in your area? You do not have to sacrifice excellent benefits and pay. Companies like FedEx, UPS, Southwest Airlines, CVS Health, and Petsmart offer part and full-time jobs with early morning shifts. 
Keep reading to find out more about these great jobs and how to find others that work with your early morning schedule. 
What are the Best Early Morning Jobs Hiring Near Me? 
Searching for an early shift position does not have to be a challenge. Some national companies offer incredible employment opportunities for shelf stockers, package handlers, truck packers, food service preparers, cashiers, and many other positions.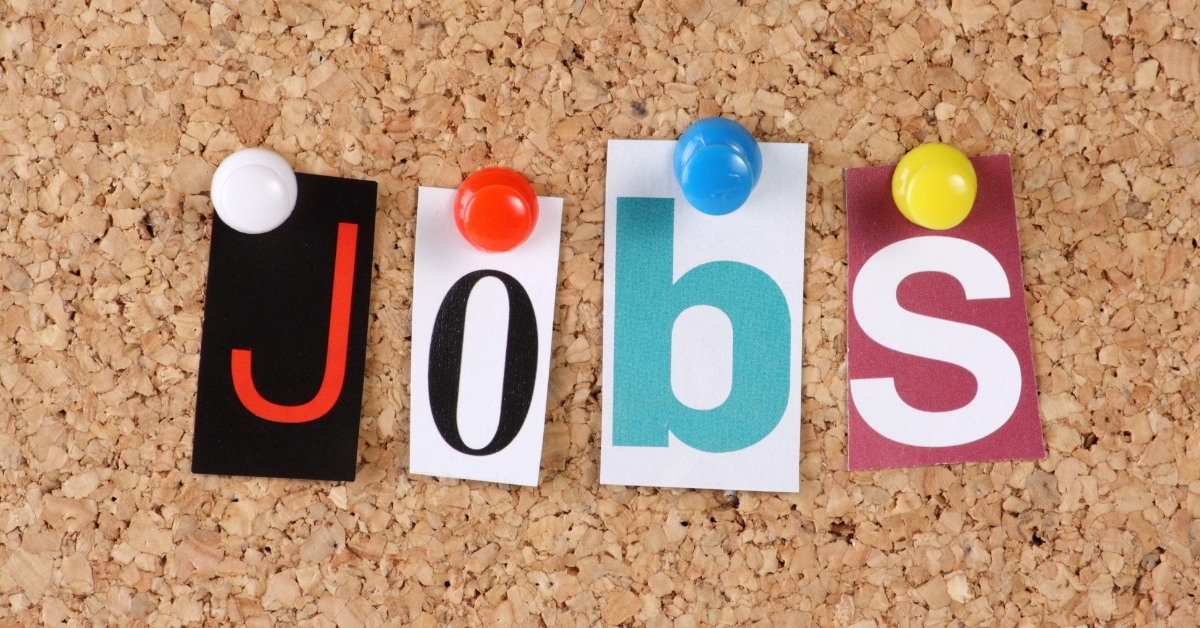 Many early-bird jobs do not offer competitive wages, benefits, and growth opportunities. However, the companies below offer new employees employer-matching 401k contributions, healthcare benefits, parental leave, employee discounts, and other perks. So, start your job search with the list below.
1. UPS 
UPS is one of the best companies to find a morning job. Package sorters work in the warehouse early in the morning, loading trucks before the drivers start making their deliveries. As a part-time employee, you can join the UPS union after a short probation period, which protects your rights as an employee. 
You also receive health care coverage, tuition reimbursement, and many other job benefits. Furthermore, UPS has mentorship programs you can enter for many different career paths, and the starting pay is around $15 per hour. 
2. FedEx
Like UPS, FedEx hires employees to sort packages and load trucks early in the morning. FedEx workers are not part of a union. However, it is a global organization with 245,000 employees, so the benefits are excellent. 
The average pay for starting employees is $15 per hour. There are flexible part and full-time positions and opportunities to pick up additional shifts during holidays and peak shipping seasons.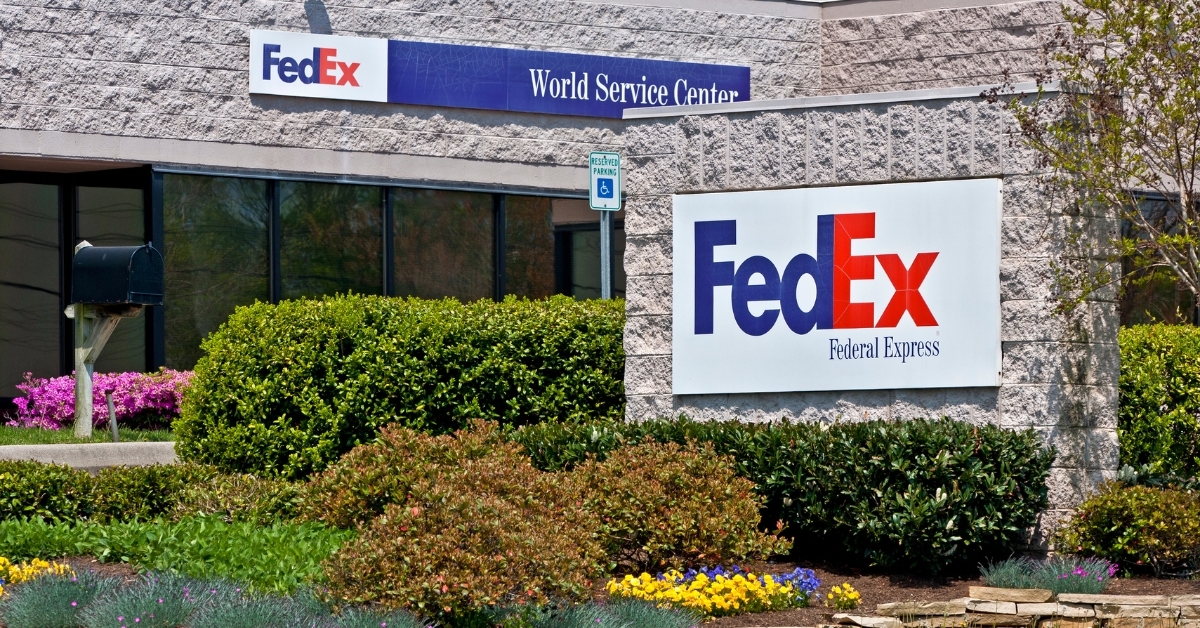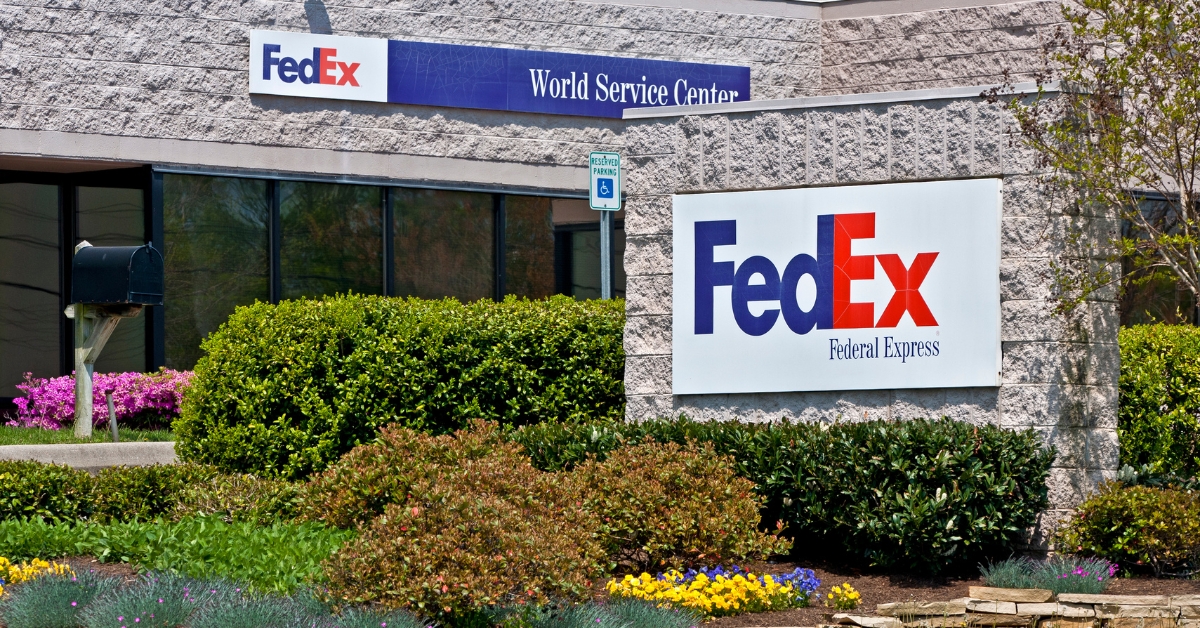 3. Southwest Airlines 
Southwest Airlines receives high satisfaction ratings from employees. It has also won awards for being one of the top 100 employers in the United States for several years. Southwest Airlines offers early shifts at airports across the country. 
As a Southwest Airlines employee, you receive quality health, vision, and dental insurance, discounts on travel, dollar-for-dollar 401k matching, and competitive compensation.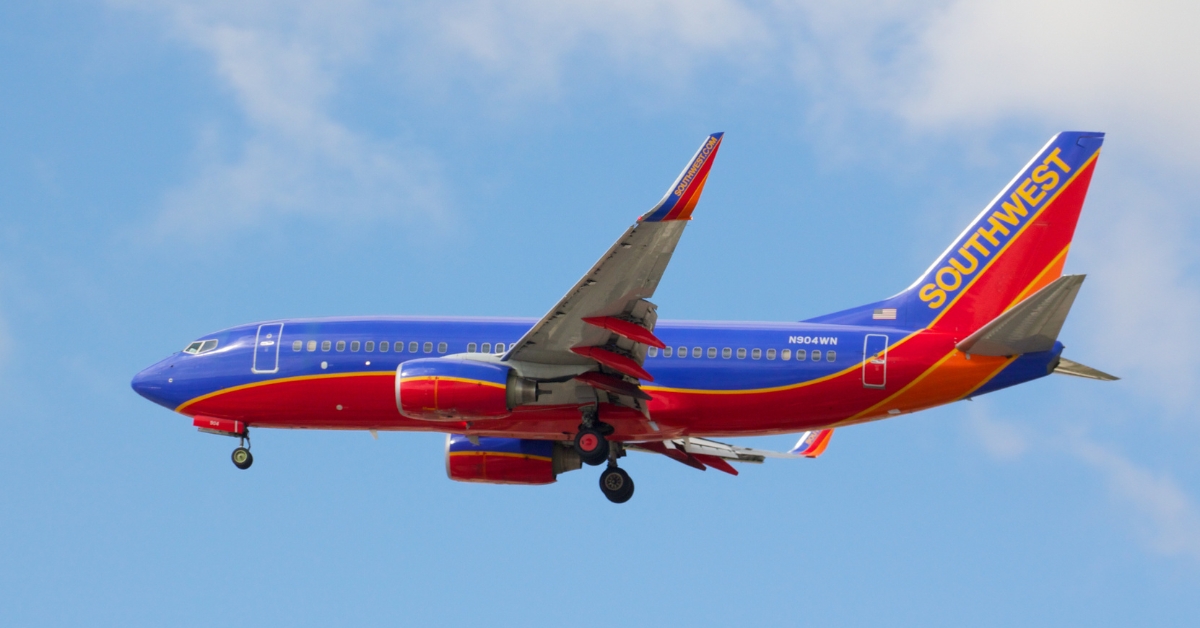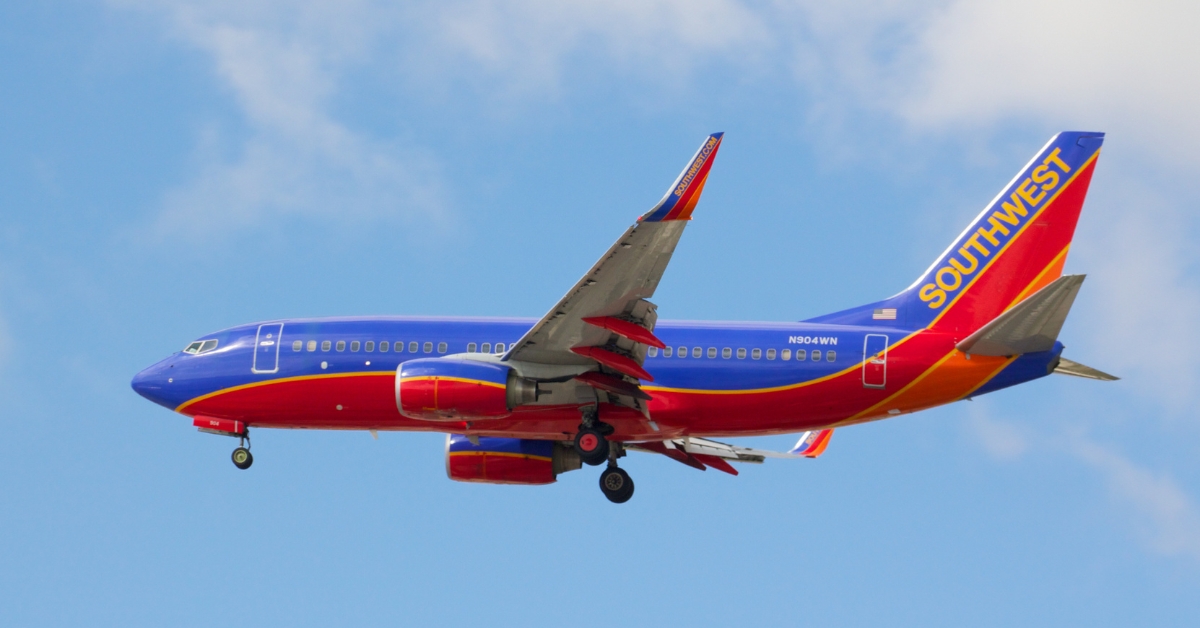 4. CVS Health
Early birds in 43 states can find a job at CVS Health. The company has more than 6,300 stores across the nation and employs over 203,000 workers.
CVS Health offers excellent wellness-focused benefits, including discounts on CVS products and gym memberships, insurance with low out-of-pocket costs, management training programs, and tuition reimbursement. 
Starting pay for early shift and overnight cashiers is $13 per hour on average, and there are opportunities for raises and promotions for diligent workers.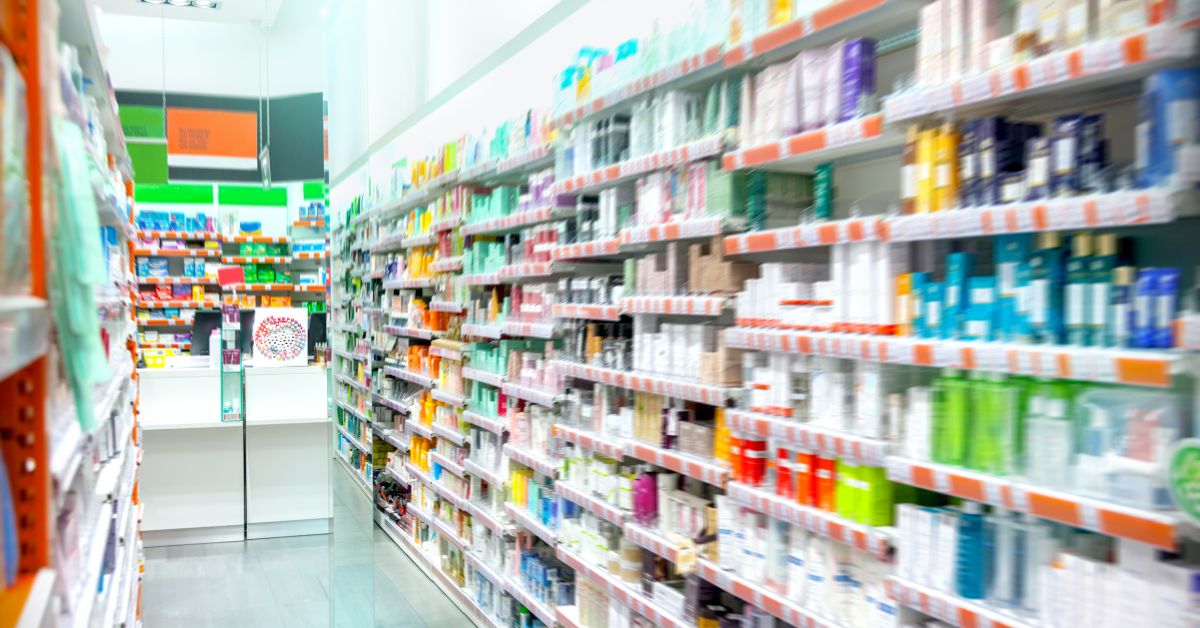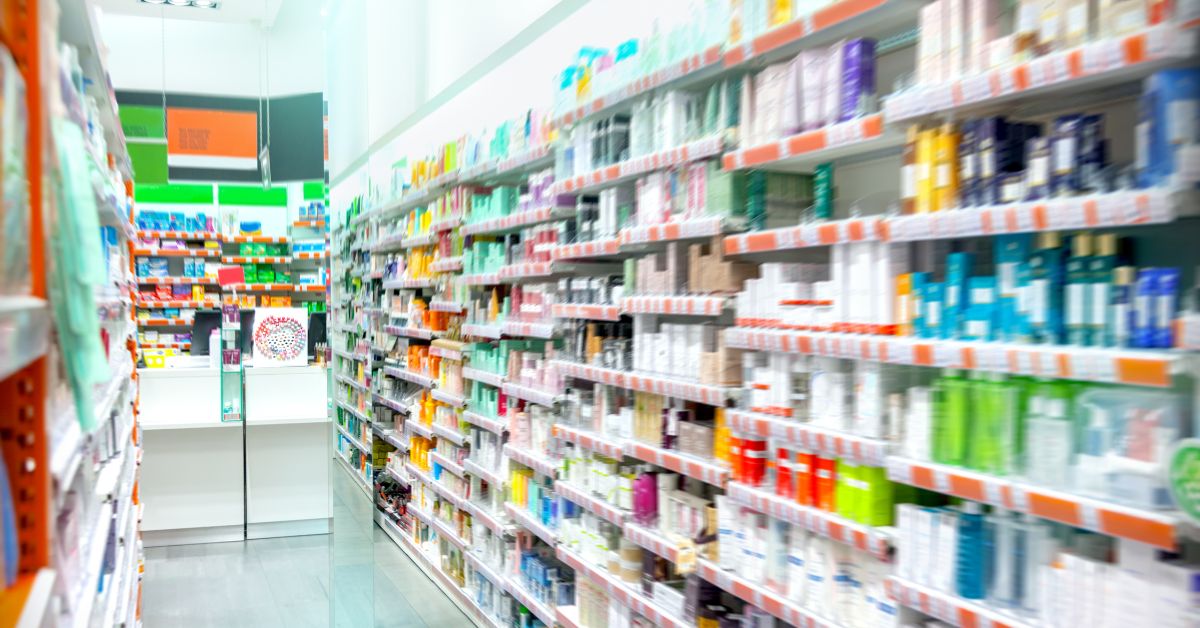 5. Petsmart
An early shift stocker job at Petsmart might be the perfect fit if you are an animal lover. Petsmart stores are in nearly every state. In addition to the typical benefits you expect an employer to provide, the company offers financial and support assistance to employees in need and time off for new parents and family emergencies. 
The average Petsmart early-morning stocker makes $14.26 per hour, and the company offers flexible schedules to full and part-time workers.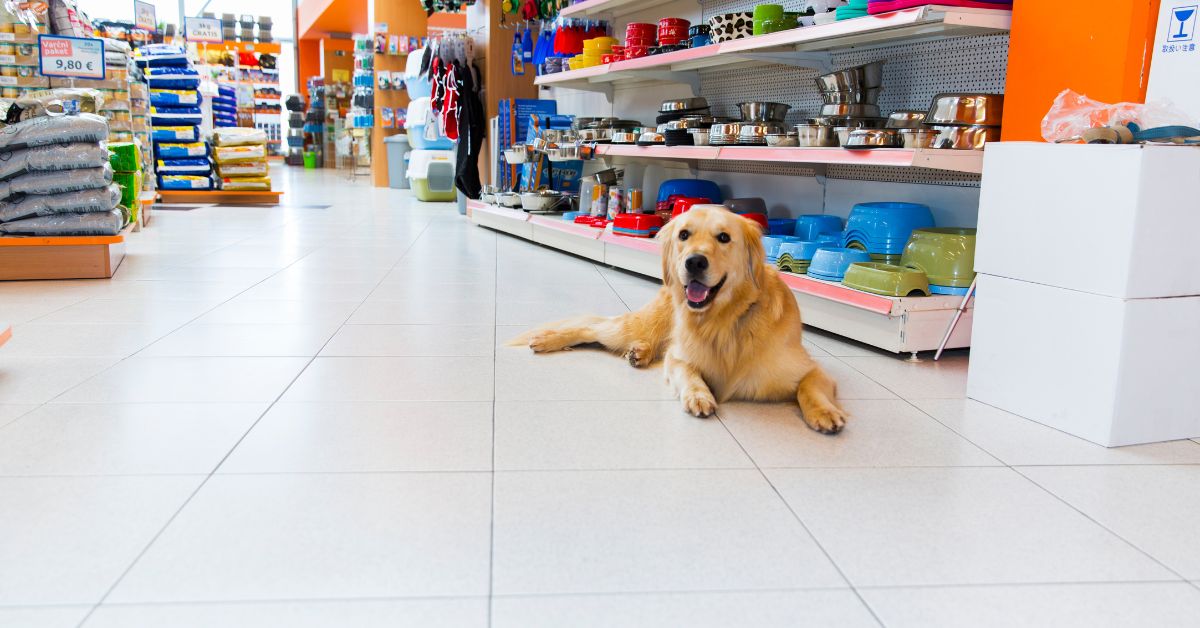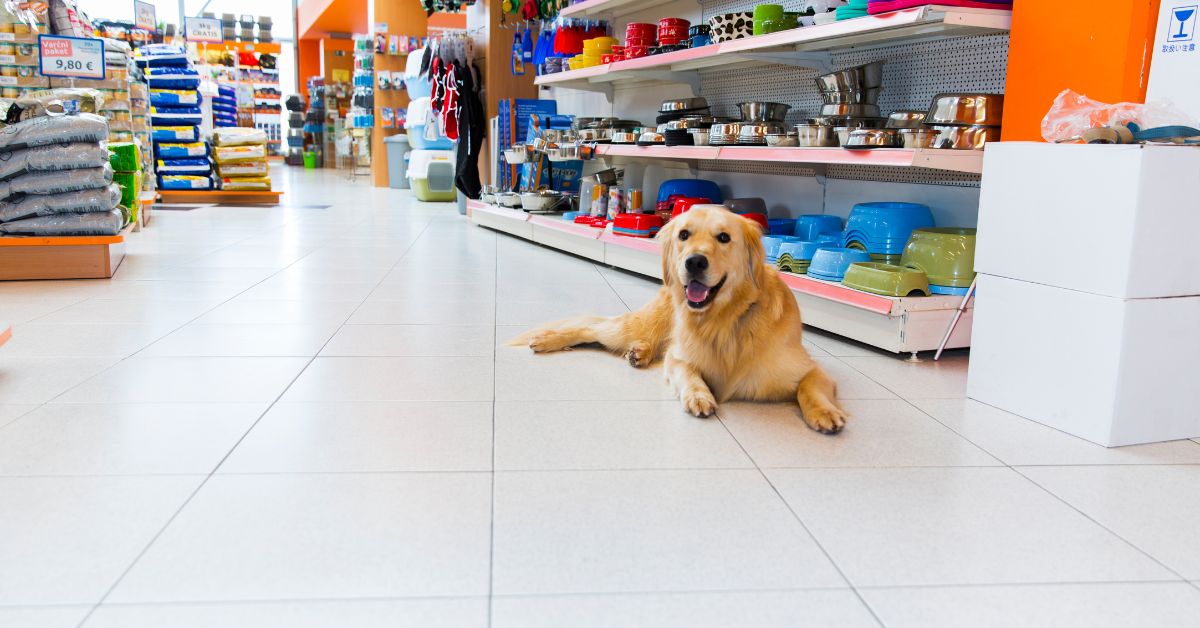 Where Can You Find Early Morning Jobs?
Thousands of companies offer early morning shifts, including hospitals, restaurants with breakfast service, retail stores, and more. You can find available jobs near you on sites like Indeed and ZipRecruiter. 
You can even conduct a search for early-morning openings in your area on these job sites. So, if you have already applied at the businesses above, these sites are a great place to look for local opportunities. 
Final Advice on the Best Early Morning Jobs Hiring Near You
If you want to land one of the best early morning jobs hiring near you, you should try the options above. If you do not find any openings when you look, keep checking. Due to the excellent benefits and pay, positions at these companies fill quickly. 
However, these businesses hire new employees periodically throughout the year. You can also apply directly on the company recruiting sites, and all of these companies have an option for job seekers to receive notifications about new openings. 
Landing a job at one of these top U.S. employers will give you access to competitive benefits, fair pay, and shifts that work with your early morning schedule. 
To learn more about other unique employment opportunities, building an investment portfolio, investing in IRAs, how to pay down debt, and additional personal finance topics, look at the other guides on learnfinacialstrategy.com.