Making a grocery list for college students might not seem like much fun. However, for students on a budget, it is a must. 
There are some staples you should keep, like peanut butter, eggs, bread, cereal, milk, and water. However, the perfect grocery list for college students includes snacks that hit the spot when you are studying and provide the nutrition you need to stay healthy and attentive. 
So, we created one for you. Take a look at this list to ensure you have enough food in your fridge so you never have to stay up late studying on an empty stomach.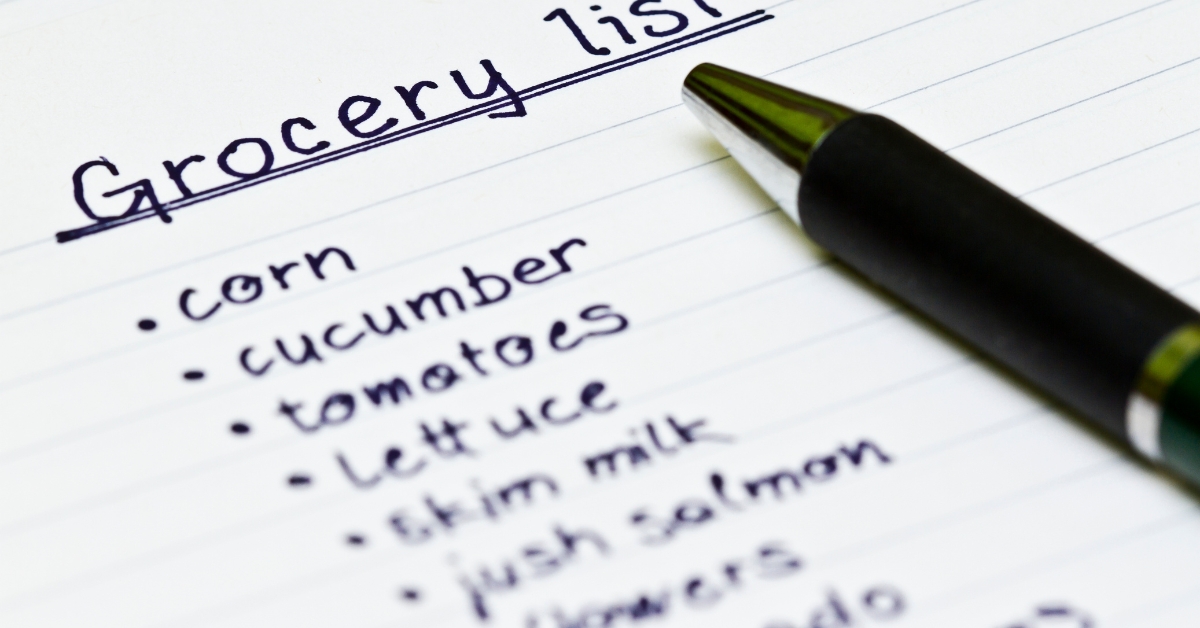 The Perfect Grocery List for College Students
A grocery list is important when you are a college student on a budget, especially if you live without a job or work a part-time morning job before school. It prevents you from overbuying or overspending on unnecessary items. 
You do not have a ton of time to shop around for good deals or coupons when you are going to school, and with the high cost of living and inflation currently, it is important to buy exactly what you need.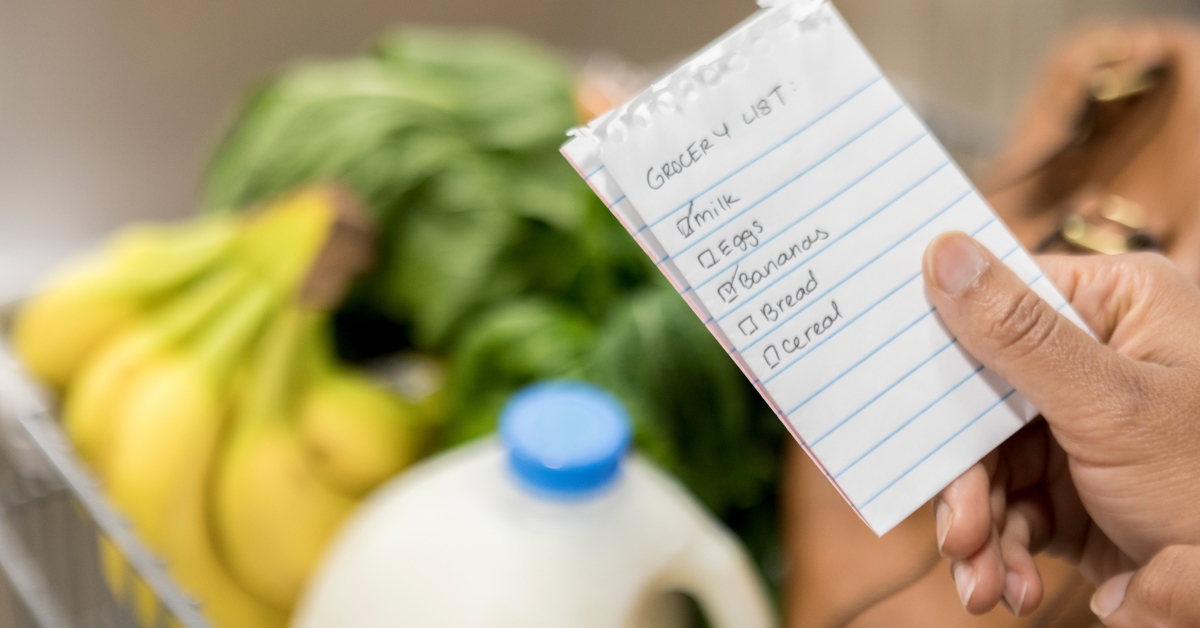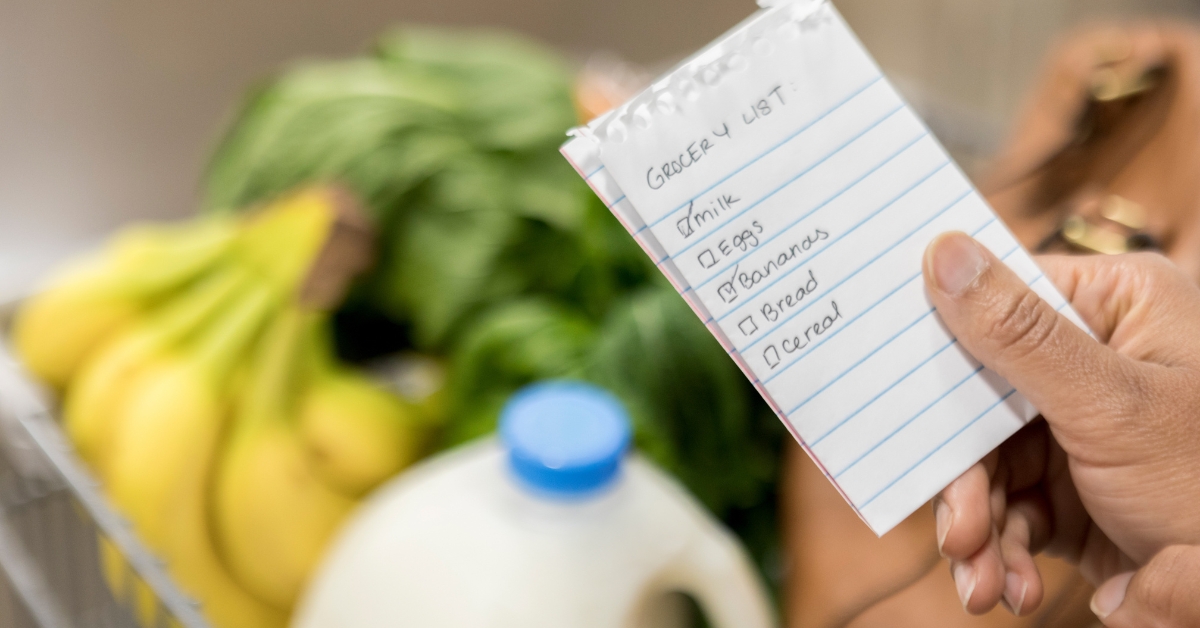 Grocery List Items
You must ensure you have enough groceries for the entire week. With a budget of $400 per month and this weekly grocery list, you should have plenty to eat. 
2 Cans of Tuna – $1.30 per can

3 Pounds of Ground Beef – $5.50 per pound

Lunch meat – $5 per package

Peanut Butter – $4

Jelly – $4

Bread – $2.50

2 Salad Mixes – $3.50 each

Salad Dressing – $3

Eggs – $3.80 for a dozen eggs

Shredded Cheese – $7.50 for 32 ounces

Bagels – $2.50 for 6 

Cream Cheese – $2.75

Frozen Pizza – $5 to $7 

Milk – $2.99 per gallon

Large Bargain Bag of Cereal – $7.50

Pasta – $1.30 per pound

5 Bags of Frozen Vegetables – $1.25 per bag

Large Container of Greek Yogurt – $6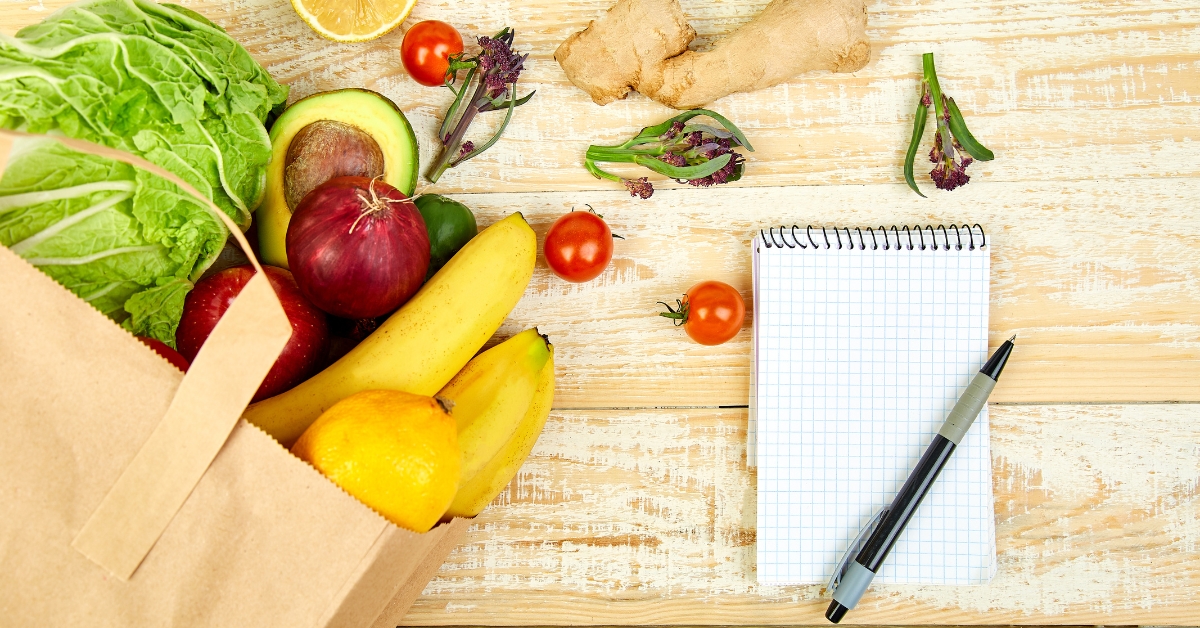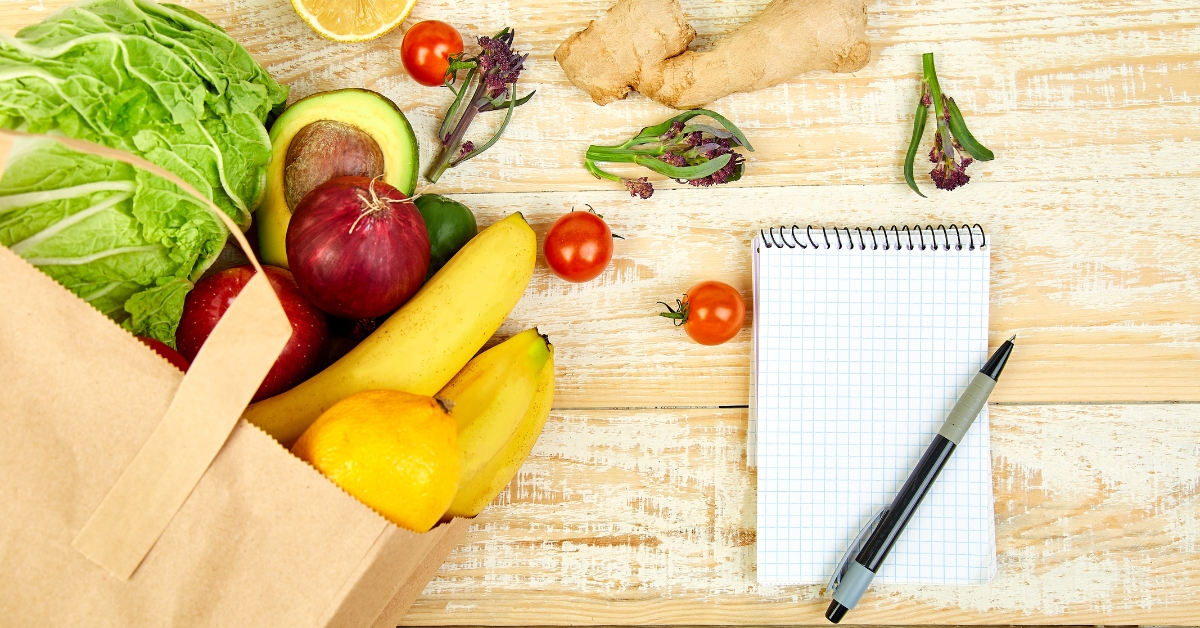 Tips for College Students Eating on a Budget
There are a few additional ways that you can save on groceries as a college student. Take at the suggestions below.
Share Meals with Friends
Sharing meals with friends is a great way to save on grocery costs. Many meals you cook will feed more than one person. So, if you do not like eating leftovers, you can share meals with friends a few nights per week.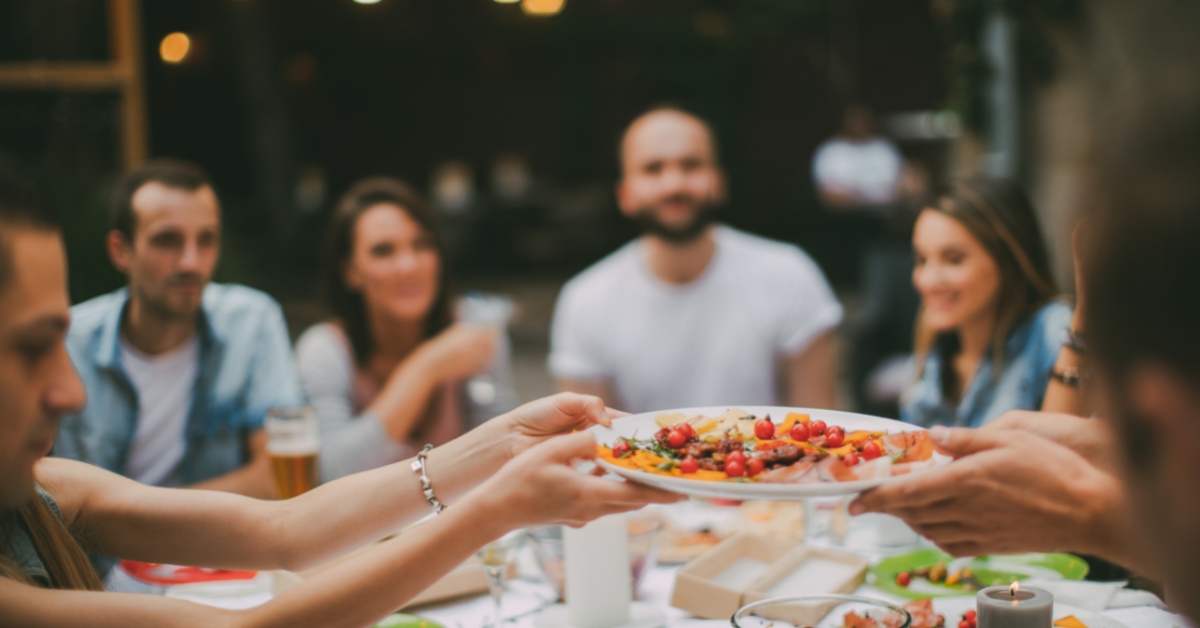 Make Sure Expiration Dates are Good
Checking expiration dates at the store can save you money. After you leave the store, returning expired items is a pain. If you get home only to realize you bought expired items, you may be tempted to throw them away. So, always check the dates on the items you purchase. 
Only Buy What You Eat 
Food expires quickly. While you want to ensure that you have food to last until you grocery shop, buying food that expires quickly can cause you to waste a lot of food. So, only buy what you are going to eat. 
Do Not Shop While Hungry
Do not go to the grocery store on an empty stomach because you often buy items you do not need when you are hungry. 
Ask for Gift Cards for Your Birthday 
When your birthday or the holidays come around, ask your parents for gift cards that you can use for groceries. You can use your gift cards to buy pantry staples like mayonnaise, sugar, laundry detergent, toilet paper, and other non-food items. 
Buy Vegetables from Local Farmers
In many cities, there are farmers' markets where you can pick up vegetables for less than you can buy them in the store. Some farmers even offer inexpensive boxes of groceries that you can signup to buy weekly.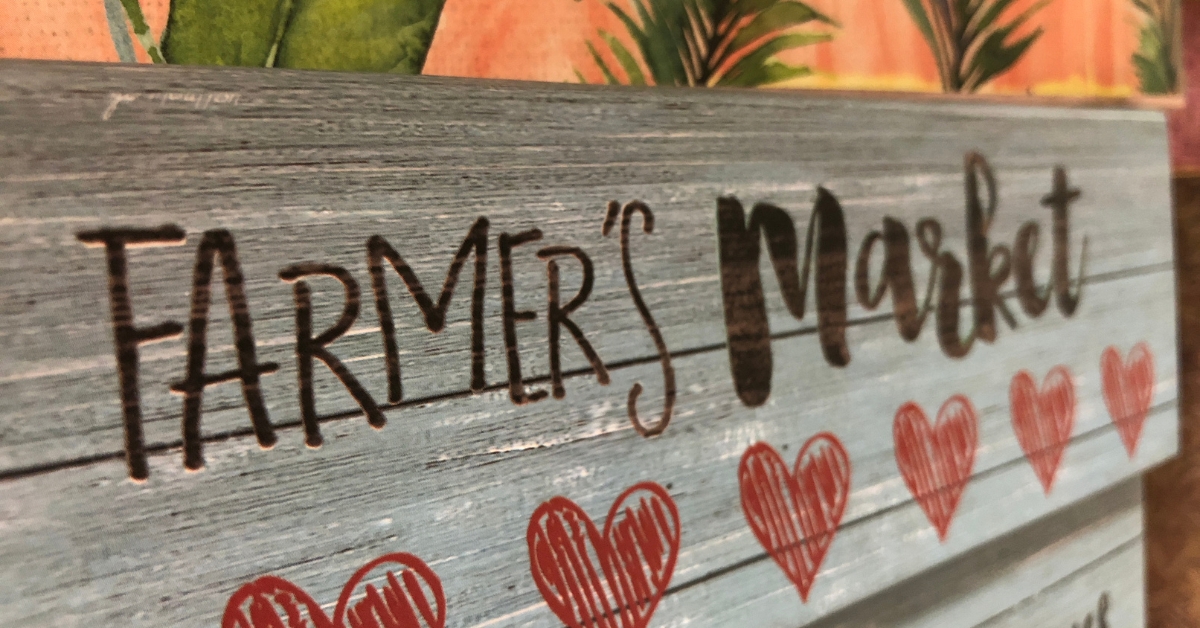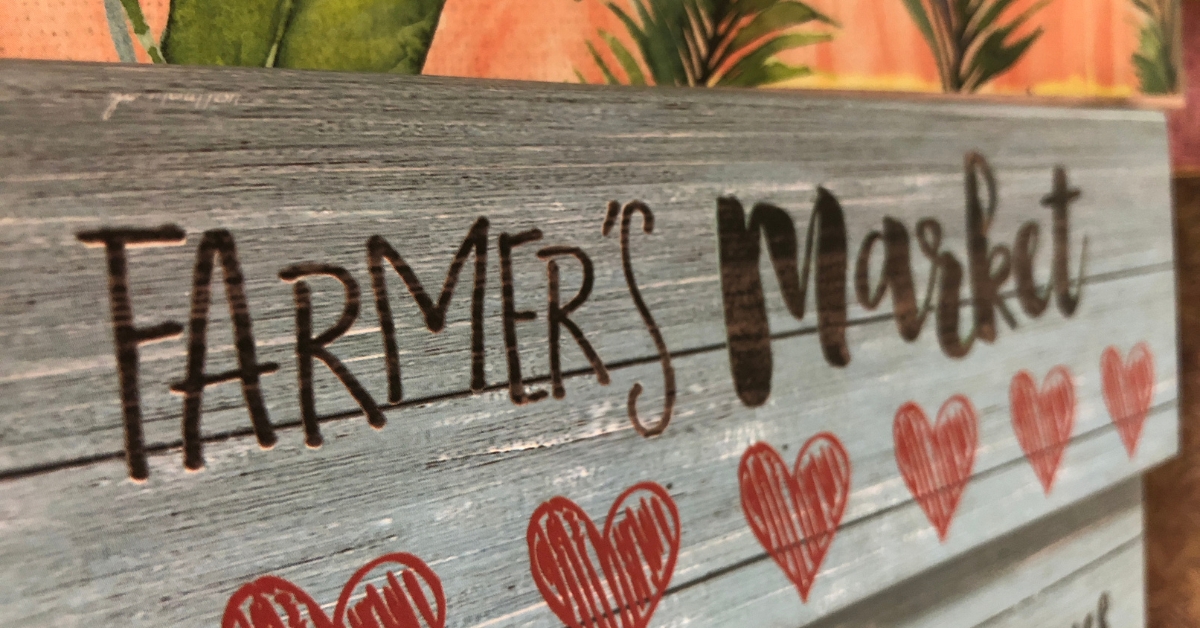 Use a Store Rewards Card for Quick Savings
Most grocery stores have rewards cards you can use to earn points towards discounts on gas and other groceries. You can signup for a store card for free. You enter your phone number to receive discounts and points when you check out. 
Take Vitamins
While the list above should give you plenty of nutritious foods, eating on a budget can often mean you do not get all the nutrients you need. So, supplementing with a daily multivitamin can help you maintain the energy levels and focus needed to succeed in school. 
Drink Gas Station Coffee Instead of Starbucks
If you are a coffee drinker, you can save money by getting your fix at home or buying a cheap coffee from your local gas station. 
Opt for a Moped Instead of a Car
Driving a moped instead of a car can save you a ton of money on gas and a car payment that you can use to buy food. 
Final Advice for a Grocery List for College Students 
A grocery list for college students is essential because it helps to ensure that you stay on budget and have enough food to last until the next time you go to the store. Additionally, using a list to purchase groceries is a life skill that will serve you well after you graduate too. 
For additional tips to help you save money, take a look at the 100 best date night suggestions and the other guides on our site.