If you want to know how teenagers can make money without a regular job, you are in the right place. There are plenty of ways, including babysitting, buying and selling things online, cleaning, organizing, baking, selling art, starting a blog, pet sitting, and tutoring. 
To learn more about making money these ways, read this guide. It includes tips for setting prices, start-up costs, and more. 
What are the Ways for Teenagers to Make Money?
Many teens cannot get a regular job either because they are underage, do not have transportation, or because their parents do not want them to dedicate substantial time to a job instead of focusing on their education.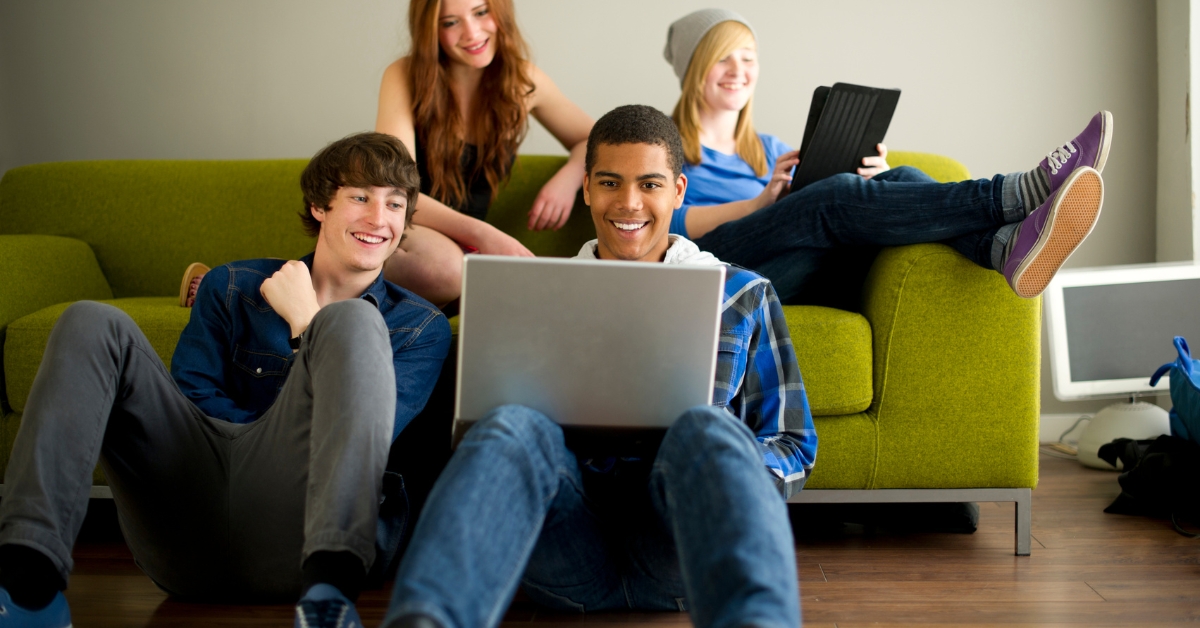 While it is possible to live without a job as a teen, it is nice to make money, so you can open a bank account and start learning to manage your money.
Luckily, there are plenty of ways to start earning. So, look at these eight ways to make money without a regular job. 
1. Babysitting
Childcare is a significant expense for most families. So, there are always opportunities to make money watching younger children. If you want to start making money watching children, consider getting a CPR certification by taking an in-person or online course from the American Red Cross. The cost is reasonable at $39, which is a great way to show parents that you take the job seriously. 
2. Starting an Online Business
You can start an online business buying and selling items. You likely have some things lying around your house that you can sell to start making money. Just be sure to ask your parents if you want to sell items that belong to them. 
Set aside some of your earnings to buy new merchandise. It is a good idea to reinvest at least 50 percent of your profit so you always have items to sell. 
You can often buy things at garage sales or thrift shops and resell them for double or triple what you pay. Check the prices of items on Facebook Marketplace, Mercari, OfferUp, and other online shopping apps before buying to make sure that you are making a good investment. 
 You can also ask family members and friends if they have any items they would like to donate to you to sell. Many people have 'junk' lying around that you can turn into cash. 
3. Cleaning / Organizing
Everyone is busy these days, and it is challenging for many people to keep up with household chores and cleaning with a full-time job. Many people are willing to pay $50 to $100 for help cleaning their homes for a few hours.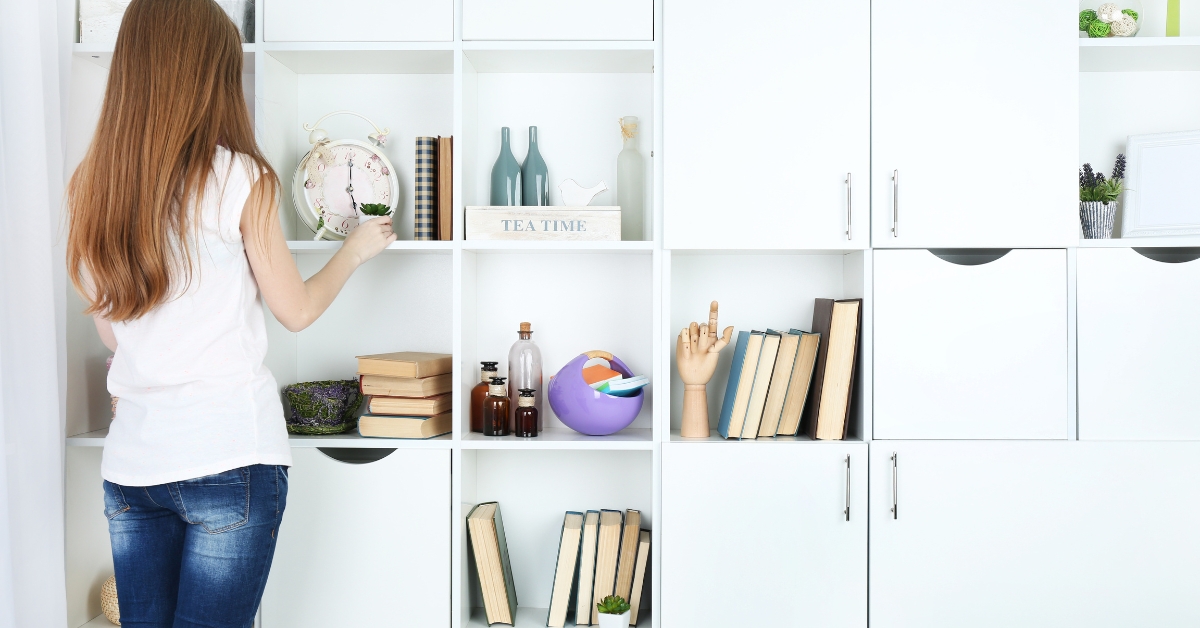 If cleaning isn't your cup of tea, organizing is another excellent way to make money. Your customer may even give you items they no longer want that you can sell. So, this can be a lucrative job. 
4. Baking
Are you good at cooking or baking? If so, invest $50 to $100 when you receive money for Christmas or your birthday to buy ingredients. You can ask your parent to post an ad on Facebook or at your church or grocery store. Making a batch of cupcakes costs less than $20, and you can sell them each for a few dollars. 
5. Selling Art
If you are artistic, you should think about selling your artwork. Many adults dream about making money doing something creative. As a teen, you have the perfect opportunity to start a business doing what you love. 
The best part of selling artwork is that it does not require a significant start-up investment because you likely have art supplies at home. 
6. Starting a Blog
Blogging is fun if you enjoy writing or sharing your life with others. You can start a blog for less than $20. It takes time to build a following. However, starting when you are young puts you ahead of the game. Once you build your blog, you can sell it, make revenue from advertisements, sell merchandise, or get paid for writing product reviews or posts with backlinks to other sites. 
7. Pet Sitting / Dog Walking
Pet sitters and dog walkers make decent money, and they get to spend time with animals. The average pay for a pet sitter is $20 to $40 per day, and dog walkers make around a dollar per minute.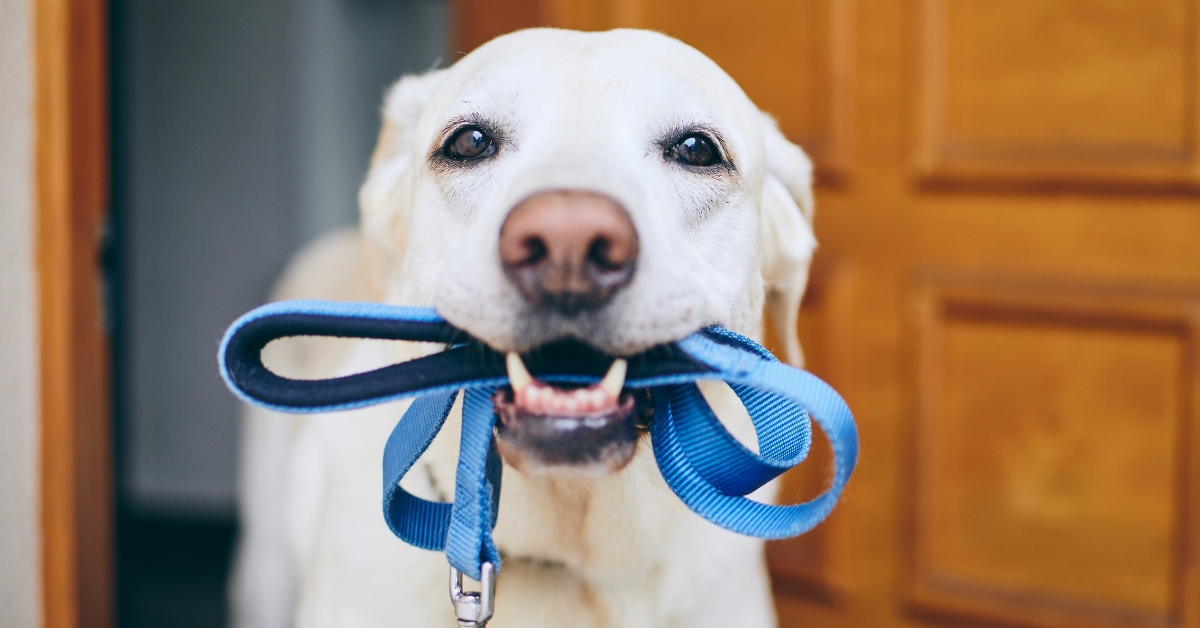 Of course, you must ask your parent's permission before committing to dog sitting, especially if you do it in your home. However, if your parents oppose it, you can walk dogs in your neighborhood instead.
8. Tutoring
Tutoring is another great way to earn cash. You do not have to be an excellent student to tutor, either. You can teach others a second language if you are bilingual. If you play a musical instrument, you can do music lessons, or if you are good at sports, cheerleading, or dance, you can teach people those skills. You can earn $20 to $60 per hour tutoring or teaching one-on-one lessons.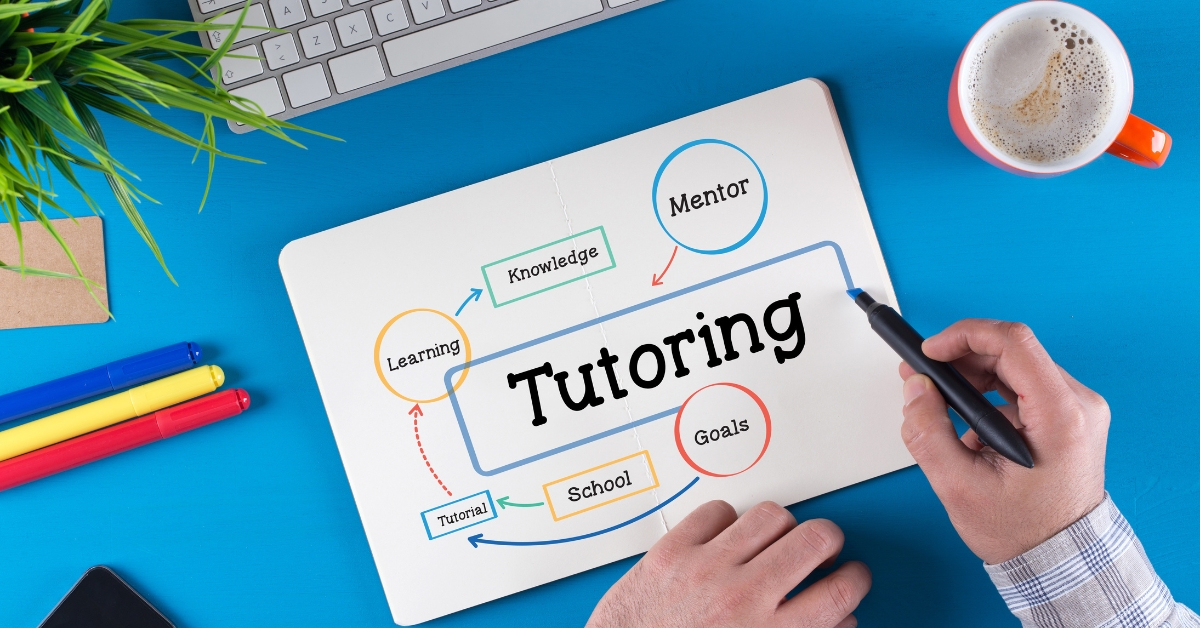 Final Advice on Ways for Teenagers to Make Money Without a Regular Job
These are just a few ways for teenagers to make money without a regular job. As a teen without many financial obligations, you can earn money in a way you love. If you start when you are young, your business may earn you a substantial income by the time you are an adult.
For help managing your earnings and handling other personal finance matters, read the other guides on our blog. You will find helpful topics like how to fill out a check and the benefits and cost of buying a moped.