One of the most exciting milestones of becoming financially independent is the day you get a debit card. You can manage your finances and pay for things out of your account. However, there are some age restrictions. 
At most central banks, applicants must be 18 or older to qualify for sole account ownership. However, a few brick-and-mortar banks allow sole accounts for consumers 16 or older. 
Regarding joint debit cards, some banks offer parent-child accounts for children six and older. However, if you want to start teaching your child how to manage their money before that, there are several banking apps with lower age requirements for parent-child joint bank accounts.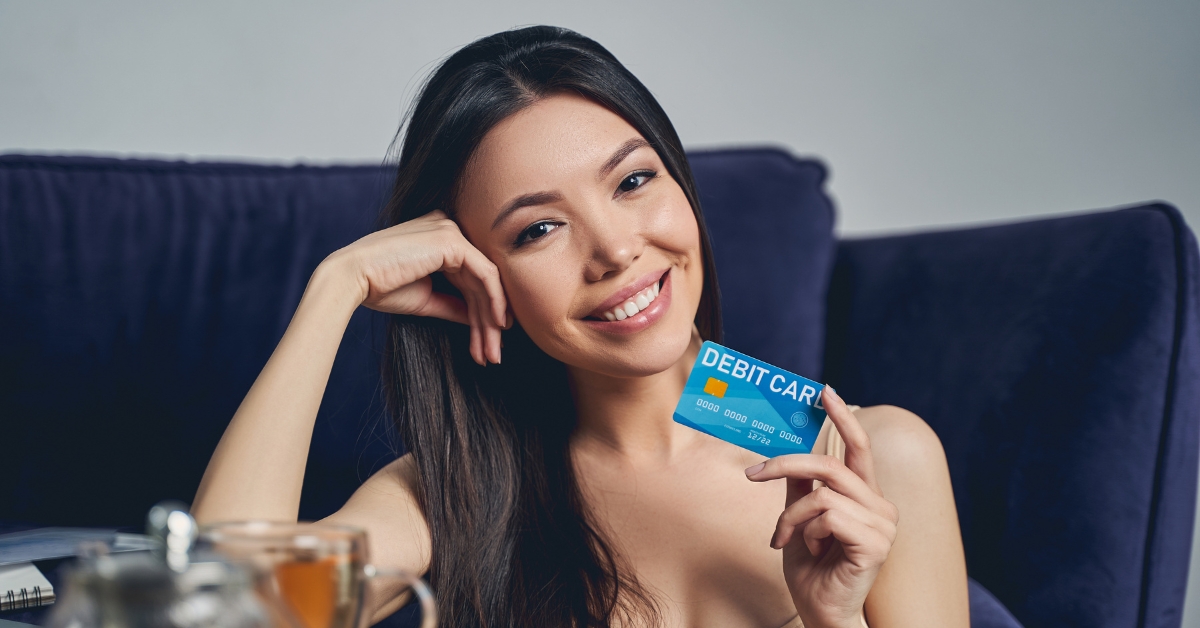 Read this guide to learn more about the debit card accounts available for minors and new banking customers. It contains step-by-step instructions to help you get a debit card for the first time. 
What is the Minimum Age Requirement to Get a Debit Card?
At most major banks, the minimum age for opening a checking account with a debit card is thirteen. However, these accounts require a parent or guardian joint account holder.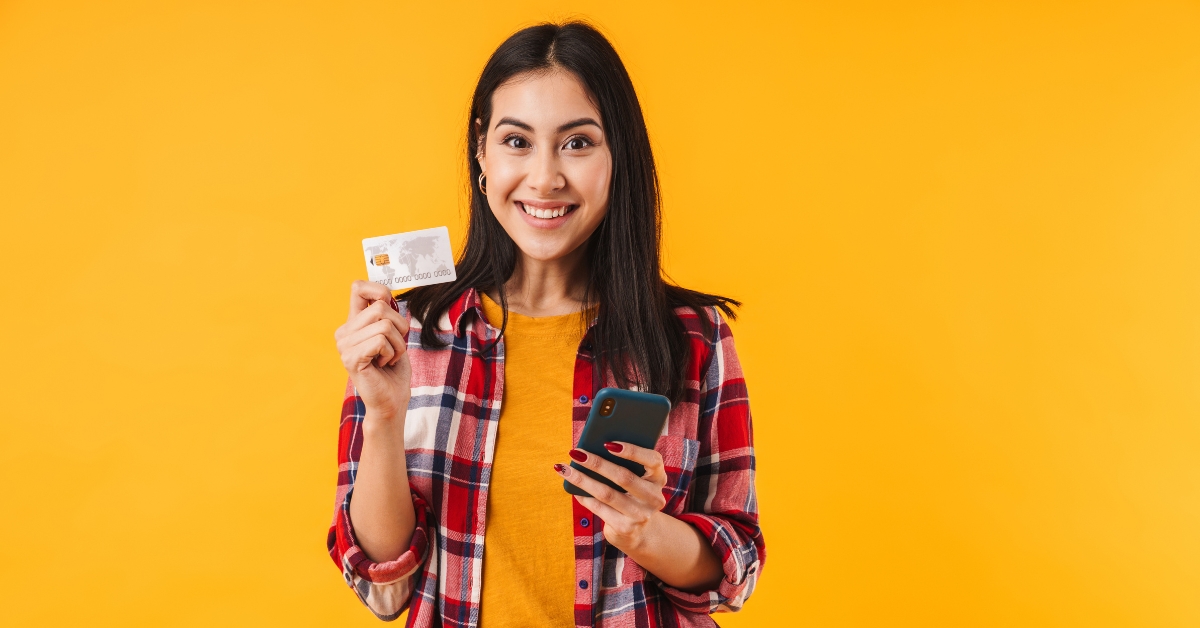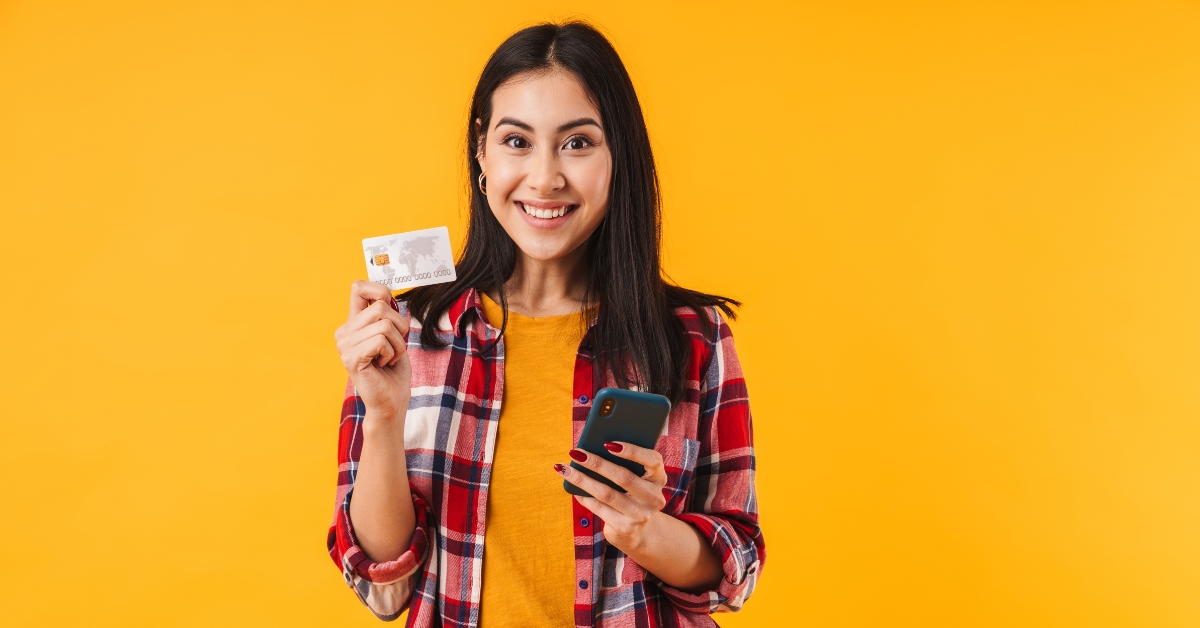 Most banks require a secondary account holder for all applicants under eighteen, which is when minors officially become adults. However, a few offer sole accounts to customers who are 16 or older. 
If you are opening a joint account for your child, there are online options with no age requirement and traditional banks like Chase that offer parent-child joint debit accounts to children six and older. 
Best Debit Cards for Minors
Most accounts available for younger adolescents are prepaid spending accounts. However, they are similar to traditional debit card accounts, except they do not provide access to in-person banking.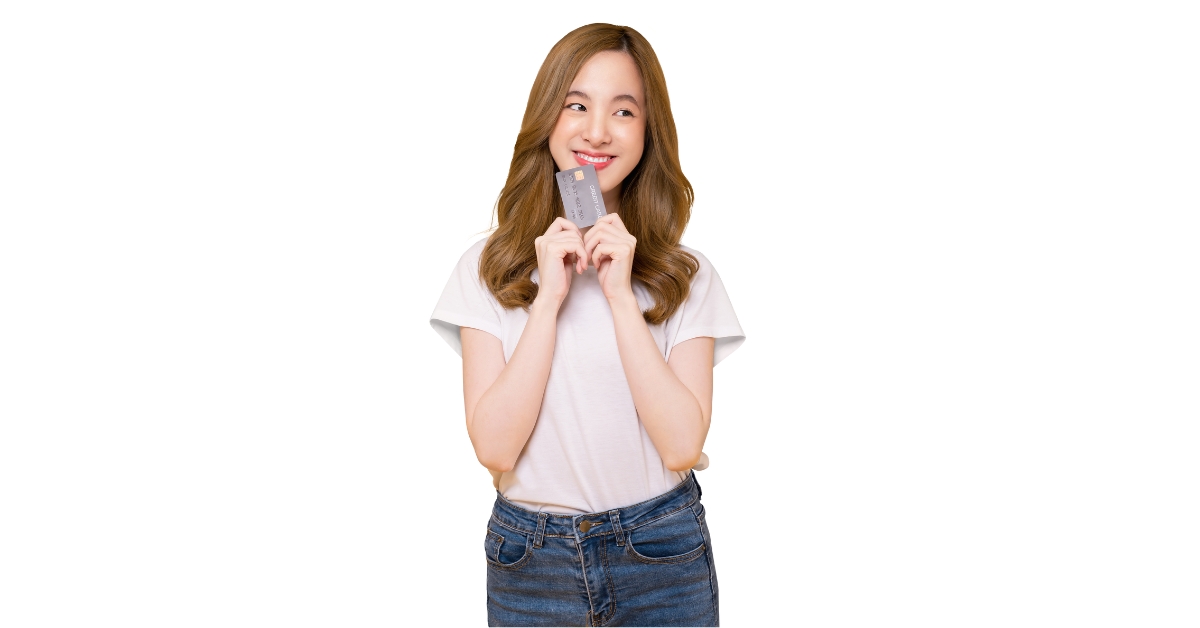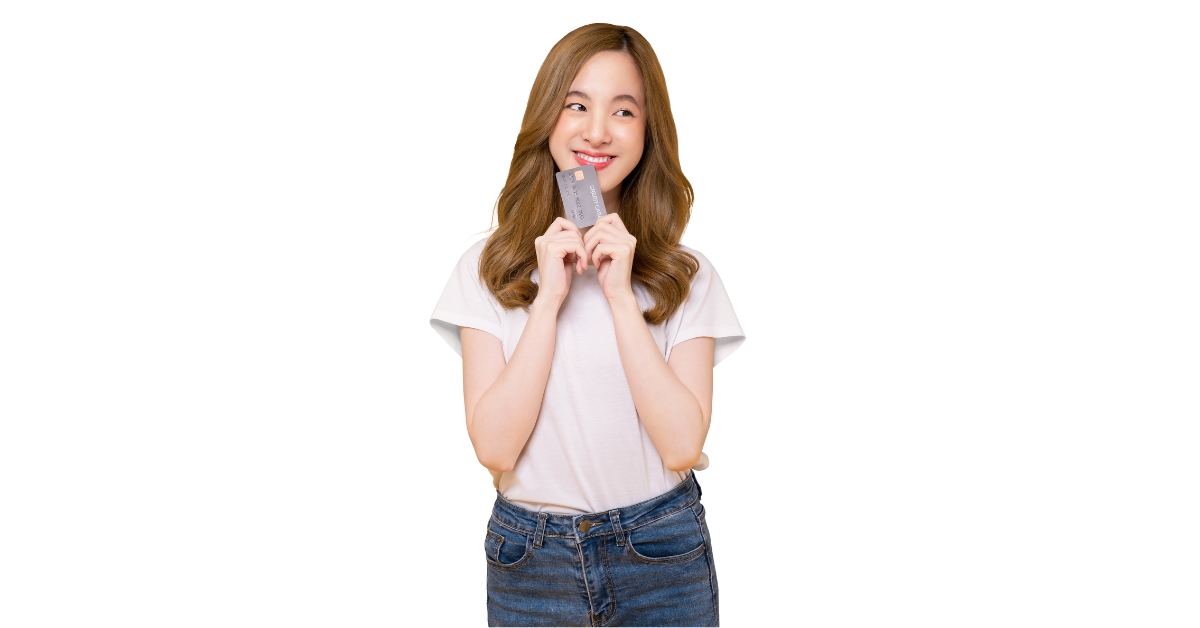 Chase – First Banking Visa Debit Card – Ages 6 – 17
Chase is one of the only branch banks that offers a checking account for children ages six to seventeen. However, the Chase First Banking account requires the guardian or parent to have a Chase bank account. One of the nice things about the Chase First Banking option is that there is no monthly fee, and children can go into the branch to make deposits and withdrawals. 
Monthly Fee: $0

Reload Fee: $0

ATM Fees: No fee at Chase ATMs
Greenlight – Prepaid Mastercard – Any Age
Greenlight offers a parent-child prepaid Mastercard account that works like a bank account. Parents can connect the child account to a separate parent account to pay their kids for chores. Furthermore, parents can restrict spending in several ways. 
Greenlight also allows children to set savings goals and teaches them to delay gratification until they have enough money for the things they really want. 
Parents can restrict spending to a dollar amount or specific category, and children must submit a request to use their card for unauthorized purchases.  
Monthly Fee: plans start at $4.99 per month

Reload Fee: $0
BusyKid – Prepaid Visa Card – Ages 5 – 17
BusyKid is another banking app for minors. It contains similar features to Greenlight. The monthly fee is a dollar less than Greenlight, but there is a $1.50 fee for using an ATM and the usage fees charged by the bank or company that operates the machine. 
Monthly Fee: $3.99

Reload Fee: $0

ATM Fee: $1.50 plus operator usage fees
Best Debit Cards for First-Time Bank Customers
After you turn eighteen, you can open an account and receive a bank card without another applicant. Nearly all banks require you to provide the following:
Your Social Security Number

A Government Issued ID or DL

An Opening Deposit
The best debit card accounts for first-time banking customers are the ones that charge a nominal monthly service fee and restrict overdraft charges.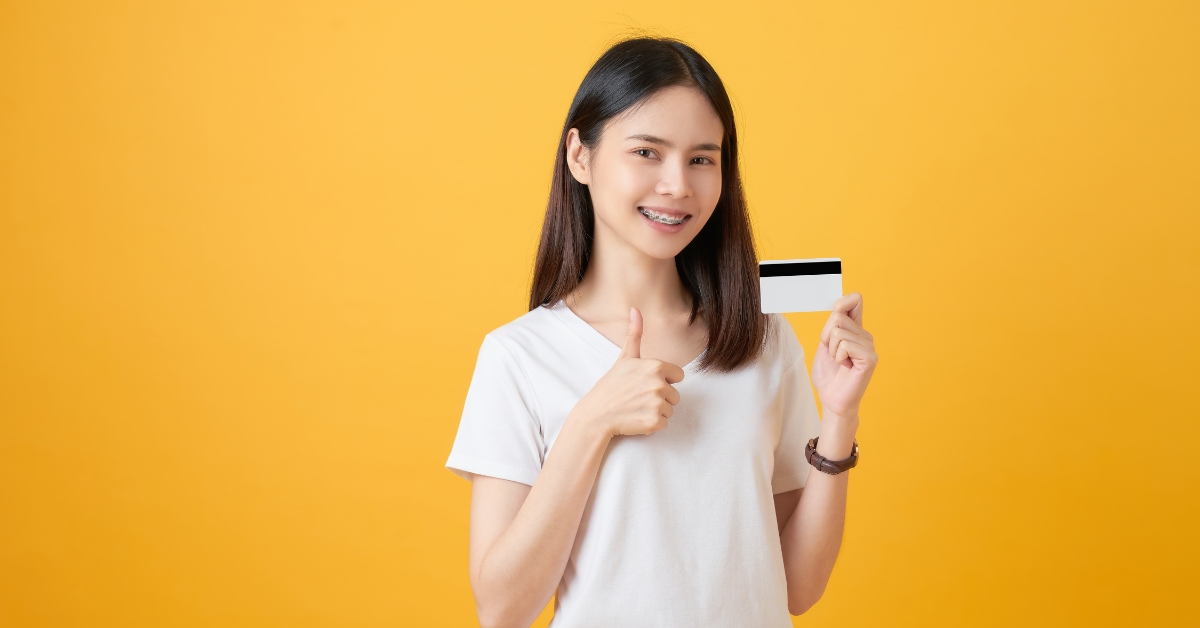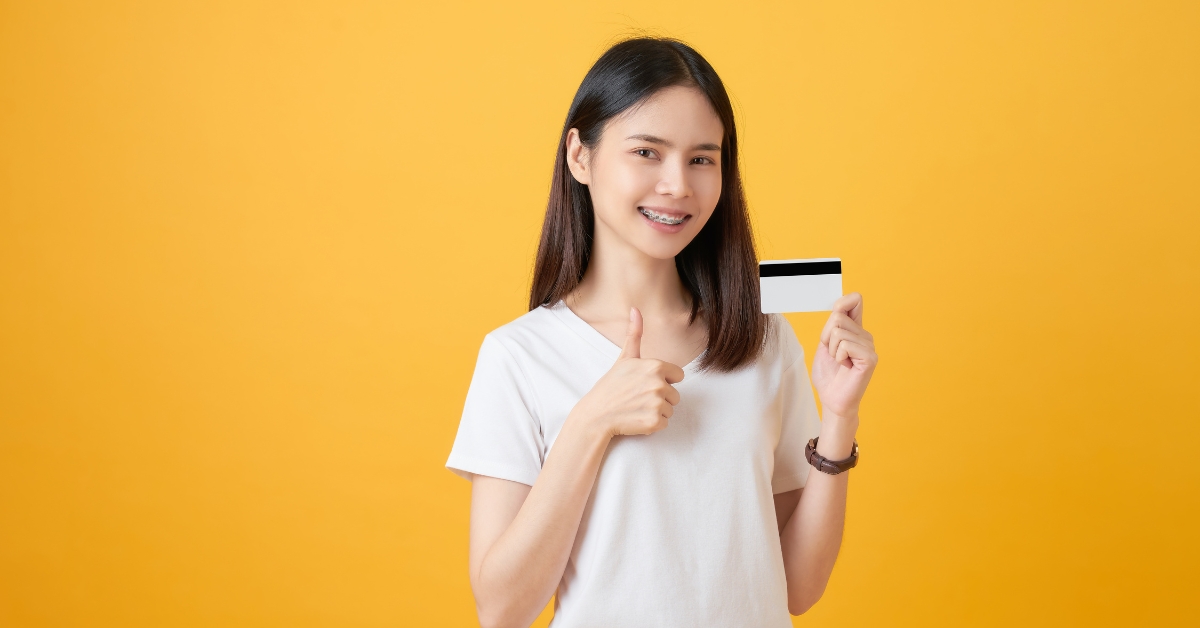 Chase Secure Checking Visa Debit Card – 18+
Chase Secure Checking is an excellent choice for your first debit card account. The account does not allow debit card overdrafts, and the bank deducts purchases from your account immediately, which helps you avoid costly overdraft charges.
Monthly Fee: $4.95

ATM Fees: Free Chase ATM usage
Bank of America Advantage SafeBalance Banking – 16+
Bank of America offers its Advantage SafeBalance debit account to consumers starting at age sixteen. There is a $4.95 monthly fee. However, the bank waives the fee for student account holders until they are 25 years old. 
The account does not offer checks, but there are no overdraft fees, and purchases are deducted from your balance immediately. 
Monthly Fee: $4.95 or waived when requirements are met

ATM Fee Charges: Free if you use a Bank of America ATM
Steps to Get a Debit Card for a Minor 
The steps for opening an account for a minor are similar to opening an account as an individual. If you choose a local bank, you will need to bring your documentation to the branch to open the account in most cases.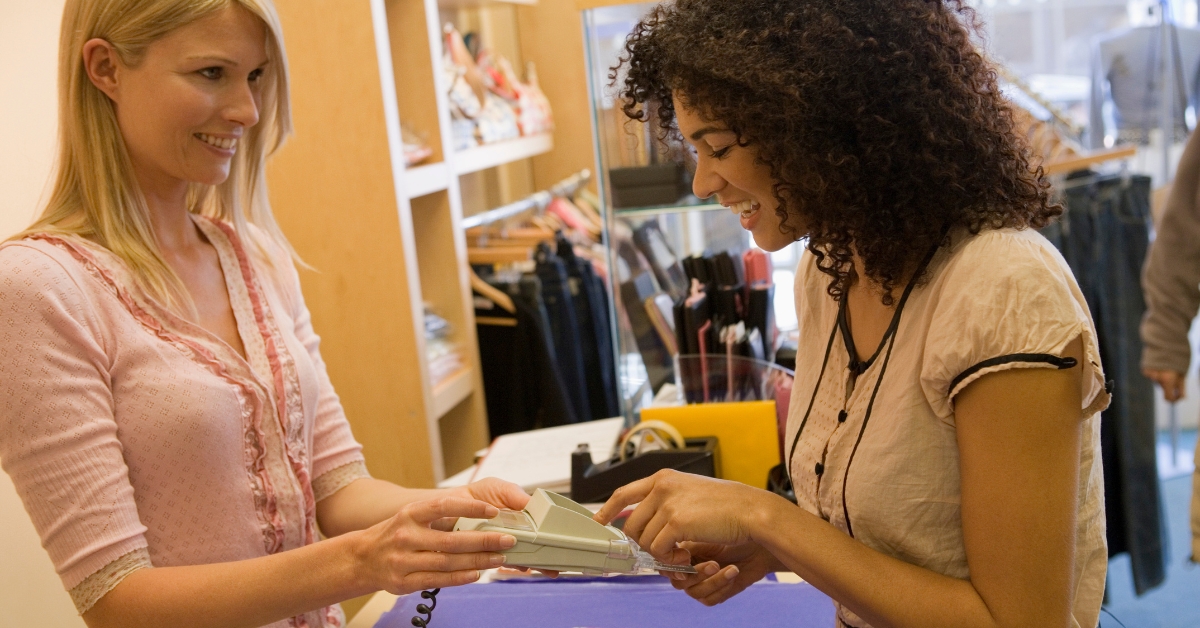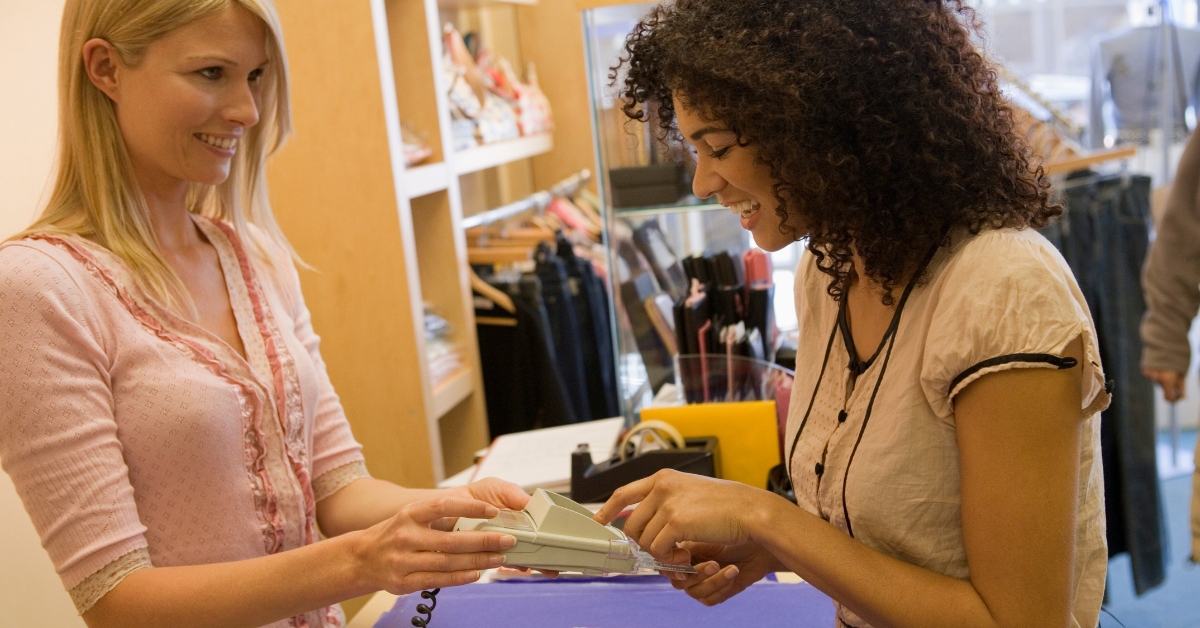 If you are a non-minor, you can open an account online at Chase, Bank of America, and other popular banks in most cases.
Choose the Bank and Account Type that is Best for You

Gather Identity Documents

Complete an Application

Provide Additional Documents if Requested

Fund Your New Account
Final Thoughts on Age Requirements to Get a Debit Card
It is exciting to get a debit card for the first time. It makes paying bills and managing your finances more straightforward and less time-consuming than writing checks. However, starting with an account that does not have overdraft charges is a good idea. It is also advisable to open your account at a brick-and-mortar bank. 
They usually offer lower maintenance and ATM fees and the option to handle banking business at a local branch, making it easier to deposit and withdraw funds. Additionally, starting a relationship with a well-known bank can help you qualify for a loan when you are ready to buy your first home.