Have you ever wondered about doggie daycare prices? The cost depends on the type of care center you choose and the length of time you want your pet to stay. However, you can expect to pay between $20 and $40 per day at most doggie daycares. 
To learn more about the types of care available for your furry family member and what they cost, look at this guide. 
How Much Does Doggie Daycare Cost?
As mentioned above, doggie daycares can range in price from $20 to $40 per day. The most expensive options are 24-hour facilities or pet hotels, and the least expensive options are usually in-home businesses that only care for a few dogs.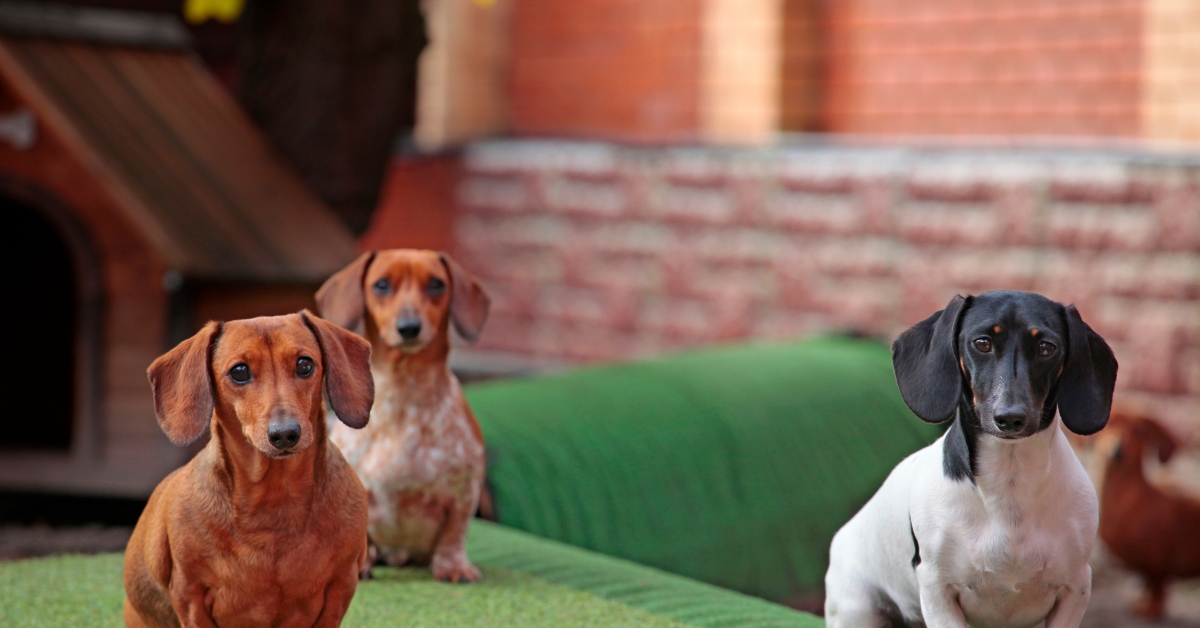 Types of Doggie Daycare
Many options are available for pet care, either during the day or overnight. The price depends on your location, the services you select, the length of time you enroll your dog, and other factors.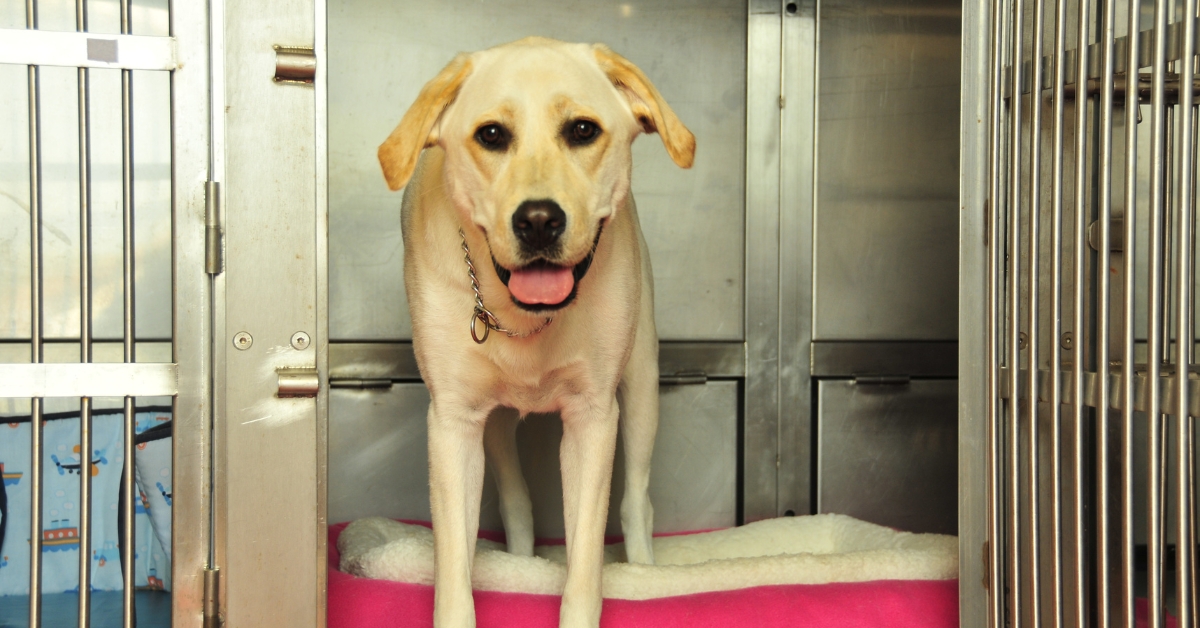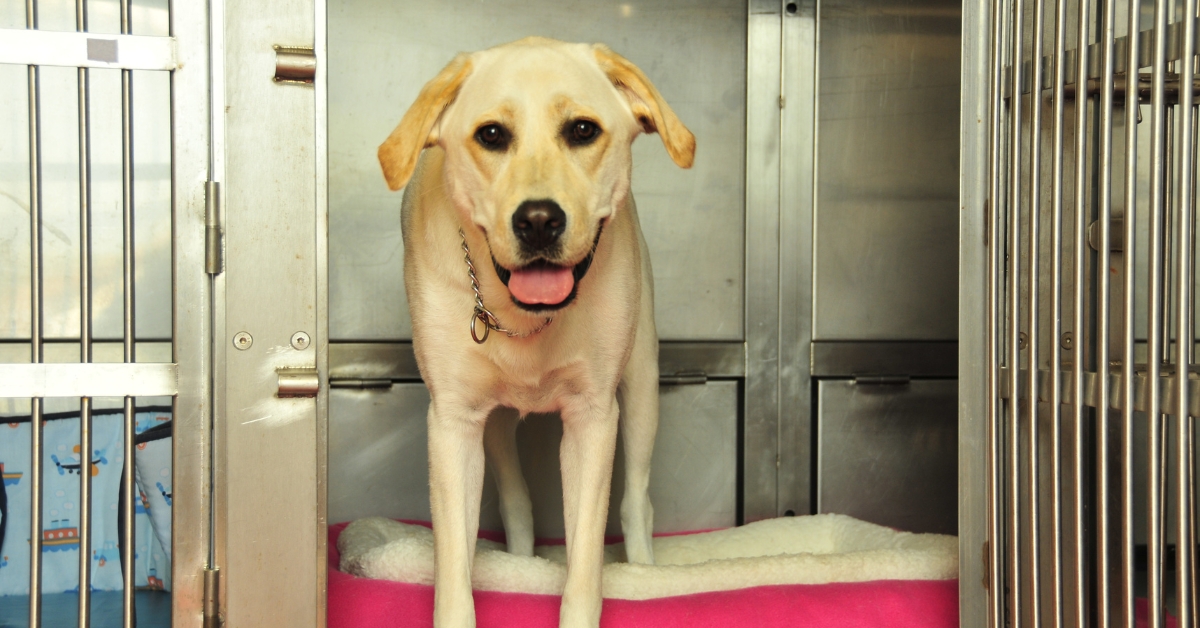 Commercial Dog Daycare / Pet Hotels
Commercial dog daycares are places people typically enroll their pets for care while they are at work during the day. These facilities have play yards, workers who interact with the pets and take them on walks, grooming, and other services, like obedience training. 
Cost for Commercial Doggie Daycare
The average cost for commercial daycares is around $30 to $40 per day without pet pickup. If you have your dog picked up and dropped off each day, the expense goes up by around $10-15 per day. Furthermore, additional services cost extra, and if your pet attends a luxury facility, the price can be even higher.
If you bring your dog to daycare daily, you may be able to signup for a package that will cut the price by a few dollars per day. 
In-Home Dog Daycare
A second option for dog owners is to take their dog to a caregiver who works out of their home. Typically, these caregivers take care of the animals alone or have one helper. So, your pet may not get as much attention as they would at a commercial doggie daycare. 
In-home dog caretakers typically charge less, though. If you choose in-home care for your dog, you should ask for references and to see where your dog will be kept, walked, and allowed to play.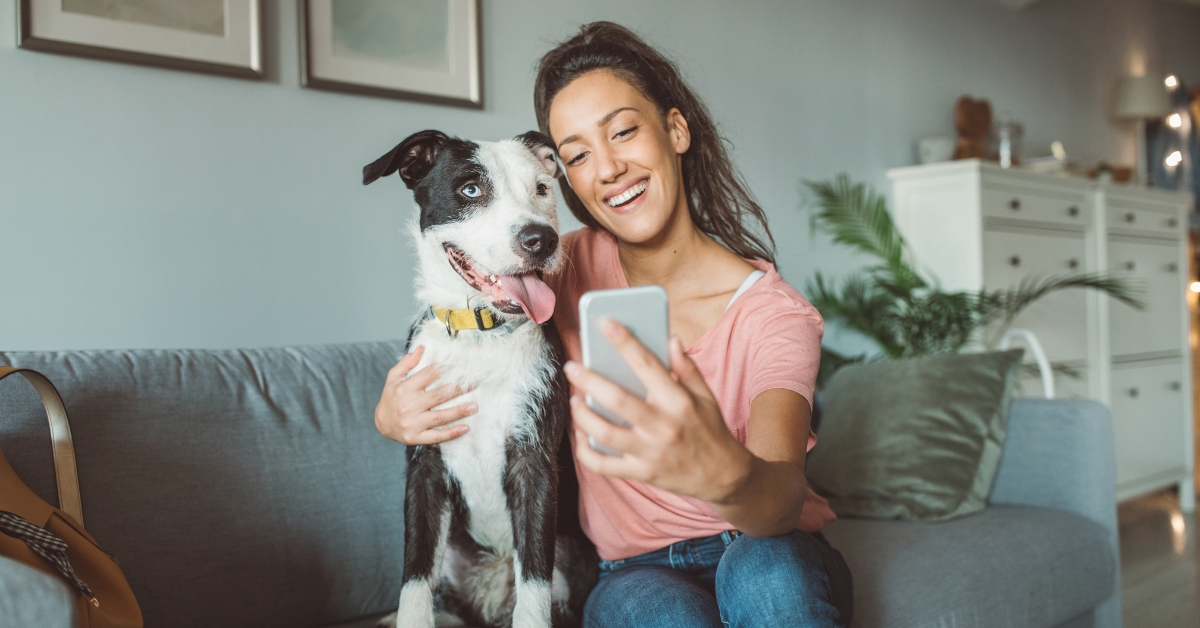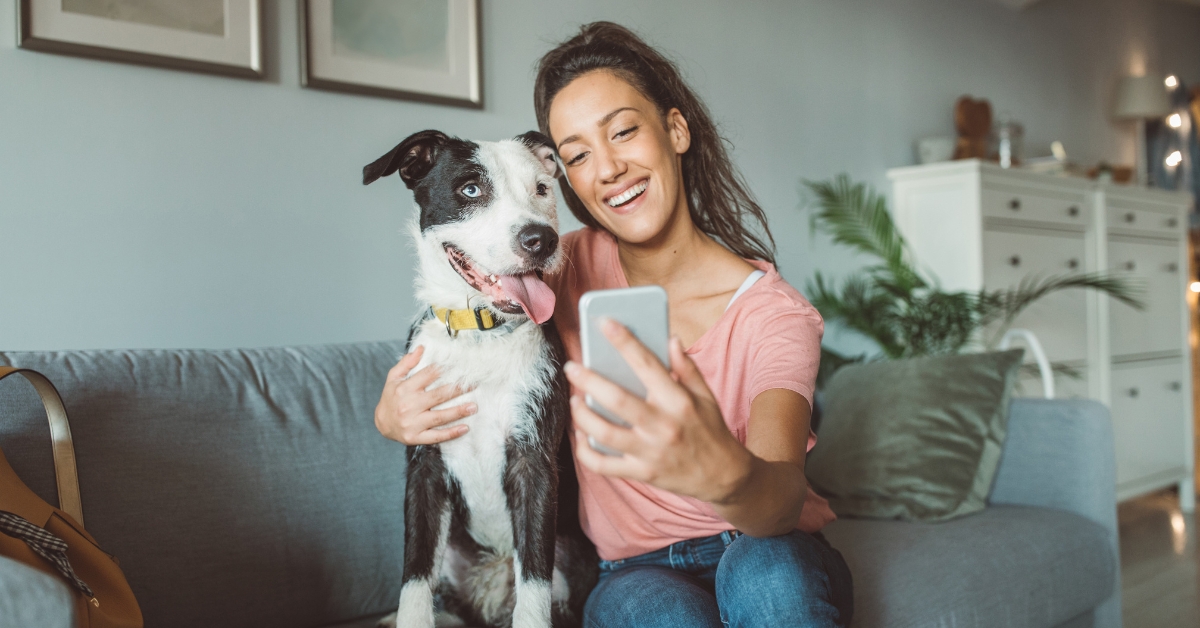 Cost for In-Home Dog Daycare
You may pay between $20 and $30 per day, depending on the service the daycare provides. However, you can find people who care for puppies in their homes for as little as $10 per day, and some may offer packages like larger commercial care centers. 
What Should You Look for in a Dog Daycare?
When choosing the best care for your pet, you should always get references and check local reviews. If your state investigates and inspects these facilities, you should check with the local animal control agency to see if there have been any reports.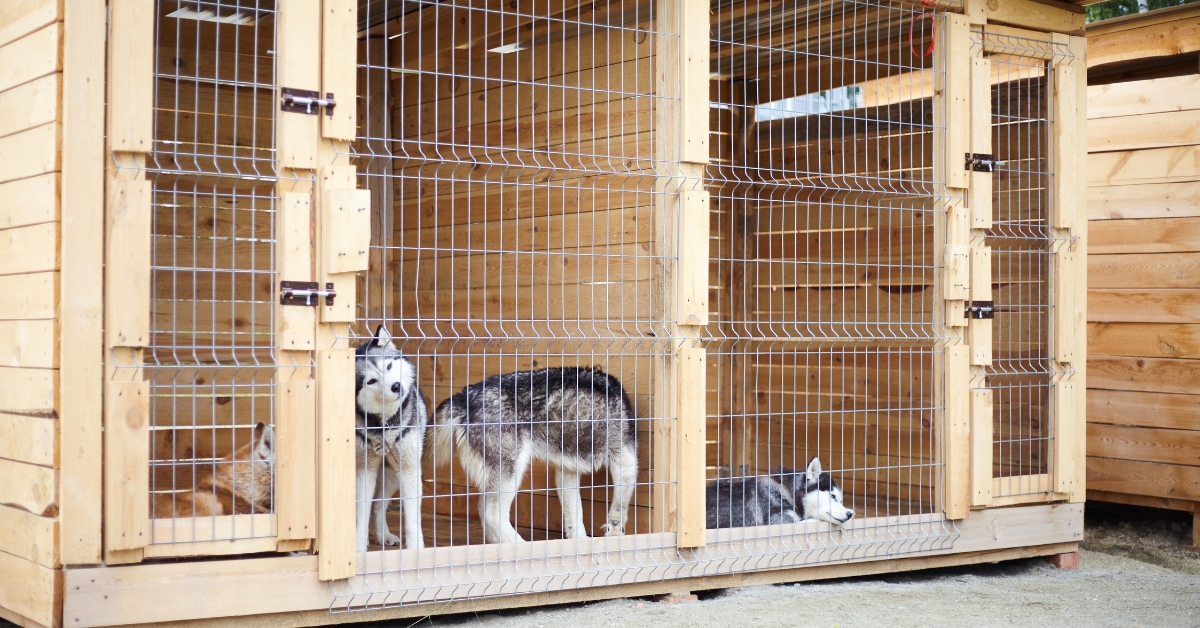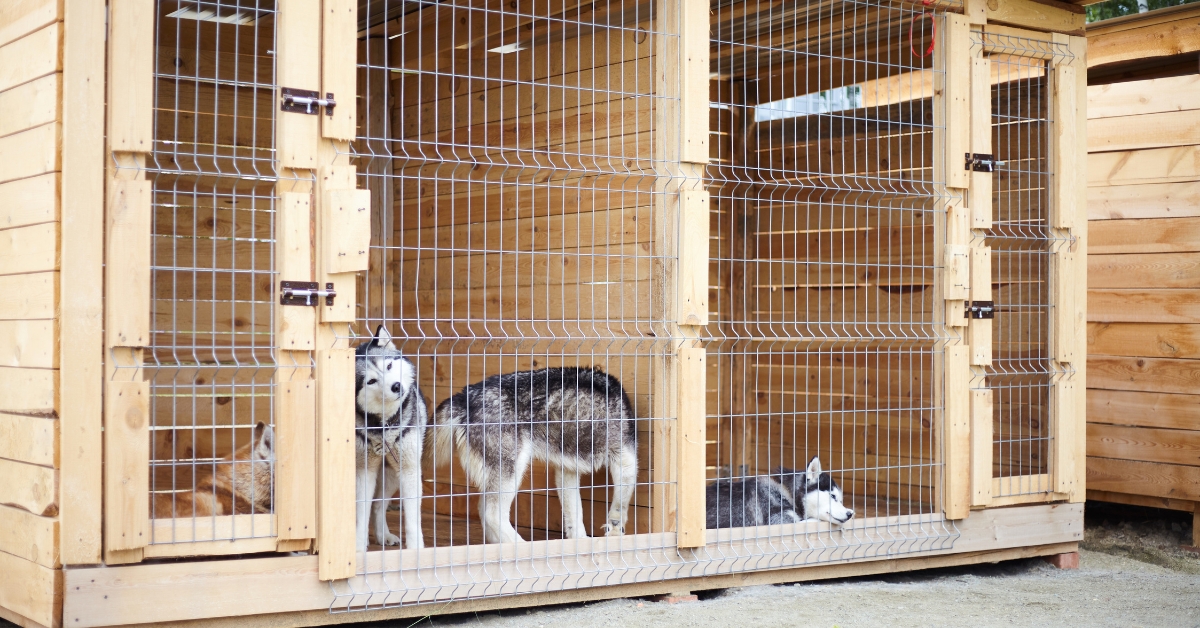 You should also ensure that you can pay for your pet's care. You can use the 10/20 budget rule to determine if it is an expense you can afford. 
Alternatives to Doggie Daycare
With the cost of housing on the rise and inflation on other living expenses, many Americans cannot afford outside care for their dogs. There are a few alternatives if you can't afford to pay hundreds of dollars each month for pet care. You can get another pet to keep your dog company, leave the TV on if you think your pet gets lonely, or hire a dog walker to walk your dog while you are at work.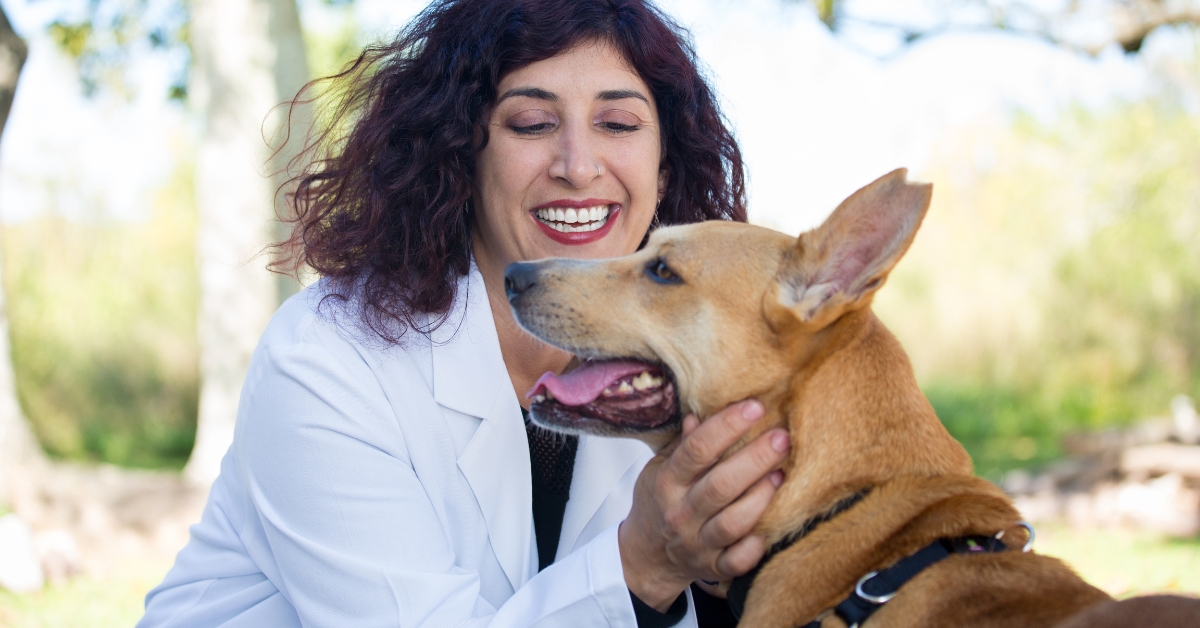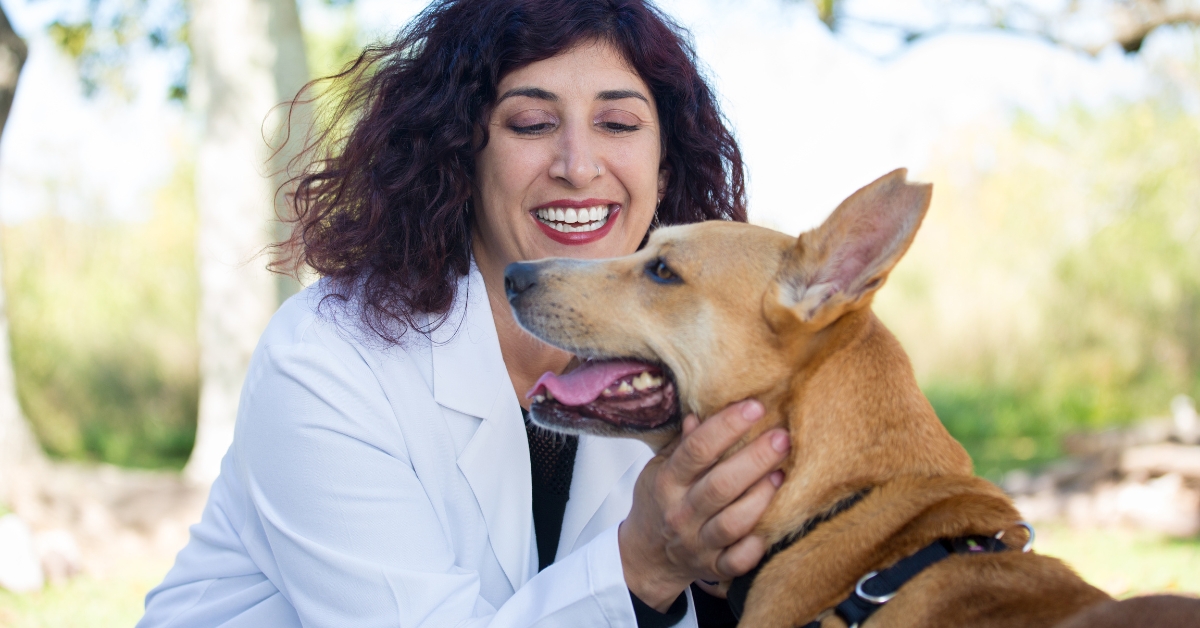 Dog walkers typically charge a dollar per minute. So, a 15-minute walk will cost you $15. If you own a home, you can install a dog door so that your dog can go in and out to play and go to the bathroom. 
Final Advice on Doggie Daycare Prices
Doggie daycare prices depend on where you live and the facility you choose. While it might be tempting to go with the most affordable option, paying more to ensure your pet is safe and well cared for is worth it. 
For help with other personal finance matters, look at the other guides on learnfinancialstrategy.com. It is an excellent resource for learning things like what to do if your 401k is losing money, how to invest in carbon credits, and whether or not all credit bureaus have to remove derogatory marks if one does.