If you use your American Express card frequently, you likely have Amex points you can trade or sell to other card users.
There are several ways that you can sell your American Express points. You can sell them directly to a family member or friend, use a point brokerage service, sell them to someone on a credit card point marketplace that connects you directly to people who want to buy your points, or redeem your points for gift cards or merchandise and sell them on a site like eBay, Mercari, or Facebook Marketplace. 
Read this guide to learn exactly how to sell your American Express points. It includes details, limitations, and tips to help you get the most out of your points.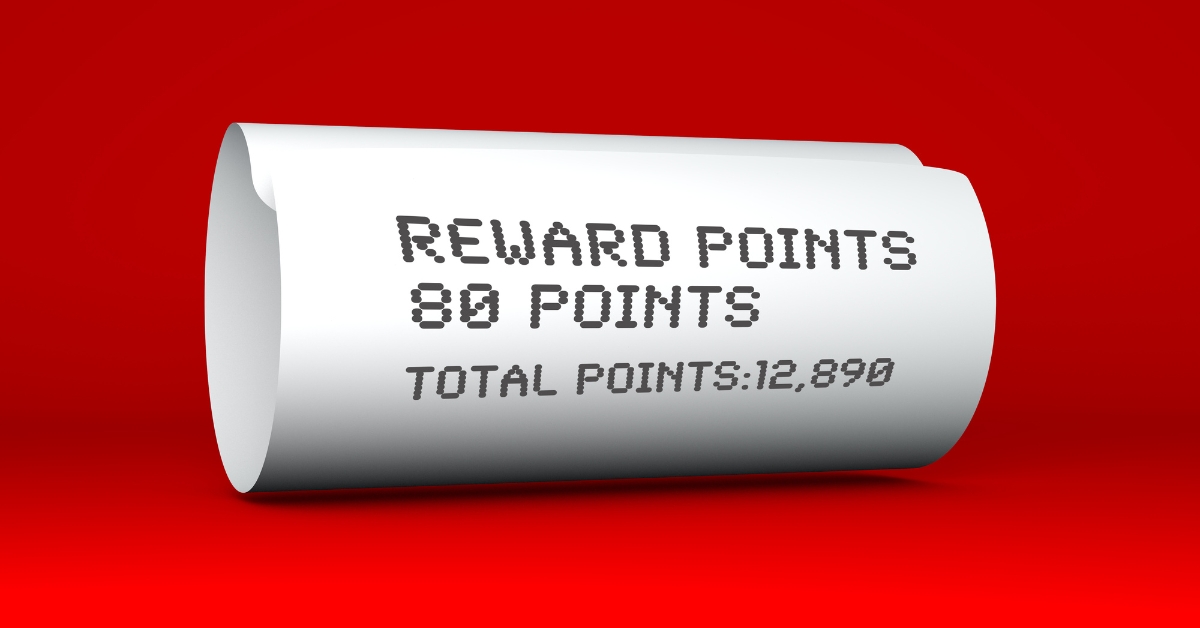 How Do You Sell Your American Express Points? 
American Express does not offer cash back for points. So, some Amex reward points recipients prefer to sell their points to make a little extra money. 
Sell your points to a point-buying service, like pointsking.com, that purchases the points directly from you for a market price and then sells them to other users. 

Sell your points on a point-selling platform, like points.com, that allows you to sell or trade points with other members.  

Sell or trade points to a family member or friend. 

Redeem your points for merchandise or gift cards and sell the items on a marketplace app. 
What Can You Use Amex Points to Buy? 
Your credit card reward points have no cash value. So, you cannot redeem points through American Express for cash. However, there are many things you can redeem your points for, including: 
A Bill Credit

Gift Cards

Travel

Exclusive Experiences (Concerts, Member Only Events, etc.)

Hotels

Rental Cars

Merchandise
Should You Sell Your American Express Points? 
Selling your Amex points may be smart if you need fast cash. However, the rate companies or individuals are willing to pay may be less than the value of using the points for travel, merchandise, bill credits, or other items you can redeem with your rewards. 
American Express reward points have no cash value. So, you can not trade them with American Express for cash. However, you can use them as a credit toward your Amex bill. So, if you have a balance on your credit card, you should consider using the points to pay down your debt rather than selling them.
Tips for Getting the Most Out of Your American Express Points
If you want to get the most out of the points you earn using your Amex card, you should check to see what you can get with them before selling them. For example, you can use your Amex points to purchase airline miles from several air carriers.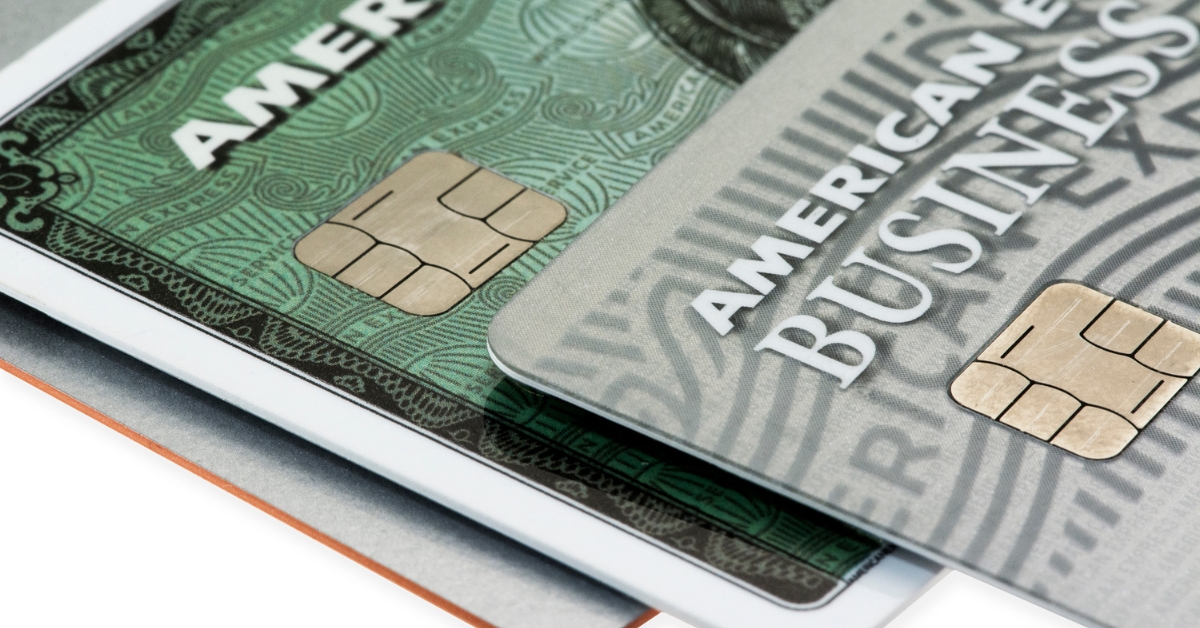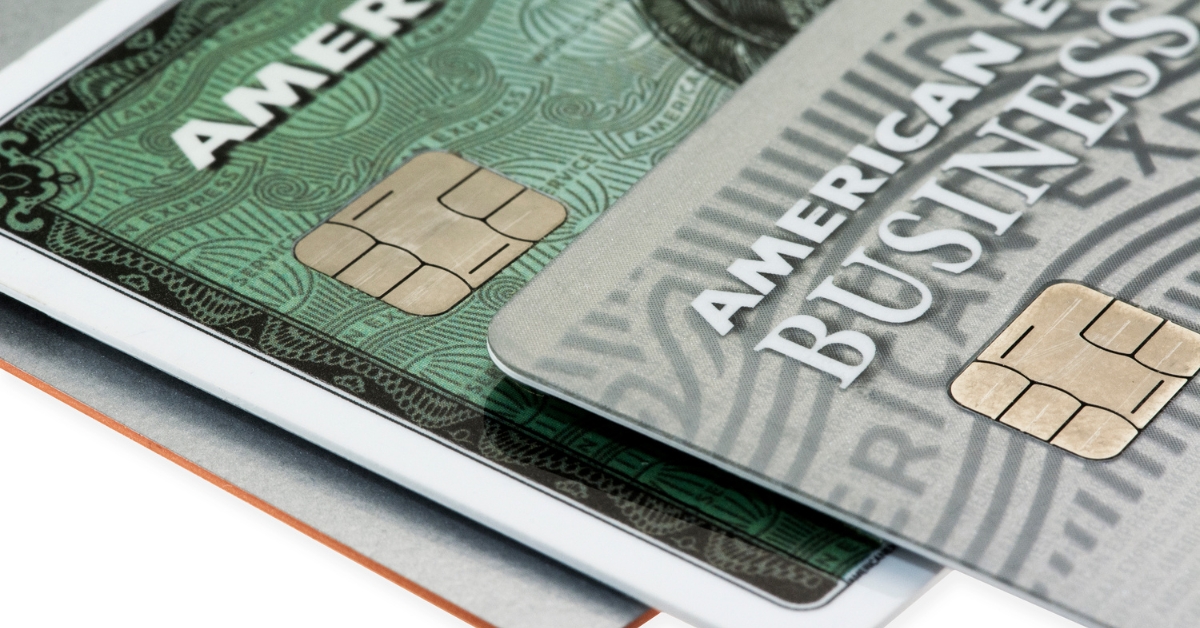 You may be able to sell the miles for a higher price than you can sell your points. So, checking the value of points and airline miles is a good idea. If the miles are more valuable, you may want to convert your points to miles and sell the airline miles. 
Additionally, companies pay different prices depending on the miles you have. So, select the most valuable option if you exchange points for miles. 
You can also use points to redeem items like coffee makers, mopeds, luggage, apparel, gift cards, entry to exclusive events, and many other items on the American Express site. You may be able to use your rewards to redeem an item and sell it for more than you would get selling the same amount of points. 
How Do You Earn American Express Points?
Amex gives different reward points depending on the type of purchase you make. The number of points you receive for each purchase type depends on the card and type of account you have. For example, American Express may offer programs to preferred members that allow them to earn more points on purchases than other card users.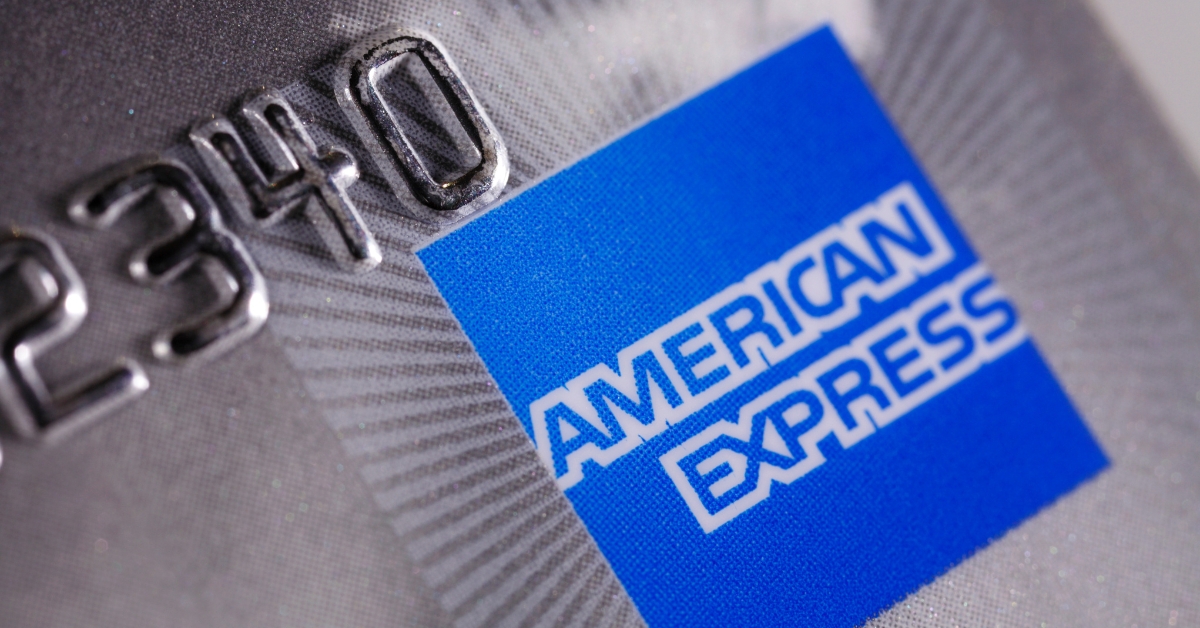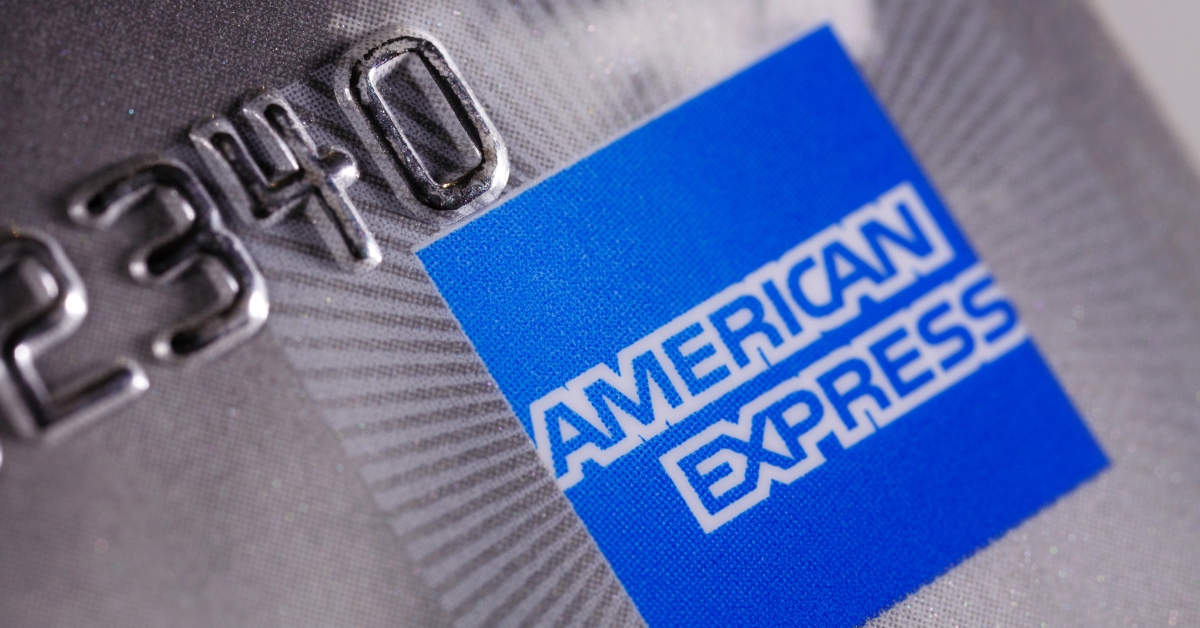 Generally, Amex account holders earn 5 points for each dollar up to a maximum of $500,000 each year on travel purchased through American Express or at major hotel chains or airlines. After a customer spends more than $500,000 on travel, they earn 1 point for each additional dollar spent. All non-travel purchases earn card users 1 point per dollar spent. 
Final Advice on How to Sell American Express Points
Several options are available if you want to sell your American Express points. However, you may not get the most from your points by selling them to a third-party company because they buy them from you at a discount and sell them to other site users. 
Even if you sell your points to another user of a point marketplace, you must pay fees to use the service. So, you often lose some of the value in the transaction. 
To get more out of your points, look at what you can redeem directly through Amex. Or, if you are living on a small budget use your rewards as a credit toward your recent card account activity to reduce the amount you owe on your bill. 
For other valuable information on personal finance topics like how to live without a job, read the other guides on our site.