If you are a small business owner in need of a loan, you may be wondering, 'does Kabbage report to credit bureaus?'
Kabbage does not report payment history to the credit bureaus. However, when you accept a loan through Kabbage, the company will do a hard inquiry which may lower your score by a few points. The lender also files a UCC lien against your business which prevents you from selling your company without paying off the loan.
Take a look at this guide to learn more about how Kabbage works and how a loan through the company will affect your business and personal credit.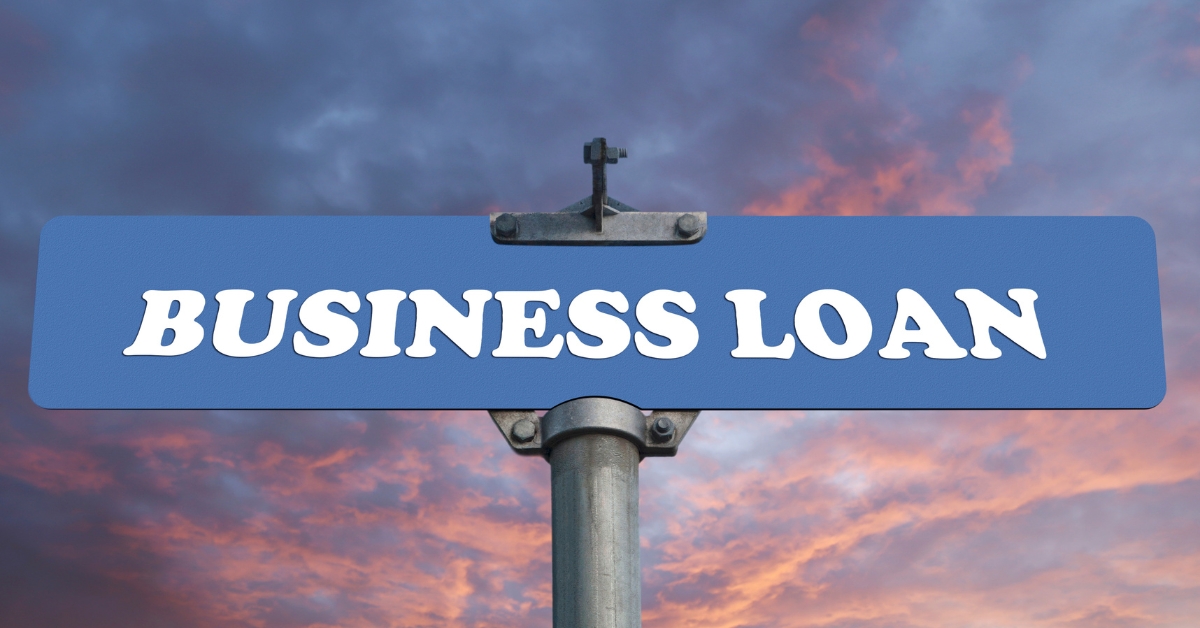 Does Kabbage Report Payment History? 
Kabbage does not report credit history or derogatory marks for missed payments to the credit bureaus in the same way that many other lenders do. However, there are consequences for business owners who do not pay their loans back according to the repayment schedule.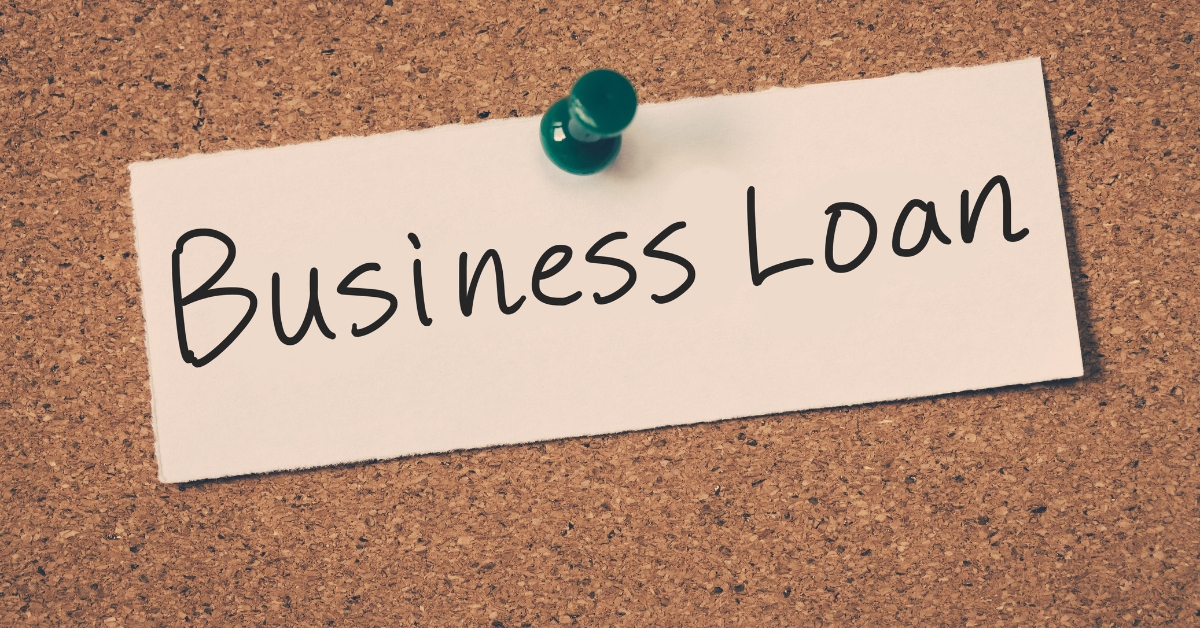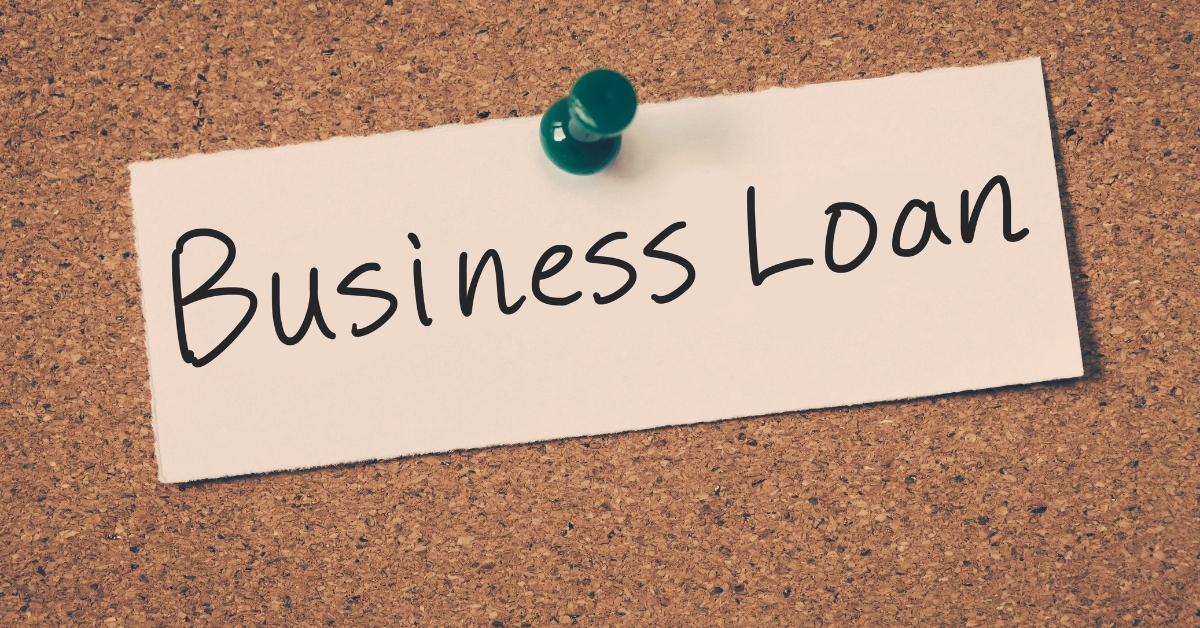 Furthermore, the fact that Kabbage does not report to the credit bureaus is not beneficial for business owners who pay their loans on time which should be the goal of anyone who takes out a loan. 
What is Kabbage? 
As of February 2023, Kabbage is now known as American Express Business Blueprint. It is a financial technology company that offers lines of credit for small businesses but requires minimal documentation compared to other lenders. 
Kabbage offers faster underwriting and funding and shorter repayment periods. It also has credit options for business owners with less than perfect personal credit because the company bases its decision to lend to applicants on more than their credit profile. 
What is the Kabbage Loan Application Process? 
The Kabbage loan application process is more straightforward than many small business loans. The minimum criteria for approval for a small business line of credit with the company are: 
You must be older than 18. 

You have to have a minimum business revenue of $3,000 monthly. 

You have to have been in business for more than 12 months. 

You need a minimum FICO score of 640. 
To apply, you can submit an online application in minutes. If you want to make the process quicker, you can connect your business credit, bank, and debit accounts so the company can review your financial documents in real-time.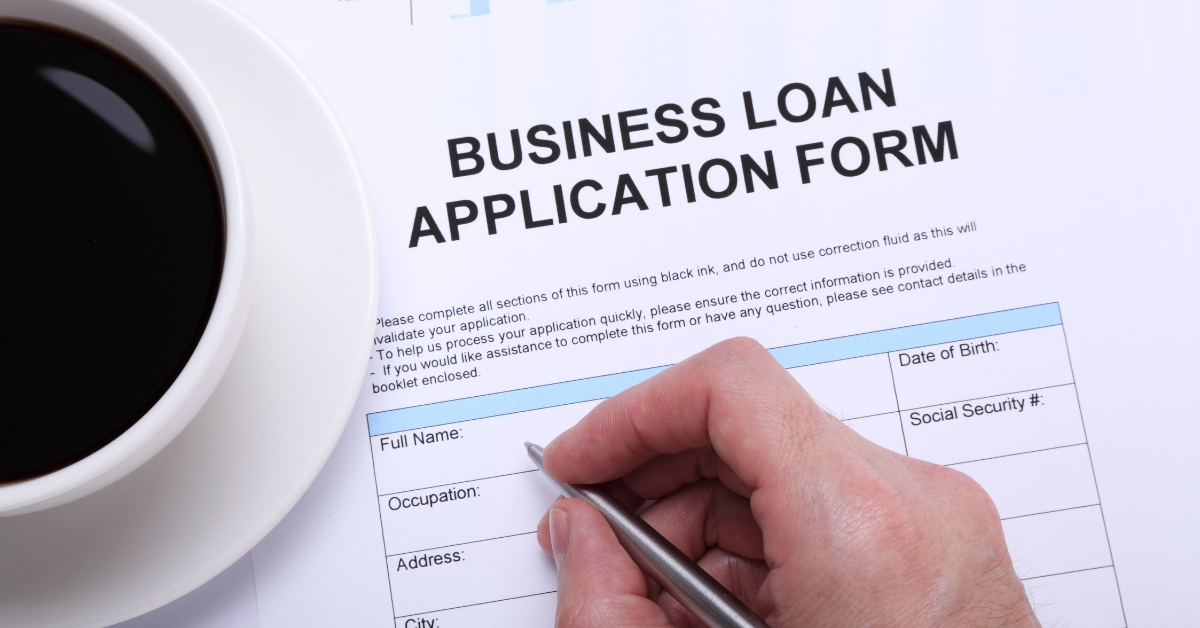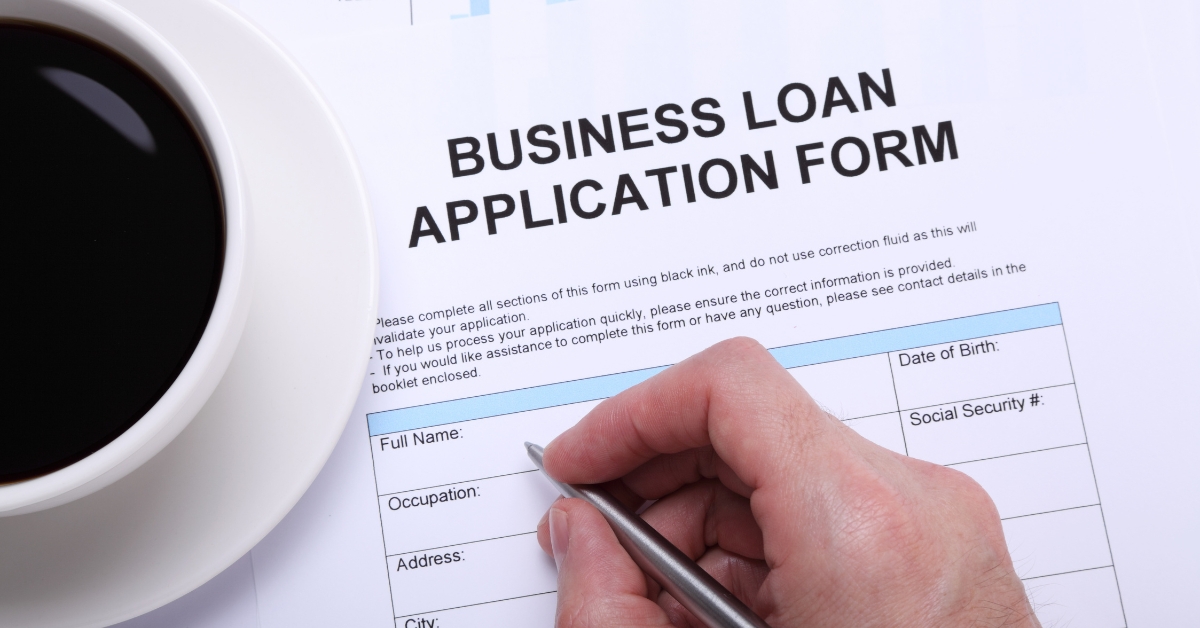 When you connect your financial accounts to Kabbage, the company can see your credit usage, income, and expenses. It uses that information to determine whether you are a good candidate for lending.
After you submit your application, you will receive a credit decision within a few days. The company pulls a soft credit inquiry when you submit your application. However, Kabbage will initiate a hard credit inquiry and file a Uniform Commercial Code filing or UCC lien against your business when you accept the line of credit. 
The lien prevents you from selling your company without paying off the loan, which provides the lender with protection to recover their money. It may also prevent you from taking out other lending products.
How Do Kabbage Loans Work?
When you apply for a loan through Kabbage, the company will approve you for a line of credit amount. You can decide how much you want to borrow from the approved amount. So, if you are approved for the maximum loan of $250,000 through Kabbage, you can utilize the entire amount or a smaller portion. 
The loan repayment periods are 6, 12, or 18 months depending on your finances and the amount borrowed. The lender charges between 9 and 36 percent APR as well as fees.
Charges depend on the term, loan amount, credit history, and other factors. 
What Happens if You Do Not Repay Kabbage? 
Kabbage uses UCC liens to protect the company. The company files a lien against your business when you accept a loan and drafts payments automatically from the accounts you provide during the application process. 
If you do not pay, the company may sue for repayment or collect on the lien if you sell your company. So, it is important only to borrow what you can afford to pay back. Following the 10/20 rule for debt is a good idea to ensure you do not over-extend yourself. 
Final Advice on Does Kabbage Report to the Credit Bureaus
If you are looking for a small business line of credit through Kabbage, you should research to be sure that it is the right decision for your business. Deciding to seek lending options or bootstrap your business is personal. 
Many businesses benefit from an influx of cash. However, that may not be the case for you, and while you are paying your lender back, you may struggle with other business expenses. 
So, looking closely at the loan terms and evaluating your business goals is always a good idea. If your goal is to build excellent business credit, a loan from Kabbage is not always the best option because the company does not report to the major credit bureaus. 
For help with other finance topics, like how many houses Landlords need to generate $100,000 per year, take a look at the other guides on our site.