If you are considering becoming a landlord, you likely want to know how many rental properties you need to make 100k. It depends on your location and whether or not you finance your rentals.
If you own your homes free and clear, you will need at least eight to ten properties to make $100k in profit. To learn more, take a look at this rental property investment guide. 
How Many Rentals do You Need to Make $100k Annually?
Home rental and purchase prices have gone up substantially over the past year. The median rent across the United States is $2,000 per month. Assuming that you pay cash for all of your rentals and rent them all for $2,000 per month, you would need at least eight rentals to make $100k annually.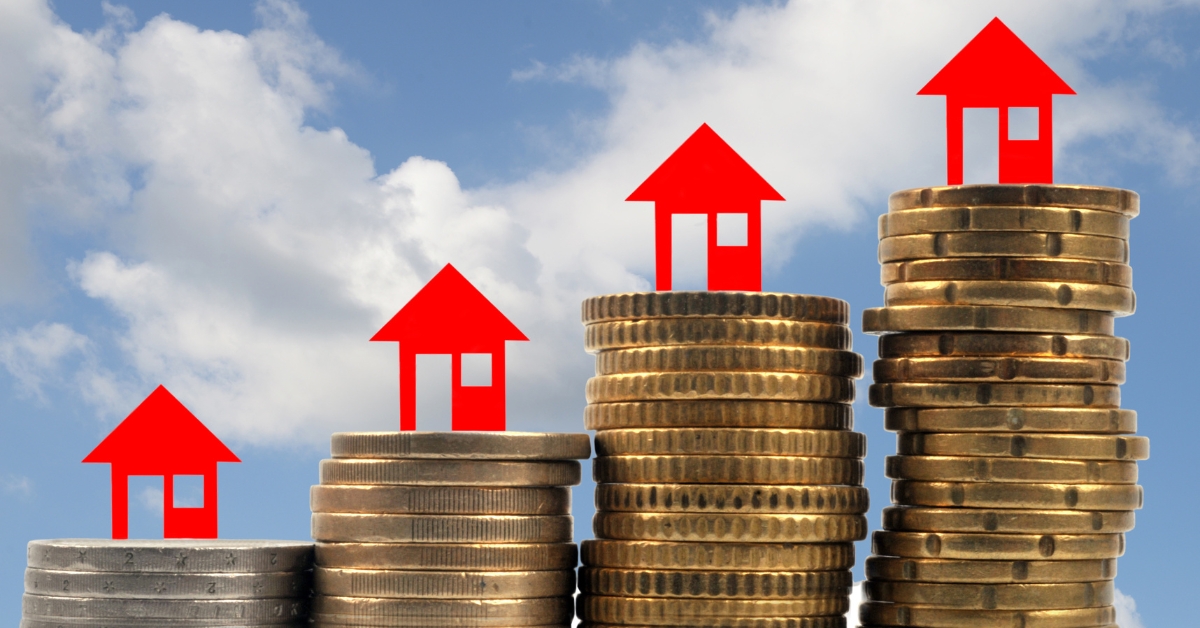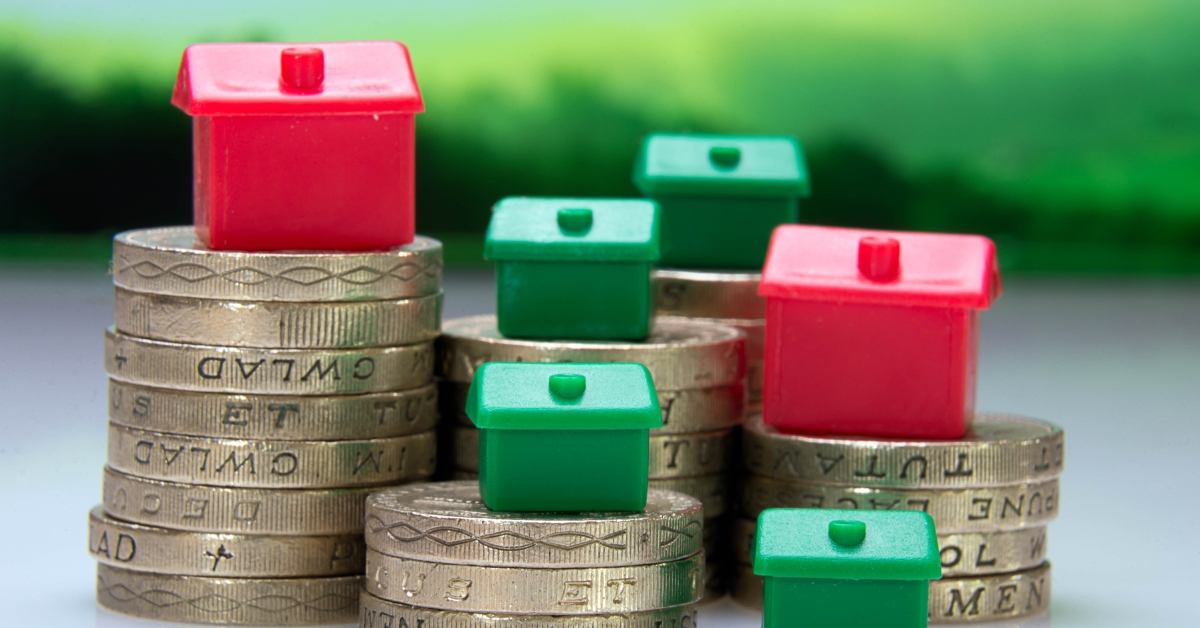 However, there are several things that you need to consider to determine how many properties you need in your investment portfolio to hit that goal. Here are a few things you need to deduct from your gross rent to determine your profit on each unit:
Taxes

HOA Fees

Homeowners Insurance Premiums

$150-300 per Month for Future Repairs
Profits from Financed vs. Cash Homes
You need far more homes to earn $100k if you are financing your rentals. Nevertheless, if you want to reach that goal, financing your first few homes can help you start building equity you can leverage later to finance more homes.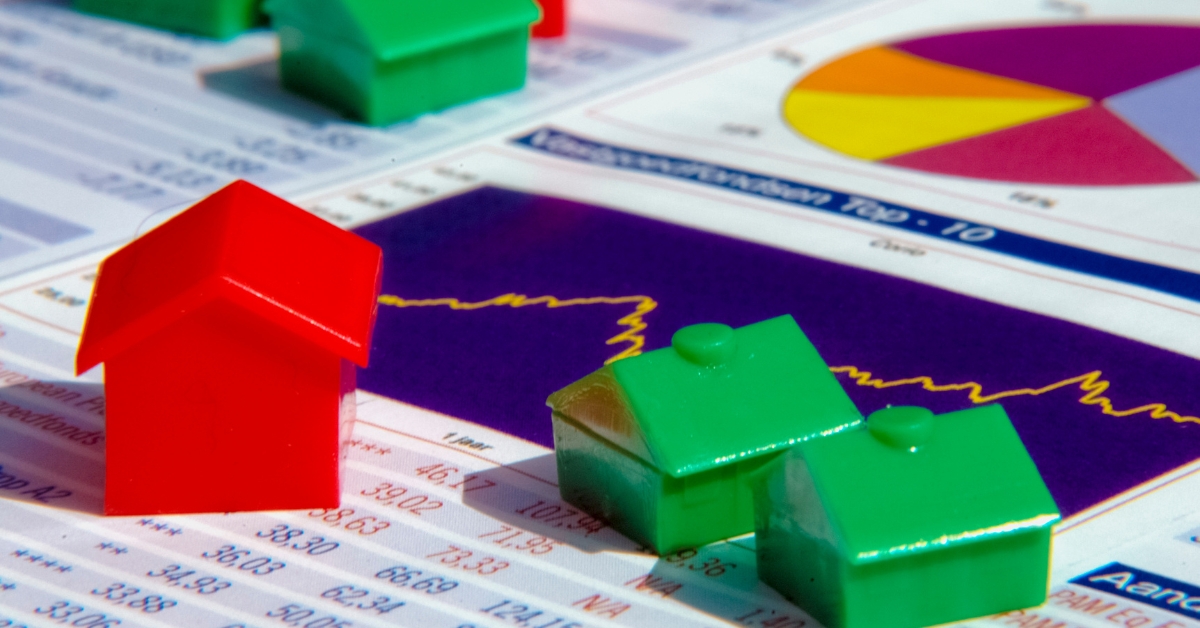 However, you can only expect to make a few hundred dollars per month on the high-end properties you mortgage. For homes you own, your monthly profits are much higher. However, that does not mean you have to wait until you save the cash to buy a rental house to become a landlord. 
When you finance a property and have a tenant paying rent, they are essentially paying off your mortgage. So, while your profits are not as high, you build equity each month you pay your mortgage.
How do You Ensure Your Rentals are Profitable
Investing in properties can be very profitable, but you must buy the right homes and manage your properties correctly. Otherwise, you can lose a lot of money.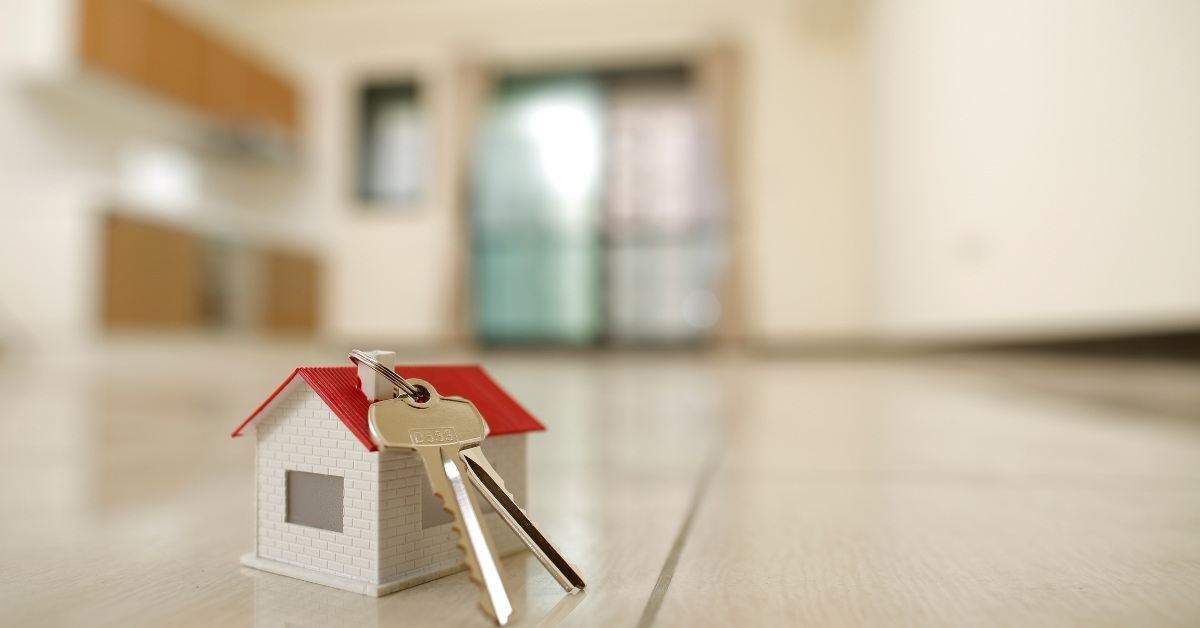 Save for Major Repairs
You should save between $150 and $300 monthly for major repairs. Eventually, you will have to write a check for a new roof, flooring, a replacement HVAC system, or other significant home-related expenses. So, it is best to prepare ahead.
Buy In the Right Location
Buying in the right location is vital. You want to invest in an area with plenty of amenities. Here are some things to look for: 
Schools with good ratings

Proximity to freeways, grocery stores, employment opportunities, and churches

Access to entertainment and outdoor activities

An area with quick rental turnarounds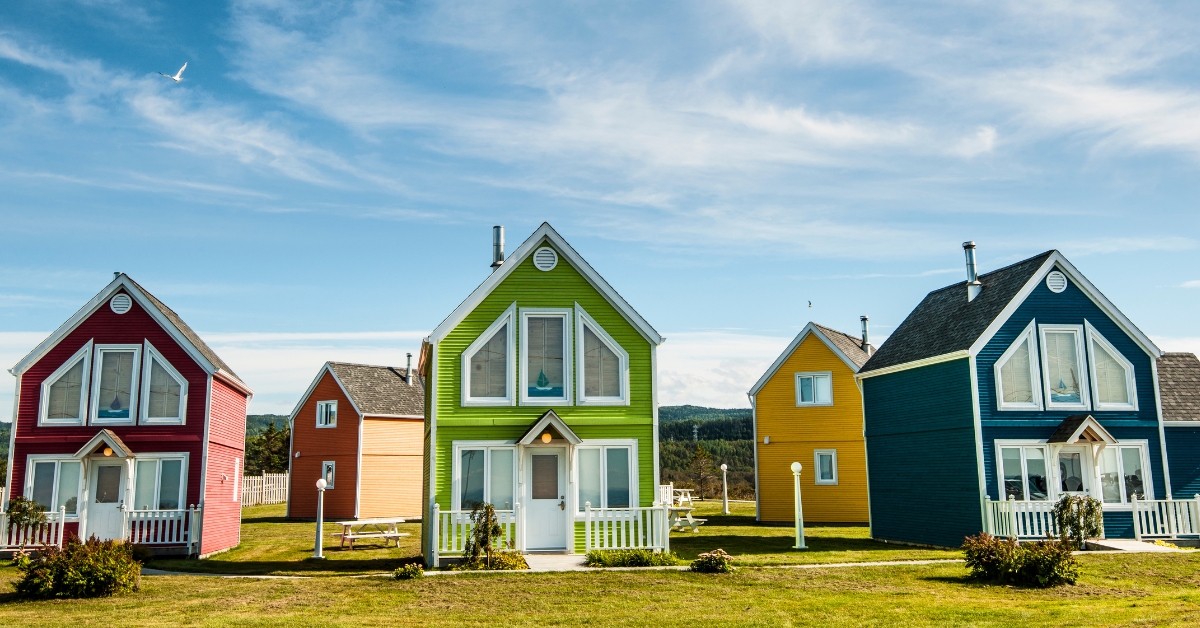 Do Due Diligence
Due diligence is essential when you are investing in properties. Many people think they can close outside of a title company if they are paying cash. However, you always want to purchase a title policy to ensure the home is free of liens and encumbrances.
Maintain Property Insurance
Maintaining property insurance is also important. The last thing you want is to get stuck with a property you can't rent due to damage from a storm, accident, fire, or other emergencies. 
Consider a Home Warranty
Home warranties can be a great way to manage the cost of maintenance and repairs. However, you need to be careful about the plan you buy. The best plans include high coverage limits, semi-annual HVAC tune-ups, and low deductibles. 
Pay Your Taxes and HOA Fees
Keeping up with payments for taxes and HOA fees is critical. If you fail to pay your taxes and maintenance fees, you can lose your property to foreclosure even if you do not have a mortgage. 
Pay Mortgages Off Quickly
You want to pay mortgages off quickly to maximize your profit. Sending even one or two extra monthly payments towards the principal will help you pay your home off years faster. It is also a good idea to follow a budget like the 10/20 rule for debt to pay your rentals off more quickly. 
Maintain Properties
Tenants want to live in well-maintained properties. Failing to address important home repairs like broken systems or a leaking roof will cause your property to be unrentable. The longer a unit is vacant, the more money you have to spend out of pocket. So, you have to plan for maintenance expenses. 
Manage Your Tenants
When you are a landlord, you must follow landlord-tenant laws, manage service requests, and ensure your tenant signs the correct lease documents. Tenant issues like evictions cost landlords thousands of dollars. The process can also take as long as six months or more in some states, like California. 
You should consider hiring a management company if you cannot maintain your rentals. Property management companies charge eight to twelve percent of the monthly lease, a small price to ensure tenant issues do not eat your profits. 
Final Advice on How Many Rental Properties to Make 100k
Becoming a landlord is not a get-rich-quick scheme. It takes time to build a rental property portfolio that generates $100k. However, purchasing lease homes is a great way to invest. 
Even if you have to finance your first few properties, purchasing homes and paying them off quickly will give you equity that you can use to purchase other homes. Furthermore, even with a mortgage, if you keep your property occupied, your tenant essentially pays your mortgage while you enjoy the benefit of owning the equity in the property. 
Once the mortgage is paid in full, you can generate more rental profits. If you are wise about your investments, you can live off your rental income when you retire or sell your portfolio of homes and use the money to live more comfortably.