Do you plan to take a trip soon and need to know what hotels accept cash payments? If so, we can help. 
Motel 6, OYO, Days Inn, Extended Stay America, and Crystal Inn are major hotel brands allowing customers to pay in cash. However, there are some restrictions. 
To learn more about hotels that allow cash payments, read this guide with tips for traveling without a credit card.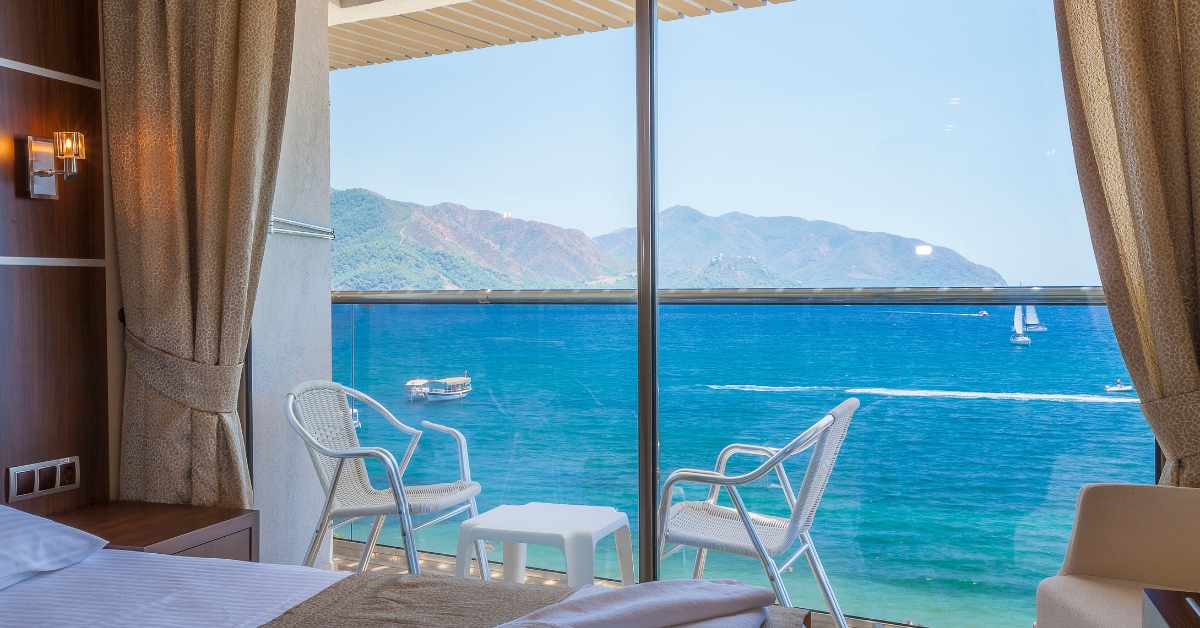 Hotels That Accept Cash 
Hotels typically require you to use a credit card when you book or pay for a room. There are some options for people who want to pay cash. However, locating them can be challenging when you arrive in a new city, especially if it is late. So, here are a few places to look for cash rooms.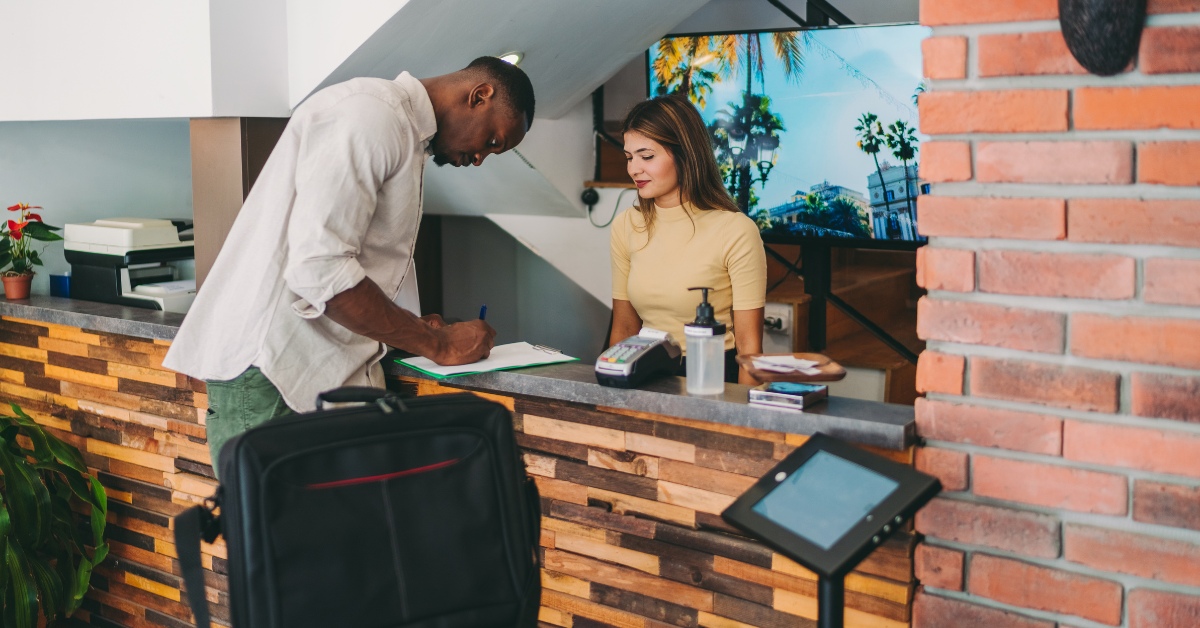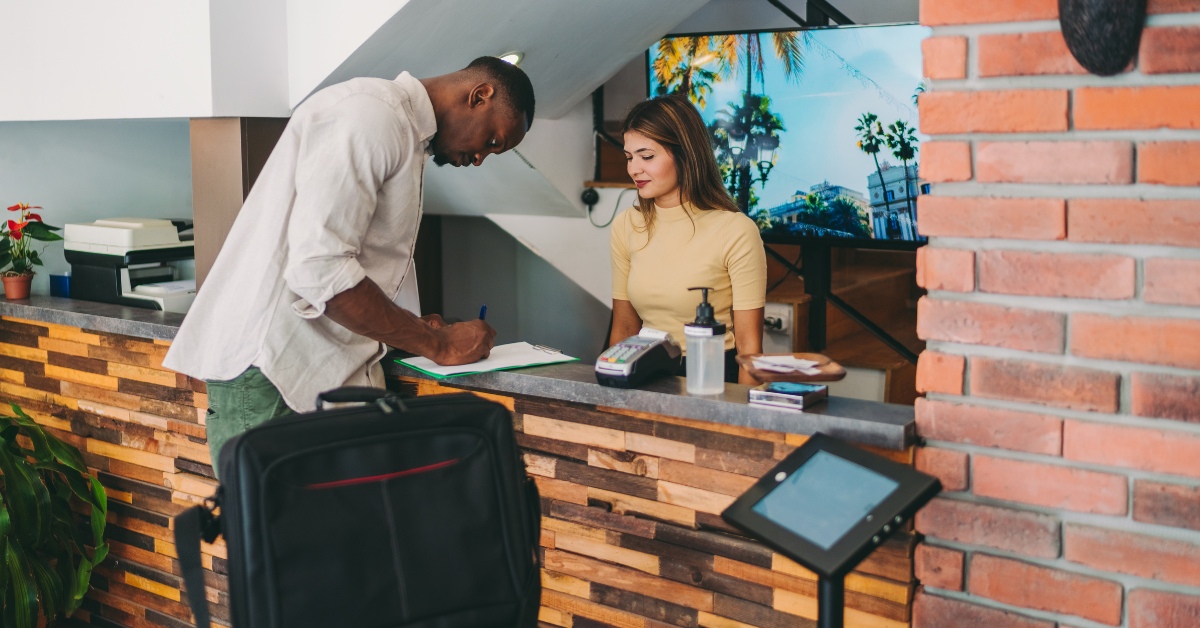 1. Motel 6 
Motel 6 is a popular brand with locations across the United States. You may need a credit or debit card when booking your room. 
However, you can pay with cash at check-in or in advance by sending a check. Depending on the location, the hotel may require you to have a credit card on file, but they will allow you to pay for your stay with cash. The hotel will not charge your card if you do not cause any damage or leave unpaid room charges. 
2. OYO
OYO is a discount hotel chain with 43,000 properties across the world. OYO accepts payments through credit cards, debit cards, and cash. However, if you want to reserve a room online, you need a credit card to guarantee your reservation. 
If you pay with cash at the counter, you will likely be required to pay a deposit when you check in. The cash deposit is returnable upon checkout if you do not incur additional charges or damage the room. 
3. Days Inn
Days Inn is another hotel that allows guests to pay with cash. However, a $150 deposit is mandatory for all guests paying for their room in cash. As a cash-paying customer, you must also show your identification when you check in.  
4. Extended Stay America
Extended Stay America is another location where you can pay cash for your room. The hotel brand caters to people working out of town or needing a hotel room for extended periods. If you are a cash customer, you must have enough money to pay for the next day. Otherwise, you run the risk of losing your lodging. 
5. Crystal Inn 
Crystal Inn is a newer company in the hospitality industry. It offers discount rooms that are clean and attractive and accepts cash payments with little or no additional deposit. The motel chain also offers breakfast and coffee each morning free of charge, and the rooms are equipped with a microwave, mini fridge, blow dryer, and WiFI. Unfortunately, you need a credit card to book your space in advance and guarantee your reservation. 
Why Do Most Hotels Require Credit Cards?
There are several reasons that hotel chains require guests to pay with a major credit card, including the following. 
Payment Guarantee
Hotels often require you to use a credit card to guarantee payment. Hotels need to ensure that guests pay for their stay. Otherwise, they risk losing money. 
Reservation Confirmation
When you book through many travel sites or some hotel websites, you must use a credit card to reserve your room. 
Security Deposit
A credit card is usually required to avoid a security deposit when booking a hotel room. Hotels know that if you use a credit card, they can recuperate money if you cause damage to the room. 
Additional Charges
When you stay at a hotel, there are often charges incurred after you check in for incidentals, extending your stay, room services, or damage to the property. When you pay cash, the hotel cannot guarantee you will pay those additional charges before you check out. So, they require payments through a credit card. 
How to Find Rooms When You are Paying Cash
If you travel without a credit card, you must know how to find hotels accepting cash payments. So, here are a few tips. 
1. Stay at a Motel 
Most higher-class hotels require paying for your room with a major credit or debit card. If you use a debit card, they often require an additional deposit that it returns after a room inspection. However, thousands of smaller budget motels accept cash payments.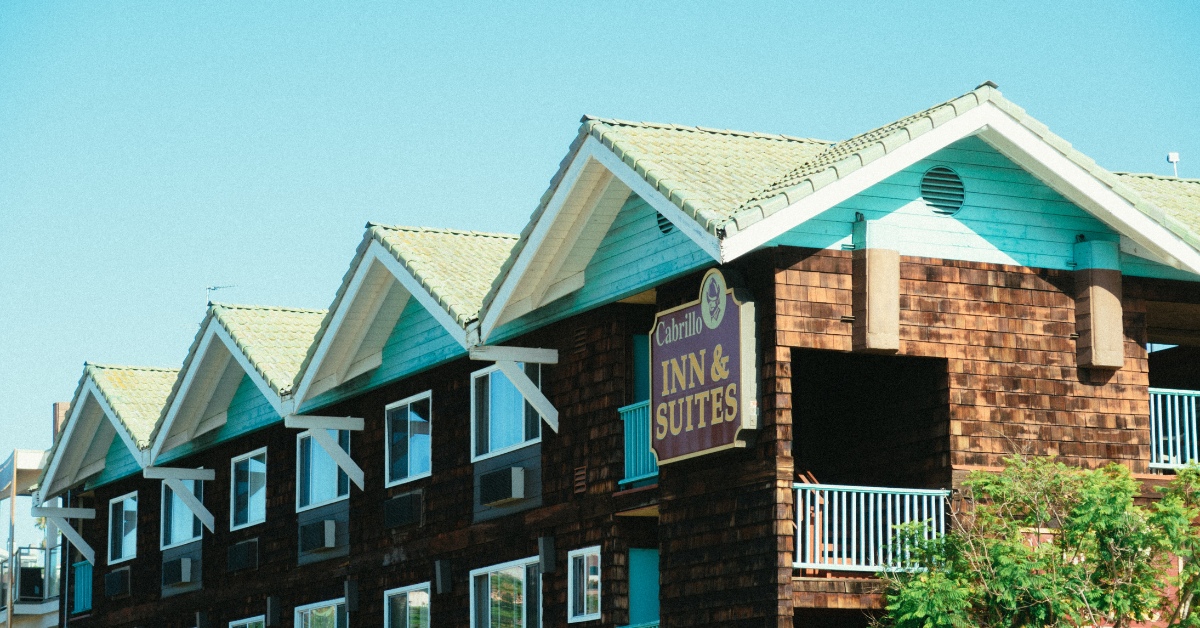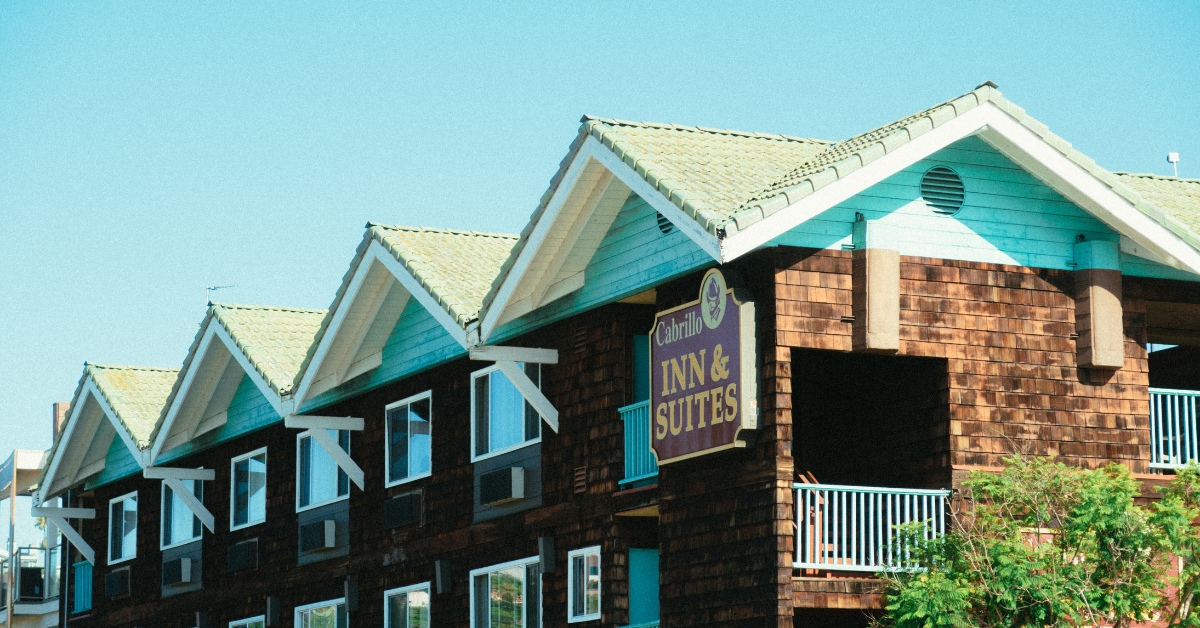 So, if you are looking for a place to stay that allows you to pay for your room in cash, smaller motel chains are usually a safer bet. 
2. Call Ahead to Verify Payment Policies
It is always a good idea to call ahead to ensure that the hotel accepts your form of payment before your arrival. You should also ask if they charge an additional deposit to cash customers and what documentation you must provide at check-in.
3. Use a Booking Service that Allows You to Search for Cash Hotels
Many travel booking sites like Kayak, Expedia, and DayUse allow you to search for and reserve rooms at hotels that accept cash payments. 
Final Advice on Hotels That Accept Cash
Traveling without a credit card can be challenging. However, there are hotels that accept cash. The critical thing to remember is that even when a hotel accepts cash payments for rooms, they often require a debit or credit card for room reservations. They may also require an additional cash deposit which it will not refund until you checkout and the hotel inspects your room for damage or other charges. 
For help with other travel and personal finance topics, like Florida weekend getaways on a budget, read the other posts on our site.