Are you thinking about buying a new car and wondering if Drivetime reports to credit bureaus? Well, Drivetime does report to all three credit bureaus, Equifax, Experian, and Transunion. 
Read this guide to find out more about what that means for people shopping for a new car and the requirements for buying a Drivetime car. It includes valuable information you need to know to protect yourself from adverse credit reports. 
Does Drivetime Report to All Three Credit Bureaus? 
Typically, Drivetime reports to Experian, Equifax, and Transunion, all three major credit bureaus. So, buying a vehicle from a used car dealership can help you establish or improve your credit if you make your payments on time and adhere to the other terms of your purchase agreement.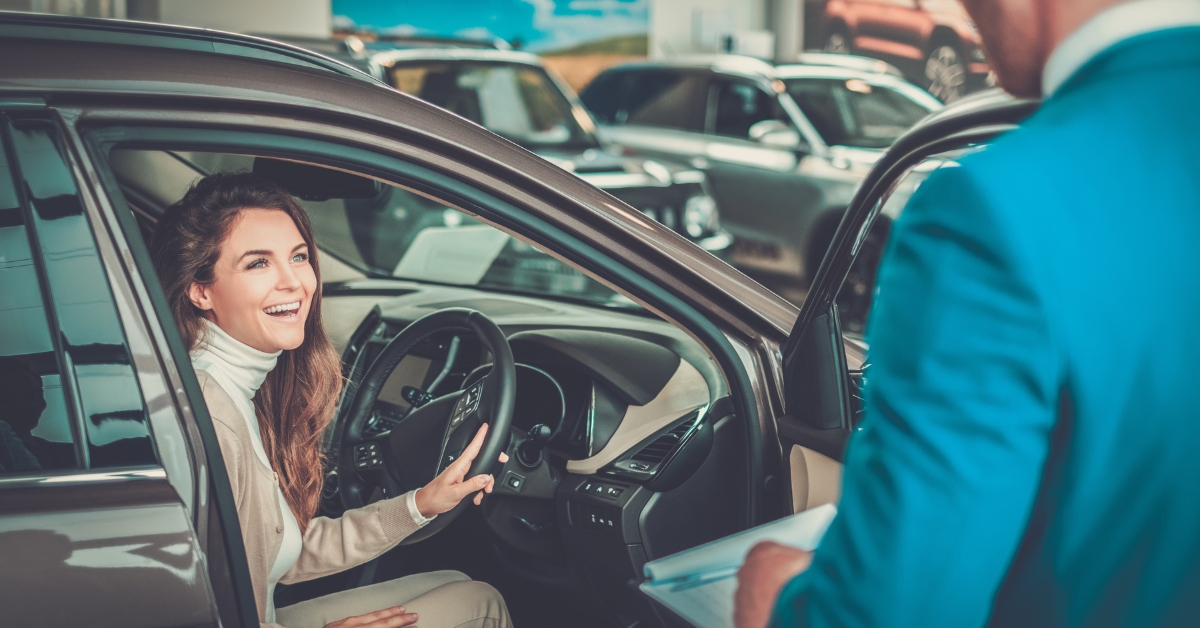 While most Drivetime locations report to all three credit reporting agencies, you should verify that your local dealership follows the same reporting practices. You can check with the finance department at the Drivetime near you to find out how they handle credit reporting. 
What is Drivetime? 
Drivetime is a used car dealership with over 100 locations with more than 10,000 vehicles available for customers. It is the second largest used car-only company. The company is unlike many buy here, pay here lots. Drivetime makes it possible to purchase a vehicle online.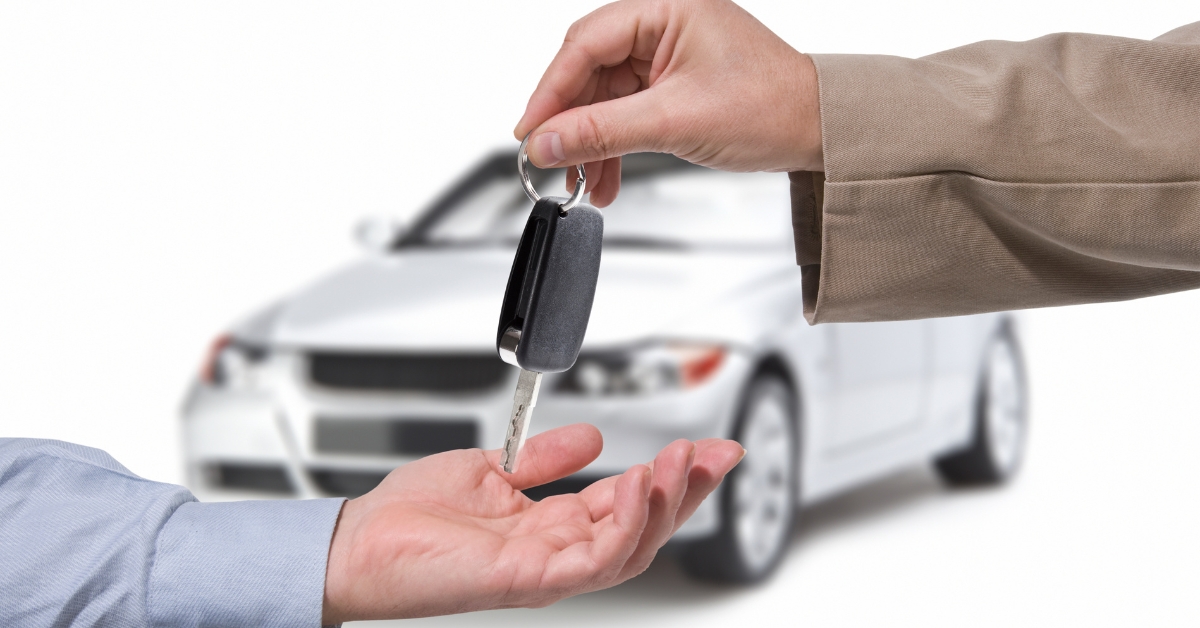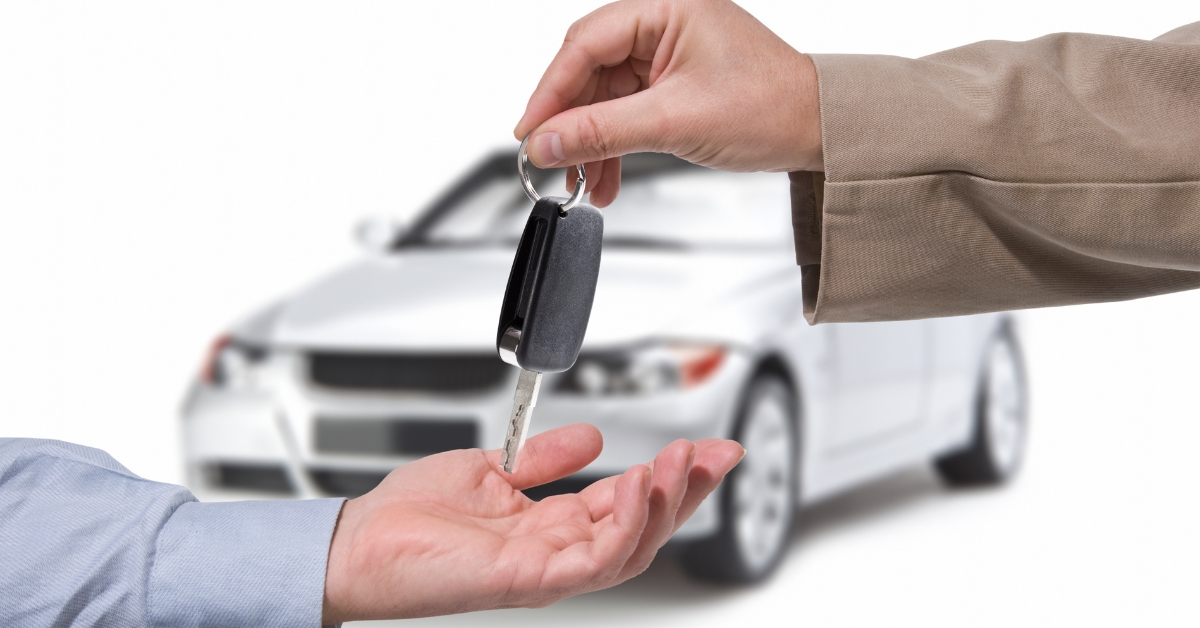 You can fill out a quick finance application and choose your vehicle online. However, you have to go to the dealership to pick it up.
What Financing is Available from Drivetime?
Drivetime caters to customers with varying credit profiles through first-time buyer and second-chance financing in-house. The company works with third-party lenders to finance customers with fair to good credit.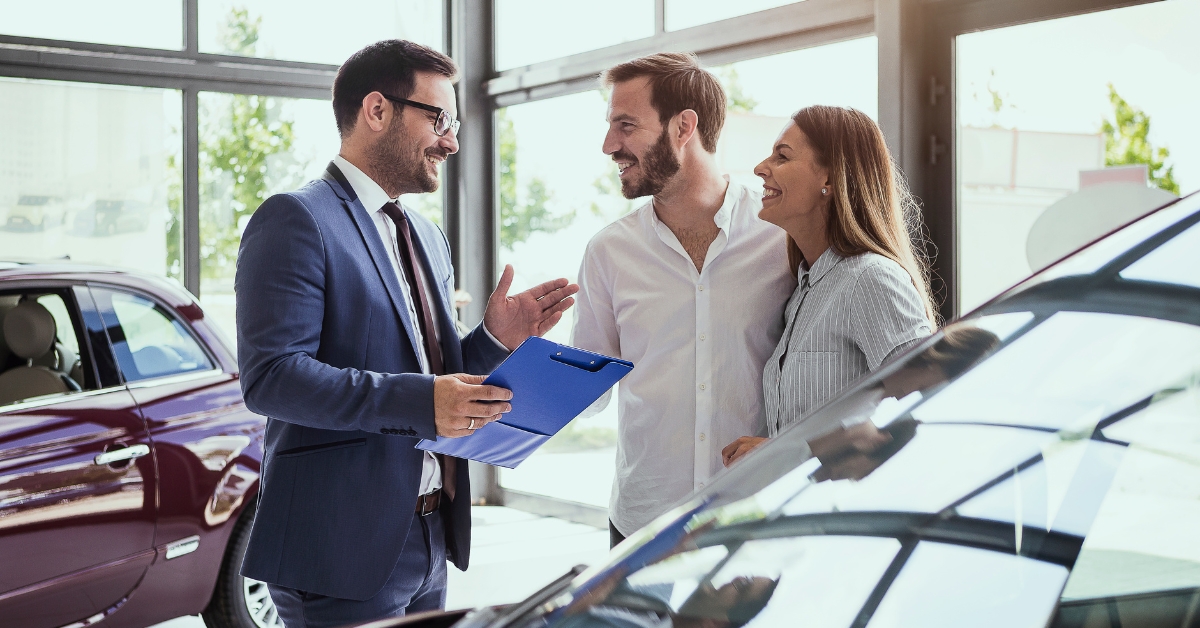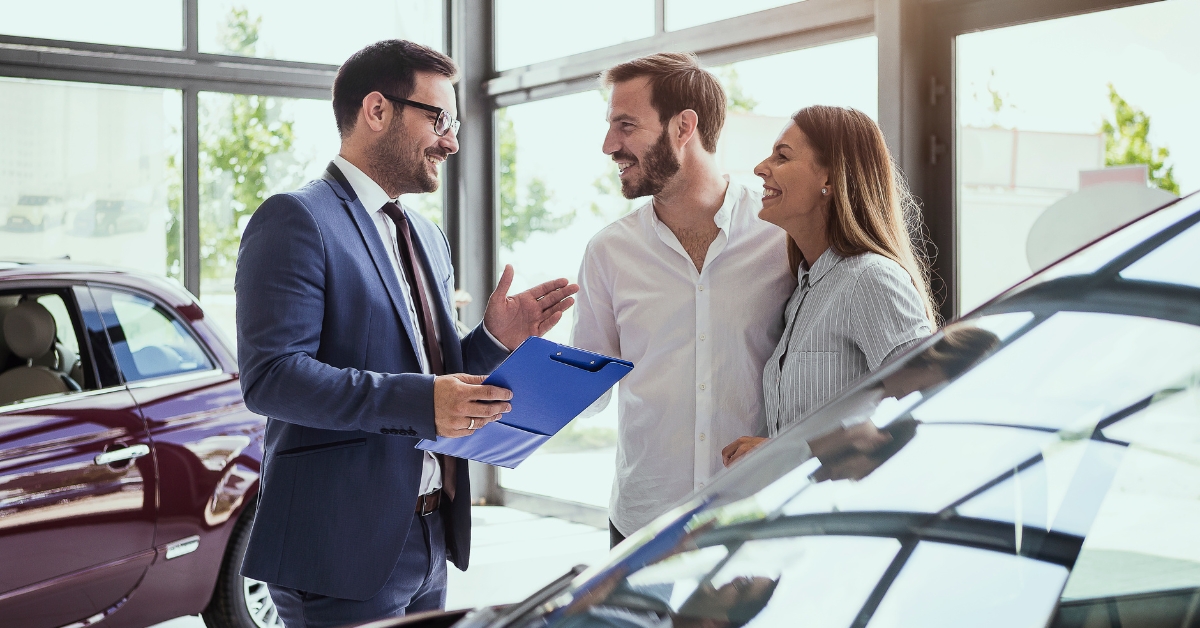 You can also secure your financing through your bank or credit union. However, you must ensure that your financial institution offers to finance Drivetime vehicles. 
If you choose in-house financing, you will likely have to pay a higher interest rate. Depending on your credit situation, you may also have to pay a larger downpayment or find someone to co-sign. Co-signors are also required for anyone who wishes to finance a car if they live on a small budget or make money from a non-traditional job. 
Drivetime also equips every vehicle it sells with a GPS locator and engine demobilization system. So, they can shut your vehicle off if you do not pay your car payment. If they deactivate your vehicle and you still do not make your car payment, they may use GPS tracking to repossess your car. 
How Does Drivetime Report to Credit Bureaus?
Knowing 'does drivetime report to credit bureaus' is wise before you go to the dealership to buy a vehicle. The company reports all on-time and late payments every thirty days. When you pay on time, the company reports that your account is current, the total balance on your account and that your car note was on time for that month. 
If your payment is more than 30 days late, the company reports it as a late payment. After your account is 30 days past due, the company reports the account as 30 days late. Then, every 30 days you miss a payment, Drivetime reports that your account is another 30 days past due. 
So, if you miss your payment for three consecutive months, your Drivetime account will reflect that it is 90 days late. If you catch up on your car payment, the account will reflect that it is now current. However, the derogatory marks for late payment can stay on your report with each agency for seven years. 
Should You Buy a Car From Drivetime? 
Drivetime is an excellent option for consumers who cannot finance a vehicle through other dealerships. So, if you are building or repairing your credit and need a car, it could be a good option. 
Furthermore, unlike some similar businesses, Drivetime reports to all major credit bureaus, which is great for building your credit profile. When you apply for a loan, you never know which credit agencies the lender checks. So, having similar data across all three is beneficial.
Otherwise, if you are trying to finance a house and the lender only checks Equifax, you may be denied the loan even with excellent credit on Experian and Transunion because you have no credit on the agency they use to make credit decisions. 
As a Drivetime customer, you do not have to worry about that. Your on-time payments reflect on all your credit reports within 30 days of your on-time payment.
If you are concerned that you cannot make the payments on your vehicle each month, you may want to drive a moped while you save to buy a cash car or follow the 10/20 rule for debt and start your financing with a larger downpayment.
What Should You Do if Your Drivetime Payment is Late?
If you are a week or two late but send the payment before the next month is due, Drivetime may not report the late payment. However, calling and advising them when you will send the payment is a good idea. 
Sometimes, the company may allow you to change your due date to better fit your pay cycle. If you have been making payments on your vehicle for a while and cannot pay, they may allow you to defer it for a month or two so you can catch up. 
So if you are having trouble paying your car note, you should contact Drivetime to inform them and advise when you will send the payment. It is always best to reach out to your finance company when your payment is late to notify them of when you will make your payment. If you suspect your trouble paying your car payment will be more long-term, you may want to ask the company what programs they offer to help.  
Final Advice on Does Drivetime Report to Credit Bureaus?
Drivetime is a reputable used car company. It provides alternative financing options for customers with thin credit profiles and second-chance financing through its in-house financing option. 
If you are considering a vehicle from Drivetime, it is important to be aware that the company does use GPS tracking and engine shutoff technology to recover vehicles that owners are not paying for according to their purchase agreement. 
Additionally, Drivetime does require co-signors for some borrowers. Nevertheless, the company does offer solutions for many consumers who cannot finance a vehicle through other car dealerships. If you make the most of your second-chance financing, the Drivetime report to credit bureaus will help you. 
For help with other personal finance topics, like how old you have to be to open a debit card account, read the other informative guides on our site.