Are you wondering how to transfer Amex points to a family member or friend? The process is more straightforward than many American Express cardholders think. 
To do a transfer, log in to your Amex account and click on the 'rewards' tab. Then, choose 'transfer points.' You will then select the program for the points you want to transfer. Next, you enter the recipient's information and the points you wish to send them and confirm the transaction. 
Learn more about transferring points in this guide with step-by-step instructions, tips, and more.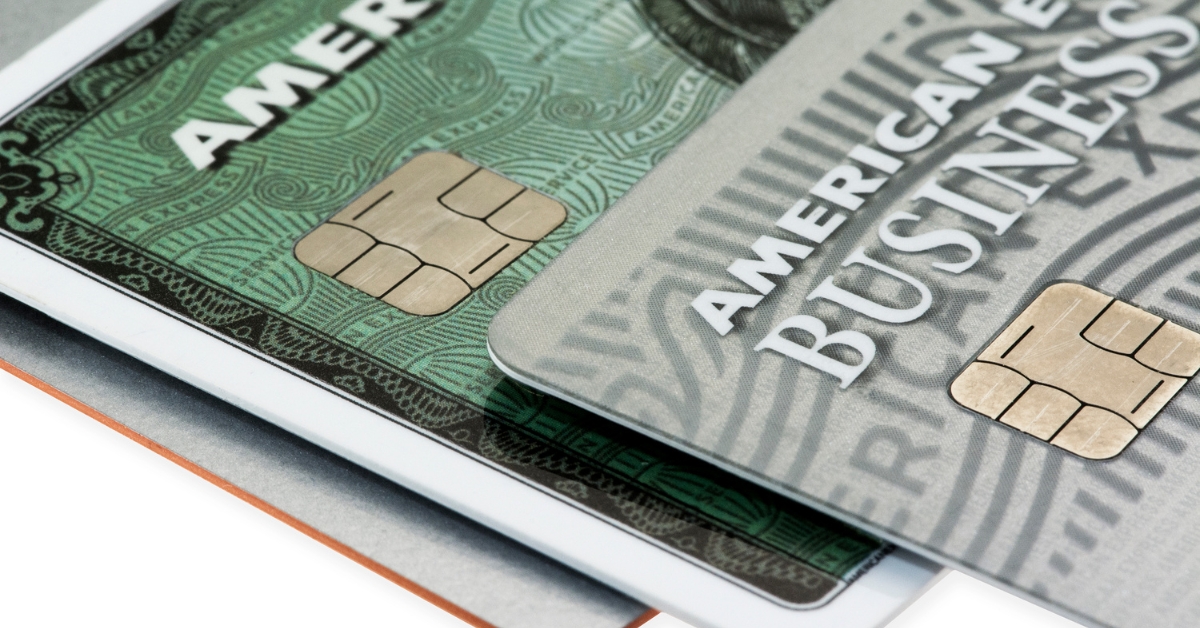 Steps to Transfer Amex Points to Another Person
Transferring Amex points is easier than you may realize. You can complete the process by following the steps below.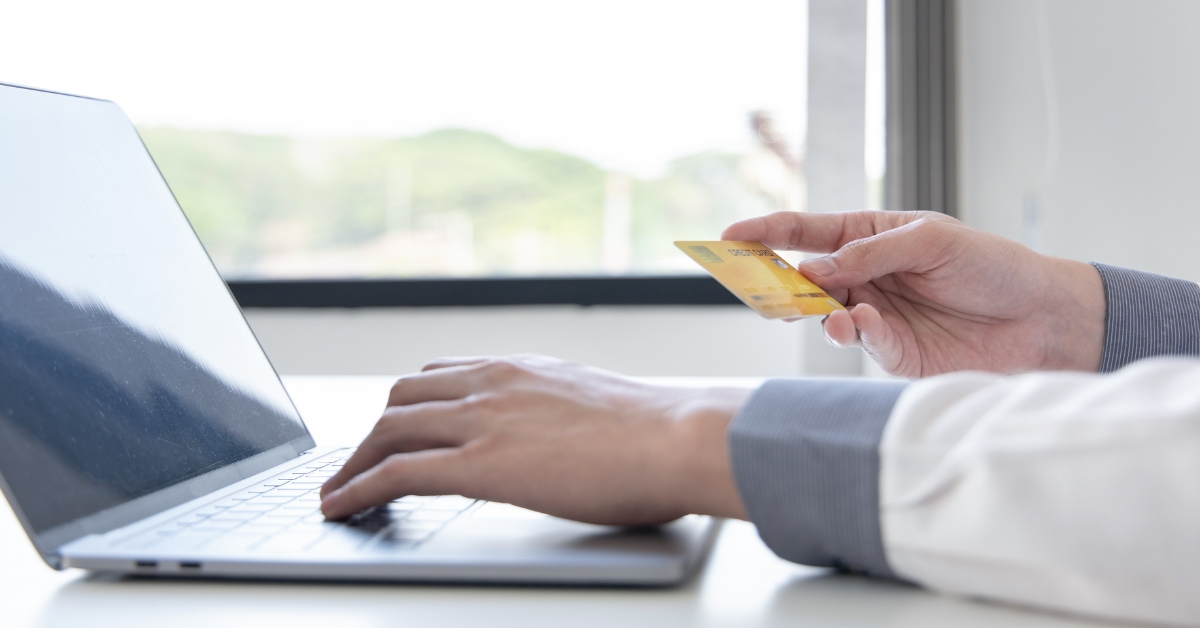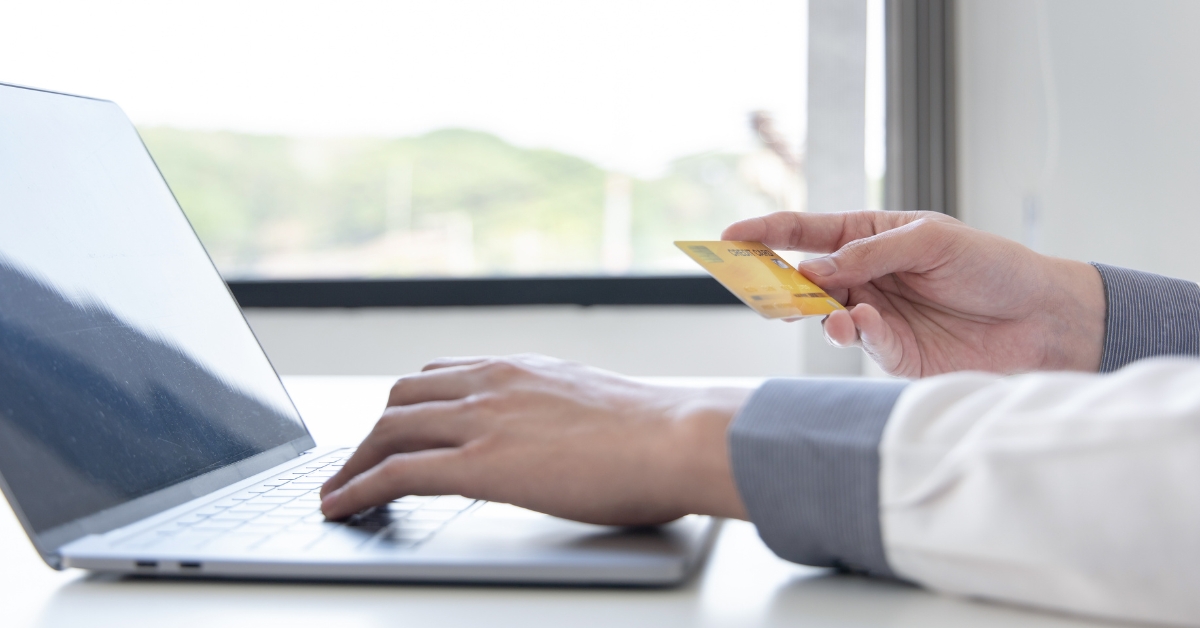 Use the American Express website or app to log in to your account. 

Select the 'rewards' tab.

Click on the 'transfer points' option.

Choose the program for the points you want to transfer. 

Enter information for the recipient. 

Enter the number of points to transfer. 

Verify the information and confirm the transaction. 
Tips for Transferring American Express Points
There are ways to protect yourself and get the most out of your rewards. Check out this list of tips before you transfer your American Express points. 
1. Carefully Verify Your Transfer
You need to make sure that you transfer the points to the correct account. Verifying the information with the recipient is a good idea. It is also essential to carefully review the transfer before confirming it to ensure accurate information. 
2. Compare Different Ways to Use Your Points
As previously mentioned, the value of your points depends on how you spend them. To get the most out of your rewards, compare the value of different redemption options. 
3. Verify the Fees for Transferring Points
Some point transfers require you to pay a fee. So, in some cases, it may be more beneficial to use your points to purchase a gift for someone else rather than transferring points to them. 
4. Keep an Eye Out for Points Transfer Bonuses
Sometimes American Express and its affiliates offer bonuses for transfers to specific programs. You can earn more rewards by taking advantage of those bonus offers. 
5. Know Your Points Expiration Dates
Your Amex points have expiration dates. Avoid losing points by transferring them before they expire. 
What Can You Use Amex Points to Purchase? 
Knowing how to use your America Express points is beneficial because the value differs depending on how you use them. Below is a list of the ways you can use your points.
1. Charitable Donations
Amex points are redeemable for charitable donations. You can use them to support an important cause, or if you need a tax deduction at the end of the year, you can use your points to make a tax-deductible donation. 
2. Travel 
You can use your credit card rewards for travel-related purchases, including flights, hotel rooms, car rentals, and vacation packages. 
3. Shopping
Through your account, you can use your points to purchase things like gift cards, appliances, home goods, clothing, exclusive experiences, and more. You can redeem points for needed items if you are trying to have a baby on a budget or live on a small salary. 
4. Statement Credits
If you can't find anything else to use your points for, you can use them to obtain a bill credit. 
5. Dining 
You can use your rewards for dining deals at participating restaurants through the Amex dining program. The program also offers exclusive offers and rewards opportunities.
6. Tickets
There are tickets to concerts, sports, plays, movies, and other events available through Amex and its affiliates.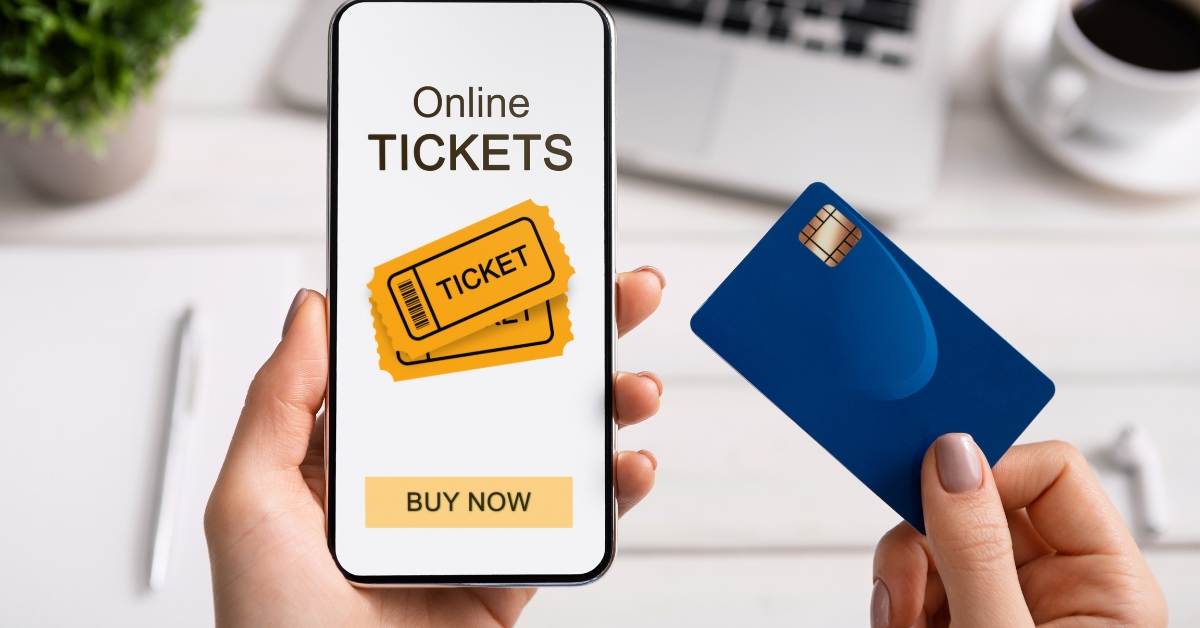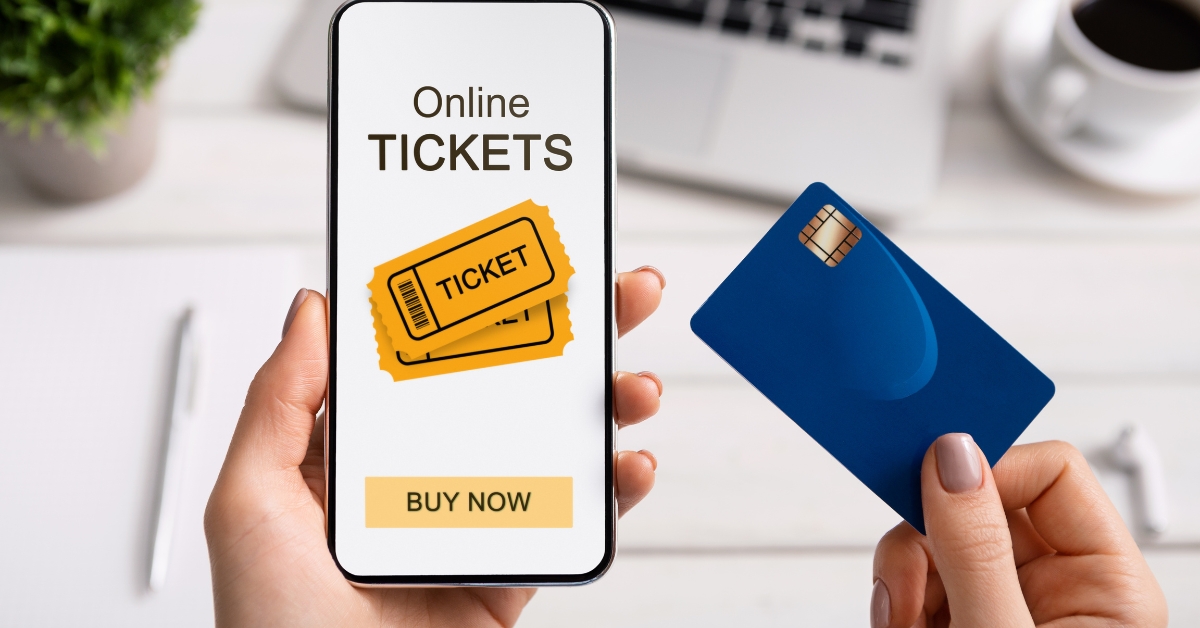 Why Do People Transfer Amex Points?
There are many reasons that people transfer Amex points. Below are some of the most popular reasons that people transfer their points. 
1. Consolidate Points
If you have more than one American Express account, you can transfer points from one account to another to consolidate them and make larger purchases. 
2. Help a Family Member or Friend
Often parents or significant others transfer points to each other. For example, if your child is close to being able to book a flight but needs a few more points, you could gift them some of yours. 
You can also help someone with a bill payment by transferring points they can use for a statement credit. 
3. To Participate in Partner Programs
You can redeem your Amex points through several partner programs. Some programs require you to transfer your Amex points to take advantage of exclusive deals. 
4. Avoid Losing Points
Your Amex points expire after a specific period. You may be able to prevent them from expiring by transferring them to someone else's account. 
5. Save Money 
You can often save money on travel or specials with your American Express rewards. For example, if you are booking a weekend getaway, you could transfer your points to a friend to take advantage of a travel deal. 
6. Alternative to Selling Points 
Negotiating a deal with a family member or friend to exchange points can be a beneficial alternative to selling American Express points. You often lose a significant portion of the value when you sell points. Working out a personal deal may help you avoid that loss. 
Final Advice on Ways to Transfer Amex Points to Another Person
The steps in this guide will help you transfer Amex points to another person. You can also use the tips to get the most out of point transfers.
If you still have questions about transferring points, an American Express customer service representative can assist you. They can also help you complete a transfer if you have trouble doing it yourself. 
For help with other personal finance topics, like how to remove dispute comments from your credit report, read the other posts on our site.