Are you wondering whether you can shop at Costco without a membership? The short answer is that you must be a member to make non-pharmacy purchases at Costco stores. 
Read this guide to learn more about Costco membership, what you can purchase without a membership, and a workaround to signing up. 
Does Costco Have a Day Pass for Non-Members?
With the cost of housing and consumer goods inflated, many people are looking for ways to save. Costco offers discounts because it sells products in bulk. So, many people want to know if they can shop at the store without paying for a membership.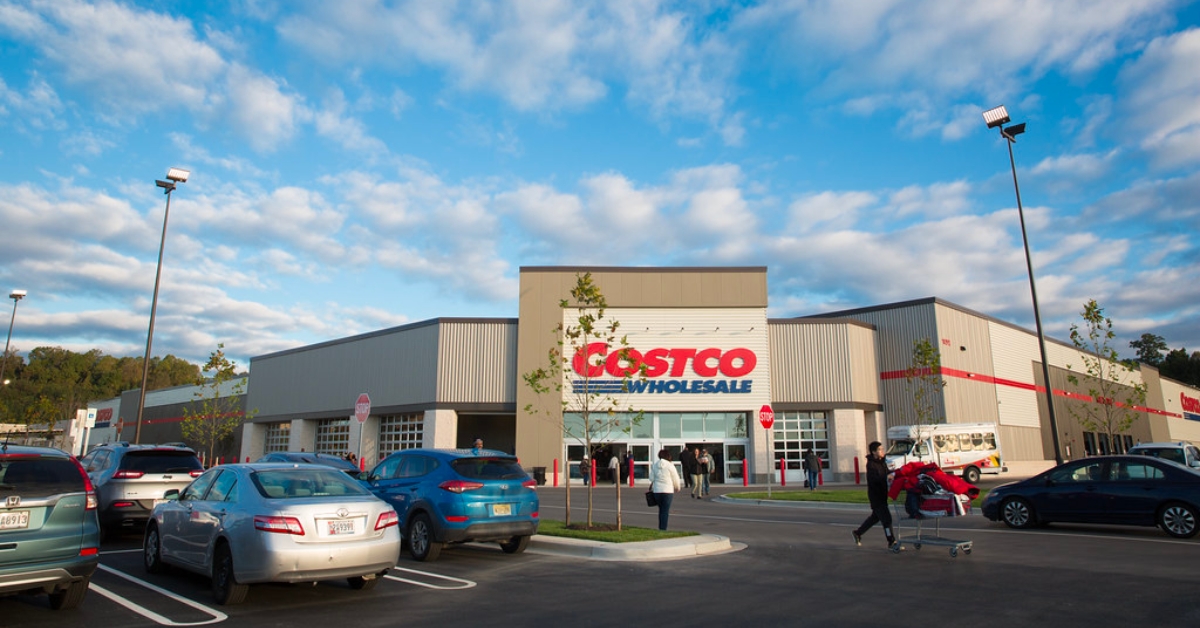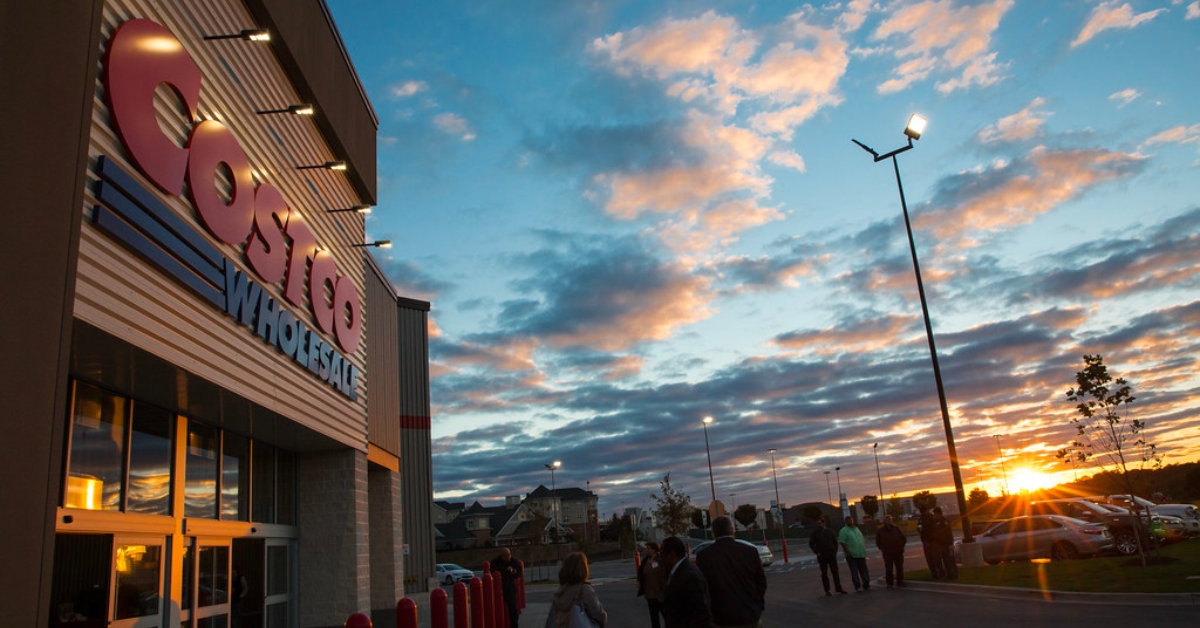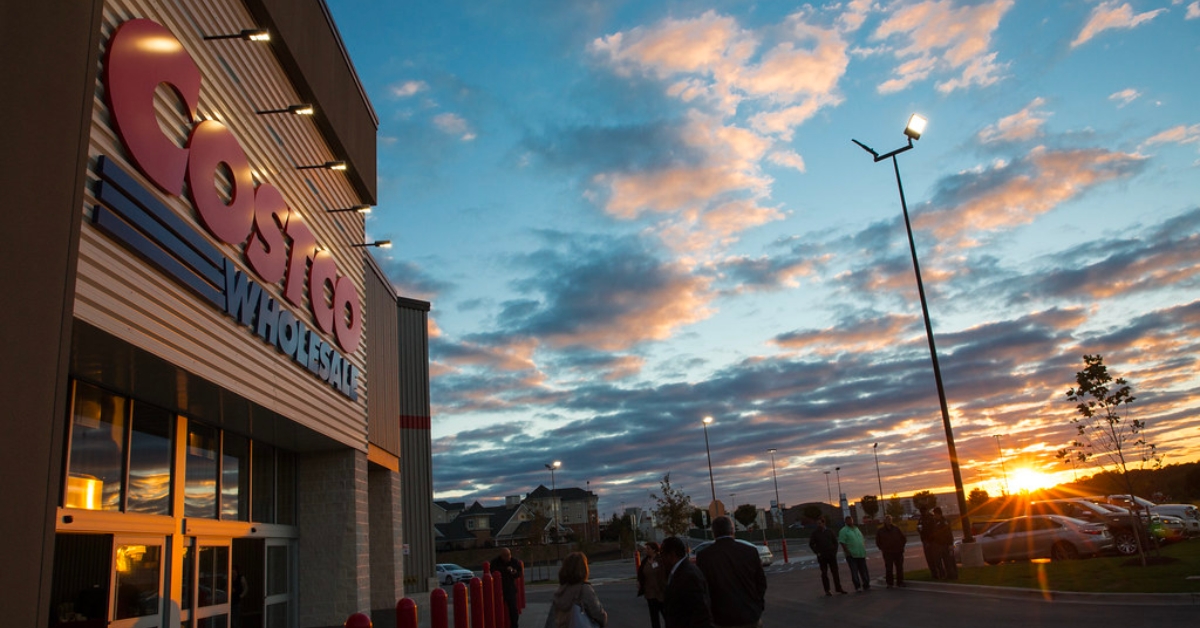 However, Costco does not offer day passes for non-members. In other words, except for buying prescriptions from the Costco pharmacy, you cannot make purchases at Costco without being a member. However, you can visit the store and look around before becoming a member.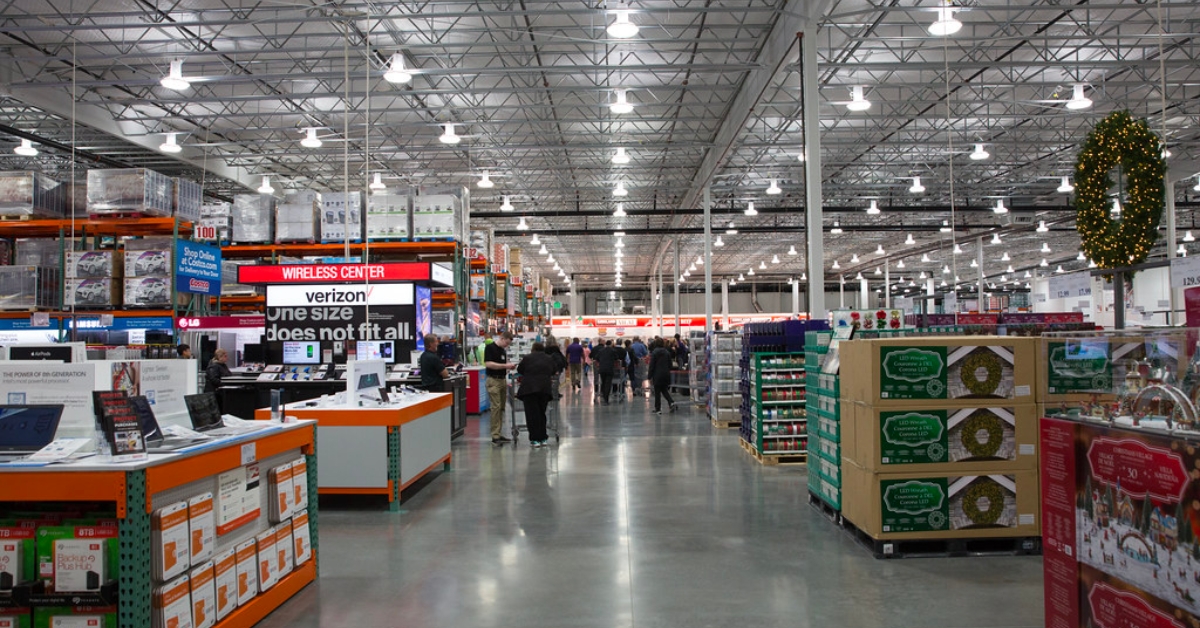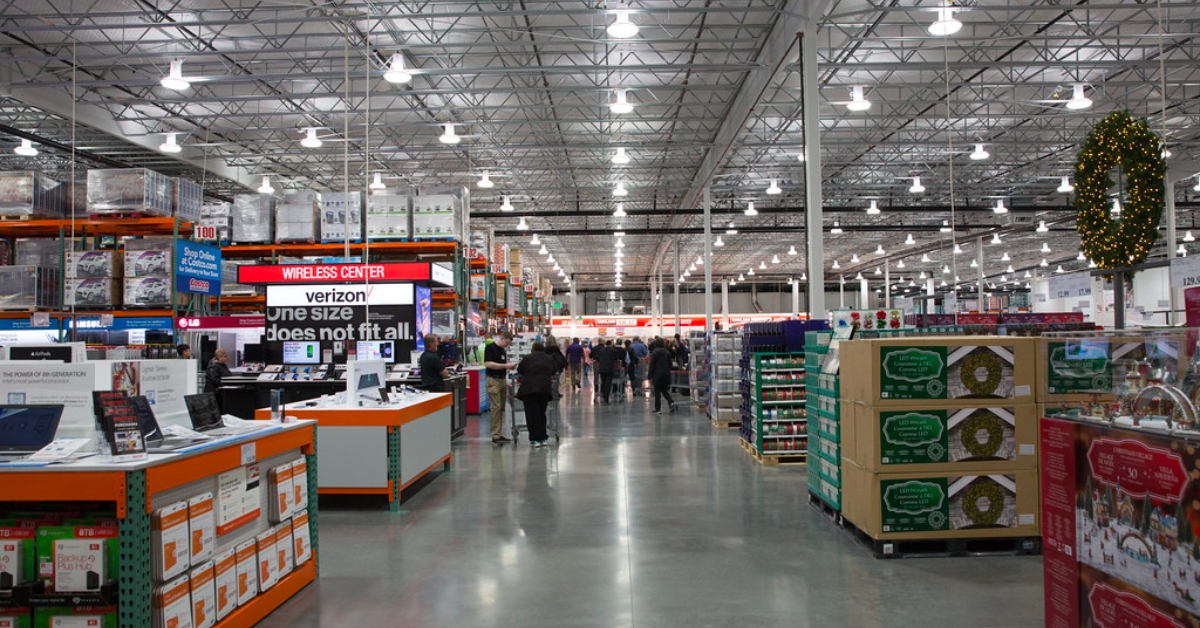 How Much Does Costco Membership Cost? 
There are three membership types at Costco. Look at the list below to learn more about each. 
Gold Star Membership (Basic Household Membership) – $60 Annually
The Gold Star Costco Membership is available to consumers for $60 annually. It allows you to make purchases at Costco stores worldwide and includes one membership card that anyone in your household can use. 
Business Membership – $60 Annually
The Business Membership at Costco is also available for $60 annually. It gives you the same benefits as the Gold Star Membership and allows business owners to make tax-free purchases to resell goods. However, you must provide the required business and resale license information when joining. 
Executive Membership – $120 Annually 
Another option available at Costco is the Executive Membership. If you select this membership level, there is an additional $60 upgrade fee for a total annual membership cost of $120. With the Executive Membership, you have access to everything. The Gold Star Membership includes a 2% annual reward on all purchases and access to more significant savings on Costco services and travel packages. 
Should You Join Costco? 
Costco members enjoy discounts on the company's various goods and services, including travel packages, automotive items, groceries, furniture, electronics, toiletries, clothing, jewelry, and more.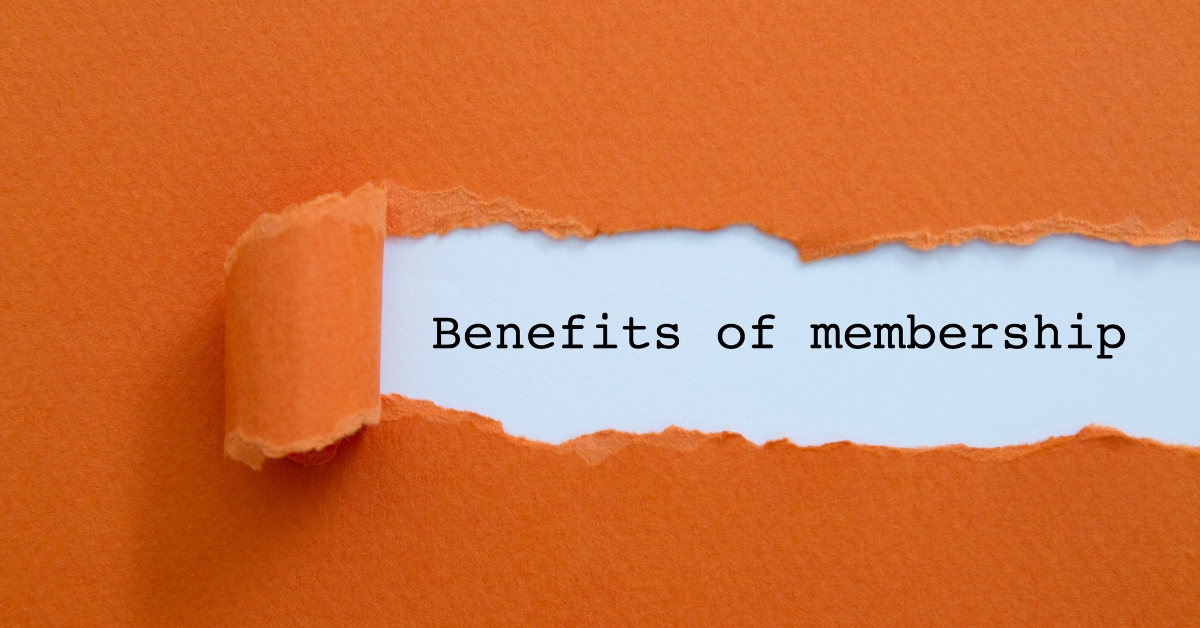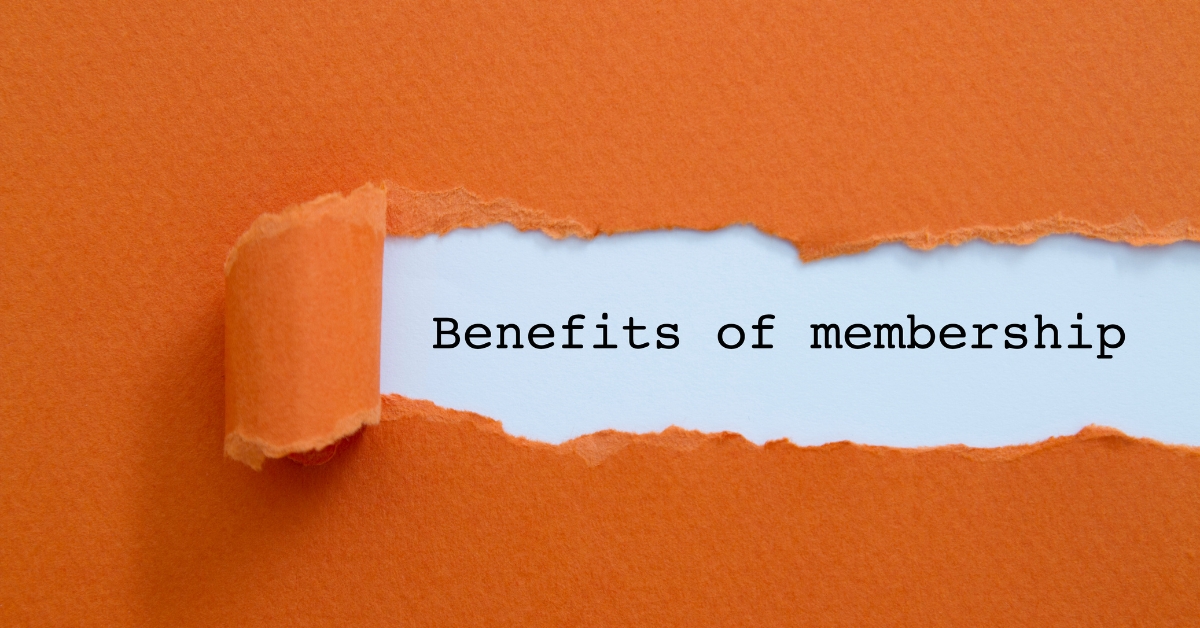 As a single person, joining Costco might not be beneficial because many of the products come in larger sizes that you may not use before they expire. However, with several people living in your household, you can save hundreds of dollars annually by buying in bulk.  
Buying in larger quantities can help you live within a budget and save money to live a more luxurious life in the future.
A Costco Membership Workaround 
While Costco does not offer non-member's day passes, you can shop at Costco through Instacart. Instacart prices may be slightly higher than in-person pricing. However, paying a slightly higher price to deliver your order is worthwhile if you do not plan to shop at Costco regularly.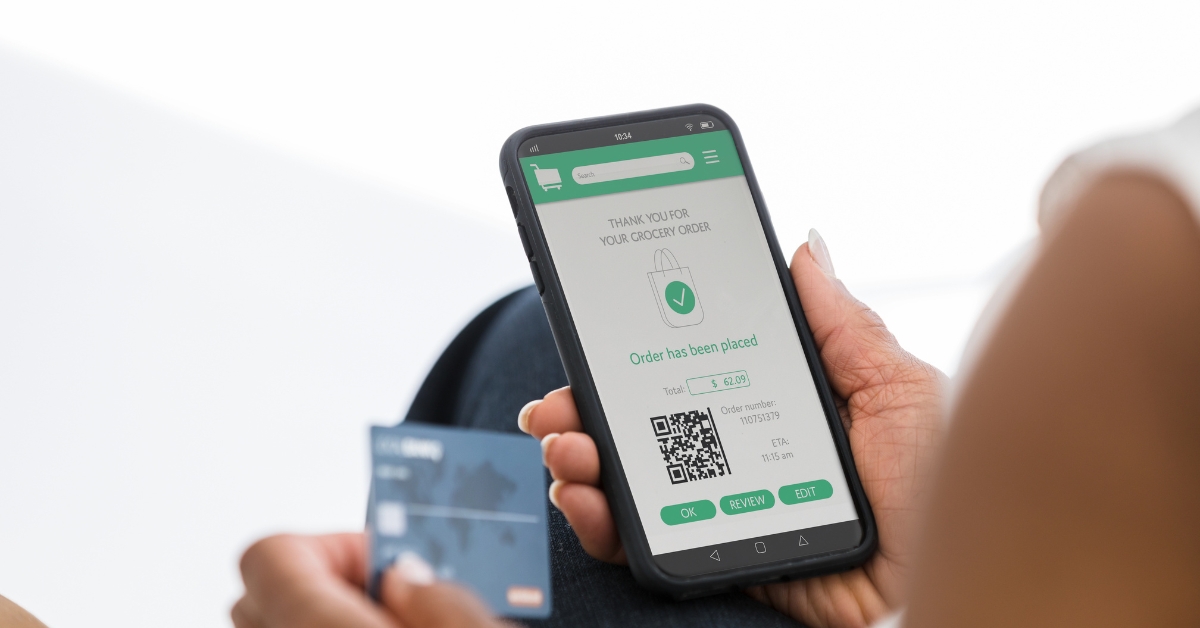 Final Thoughts on Shopping at Costco Without a Membership
You cannot shop at Costco without a membership unless you use the Instacart workaround. However, Costco does offer discounts on things like cell phone plans, vacation packages, household essentials, and other significant purchases to its members. So, buying a membership may be worthwhile if you think you will shop there frequently.
For help with other personal finance topics, look at the other guides on learnfinanicalstrategy.com. You will find valuable information on investing in carbon credits, which months employees will receive five paychecks, and how many mutual funds you should have in your investment portfolio.