Many people wanting to get into real estate with a small initial investment may choose to do so through mortgage wholesaling. However, you need o know whether or not the practice is legal. 
Mortgage wholesaling is legal in most states. However, you need a license in Illinois and Oklahoma, and there are laws you must abide by in other states. 
Keep reading to learn more about wholesaling real estate, the laws governing wholesalers, and other essential details.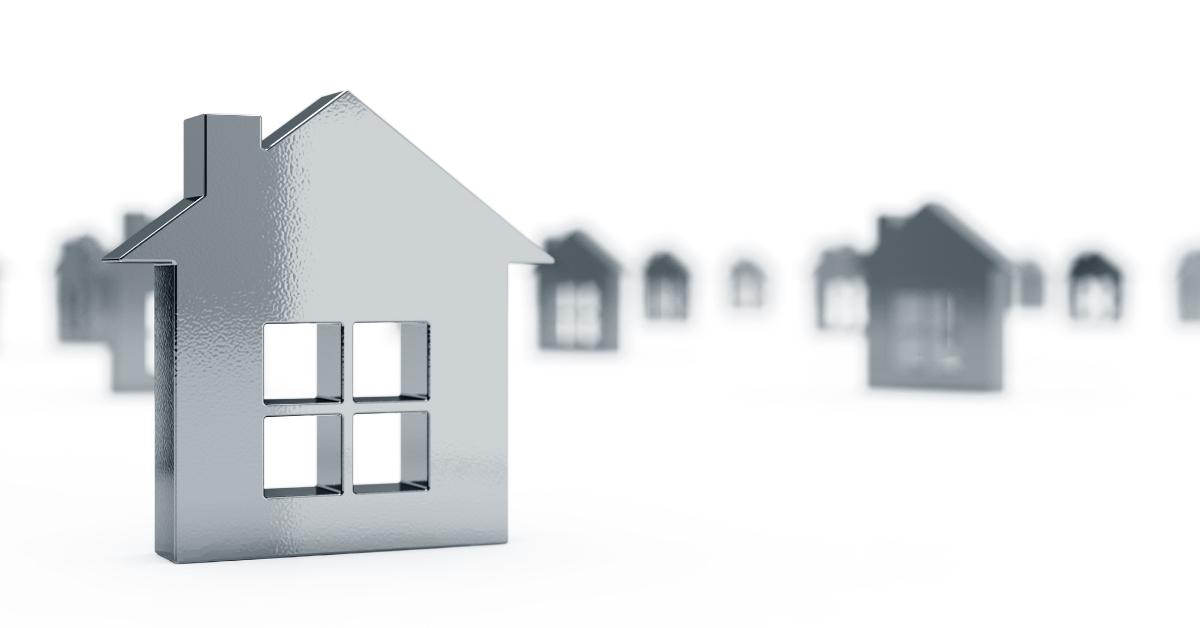 Is Mortgage Wholesaling Legal? 
Mortgage wholesaling is legal in every U.S. state. However, Oklahoma and Illinois require you to have an active real estate license to wholesale properties.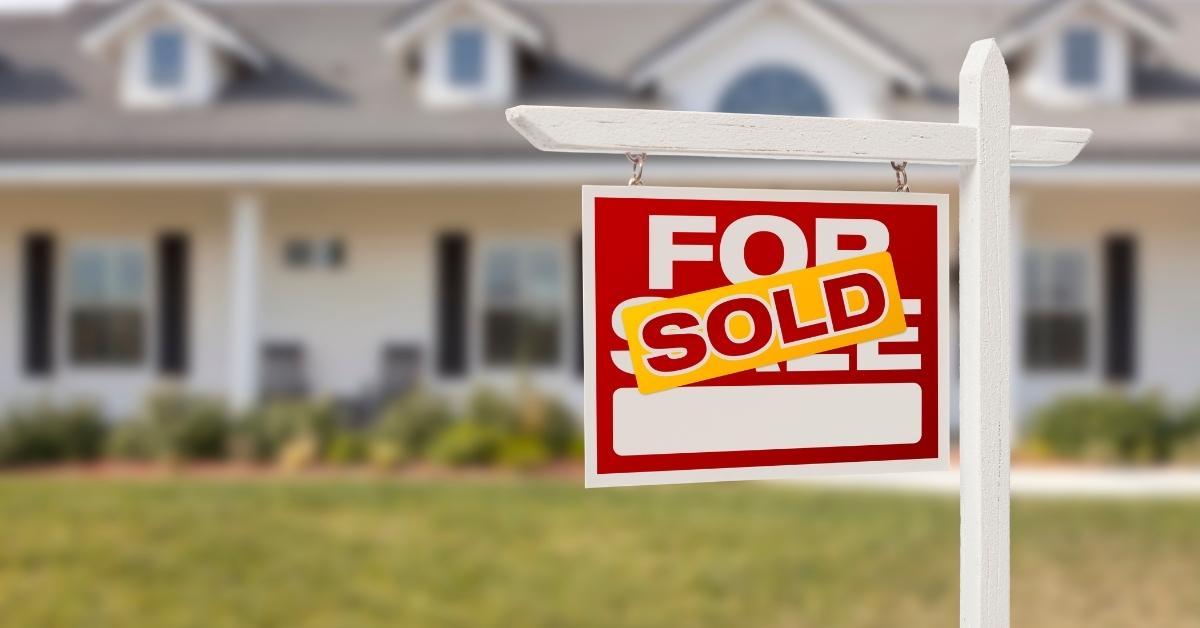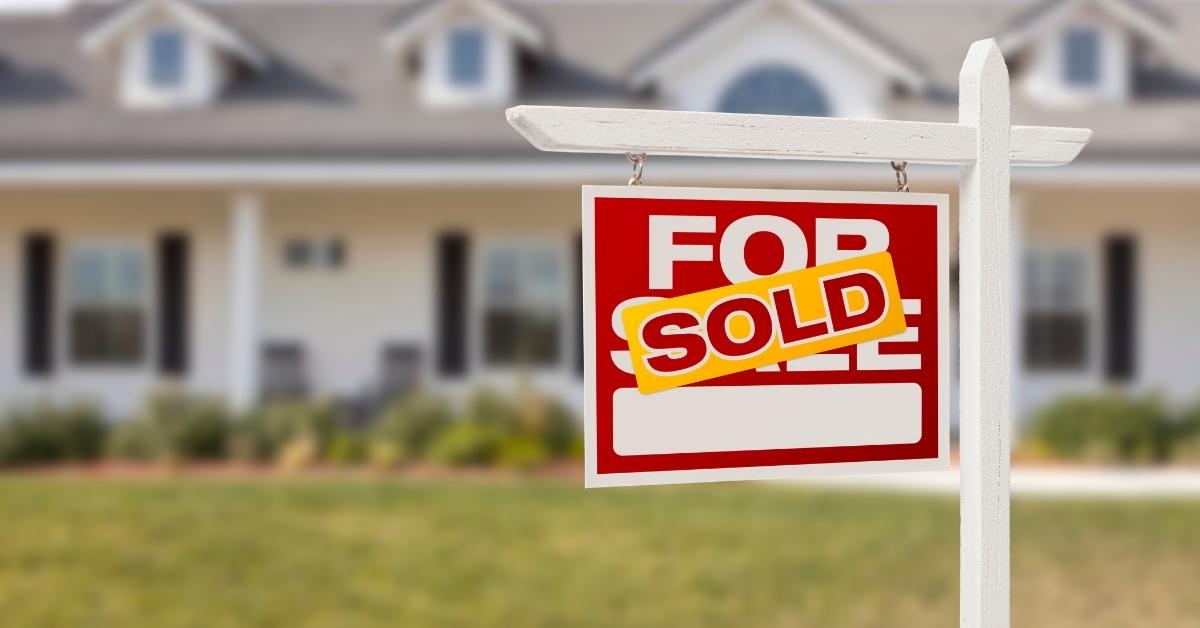 In other states, there are other legal requirements. You are allowed to wholesale. However, you cannot engage in any other real estate-related business, like showing properties or brokering the deal. 
If you are wholesaling real estate, you may need to work with a broker in certain states to avoid the appearance of acting as an agent. It is also important to check with the laws in your jurisdiction to ensure that you are adhering to them. 
What is Mortgage Wholesaling? 
Mortgage wholesaling is when someone finds properties, gets them under contract, and then sells the contract to another buyer. Typically, the buyer's name on the contract is listed as the wholesaler or assignee. So you can use the original contract.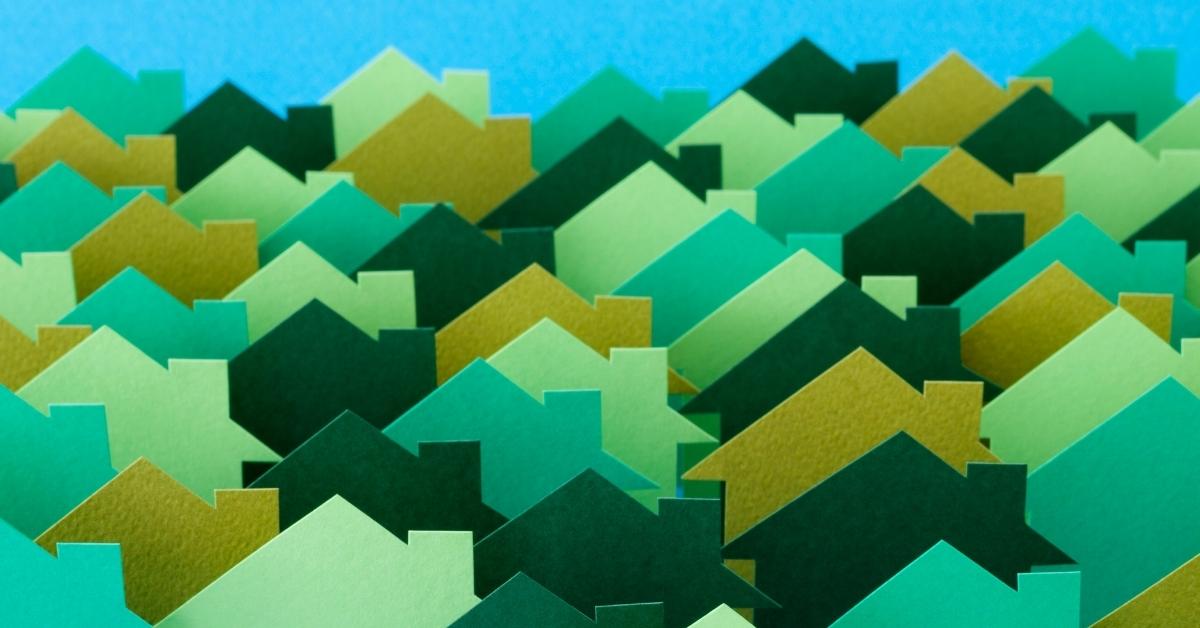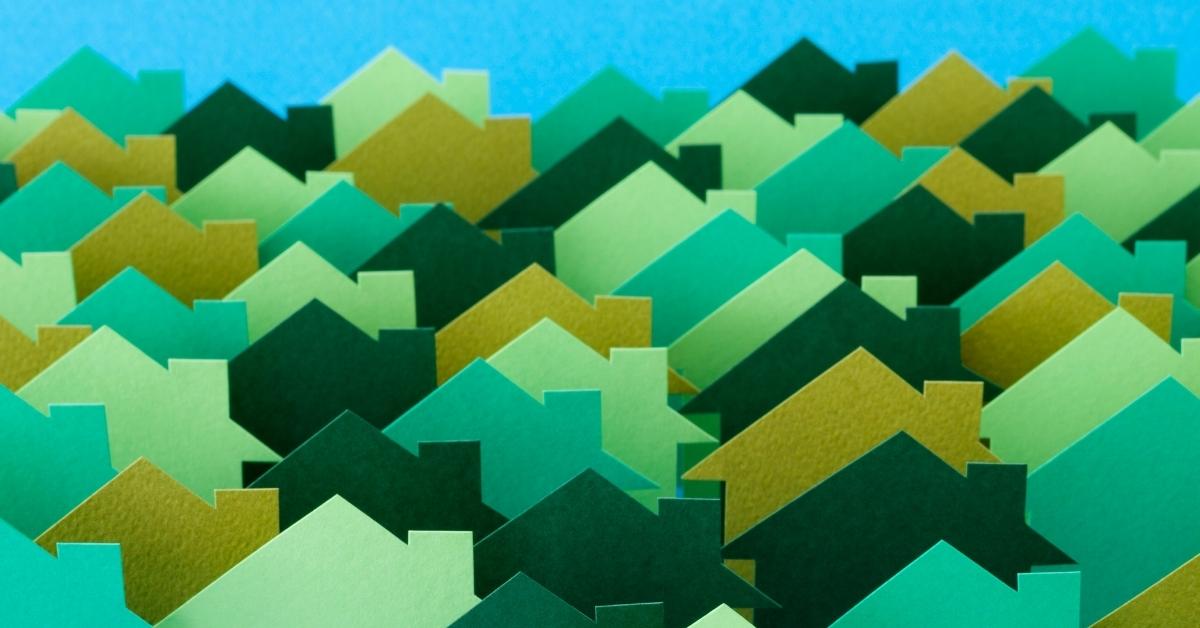 When you close a wholesale deal, you can do it via a double closing or assignment of contract. If you do it as a double closing, the wholesaler purchases the property and immediately sells it to the second buyer. 
With the assignment option, the contract is essentially sold to the investor. The fee for mortgage wholesalers is typically less than $5,000, no matter the selling price. However, there are some cases when the wholesaler's fee may be higher. 
Wholesaling Laws
There are not a lot of wholesaling laws. The laws that govern wholesalers have more to do with not representing yourself or engaging in activities that would require you to have a real estate license.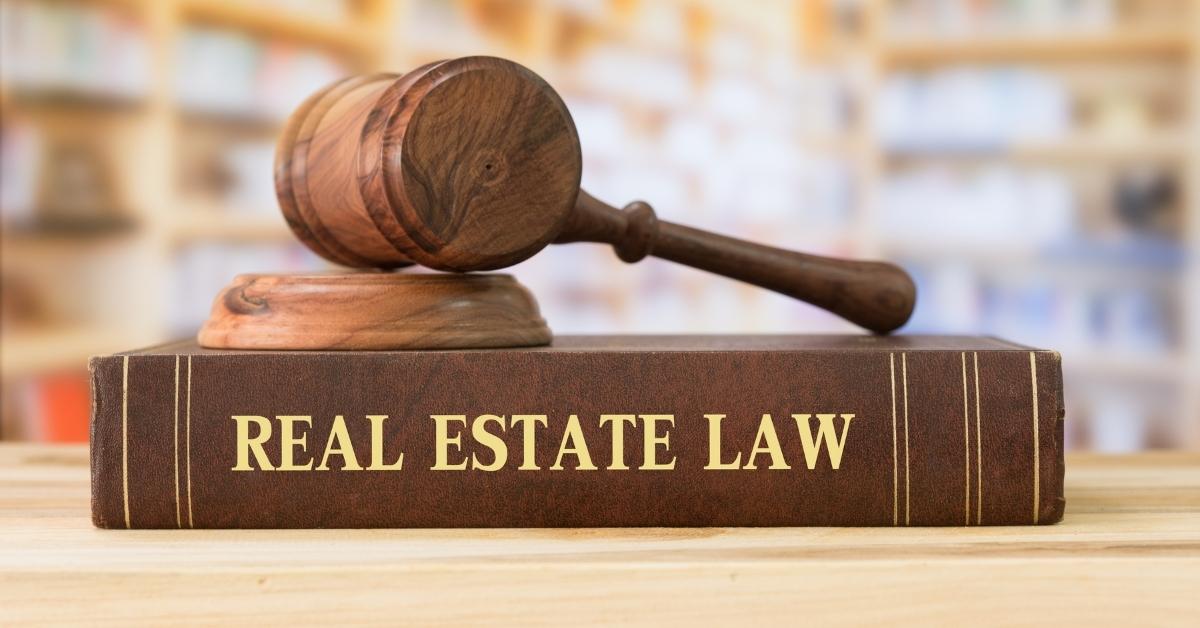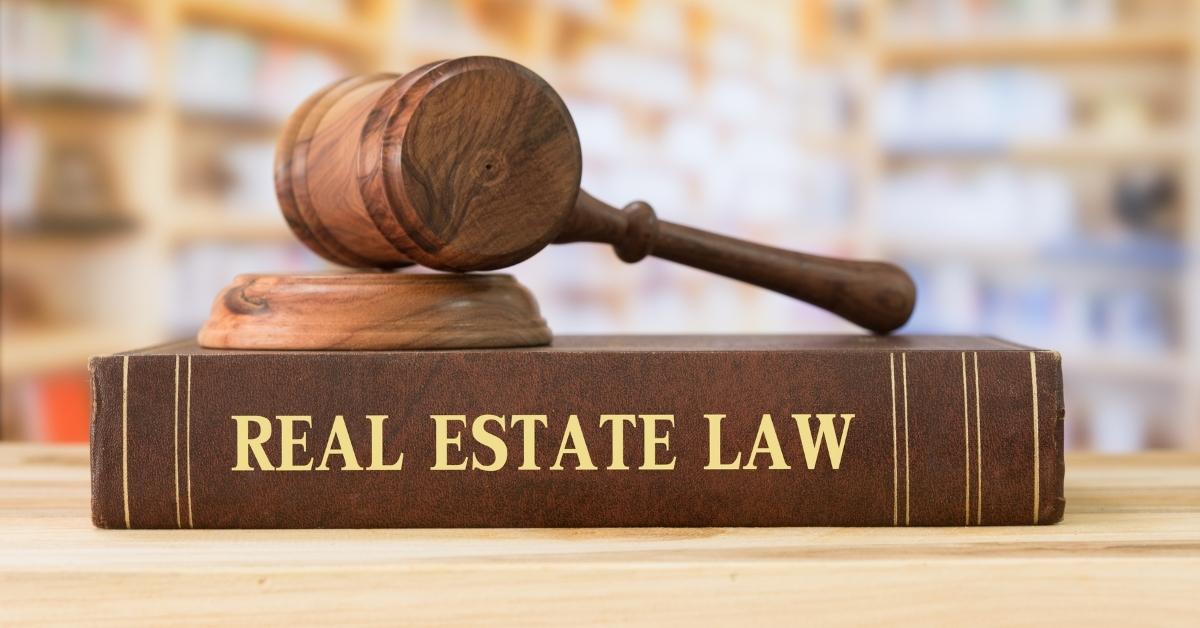 You must have a license to act as a real estate agent or broker. Real estate wholesalers are not subject to the same laws that agents must follow. However, they can face legal troubles for acting as a real estate agent. 
Illinois
Illinois is one of only two states that require people working as mortgage wholesalers to have a real estate license. However, you can complete one transaction per year without being licensed. So, you could complete your first transaction before you get your license.
Oklahoma
Oklahoma is the second state to adopt laws prohibiting people from wholesaling without a license. The Predatory Real Estate Wholesaler Act was enacted on November 1st, 2021. It requires all wholesalers to have a real estate license and follow the same laws that govern other agents. 
How Do You Wholesale Real Estate Successfully? 
It is crucial to have investors ready to buy because otherwise, you may have difficulty finding a buyer before the option period ends. The deal depends on you being able to move quickly.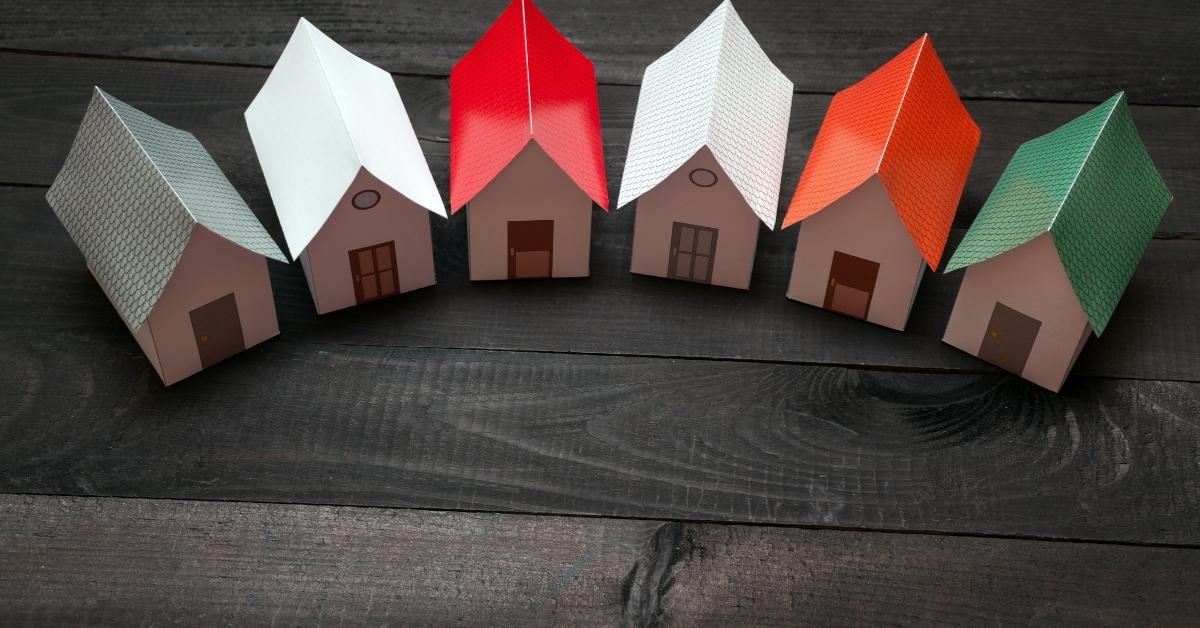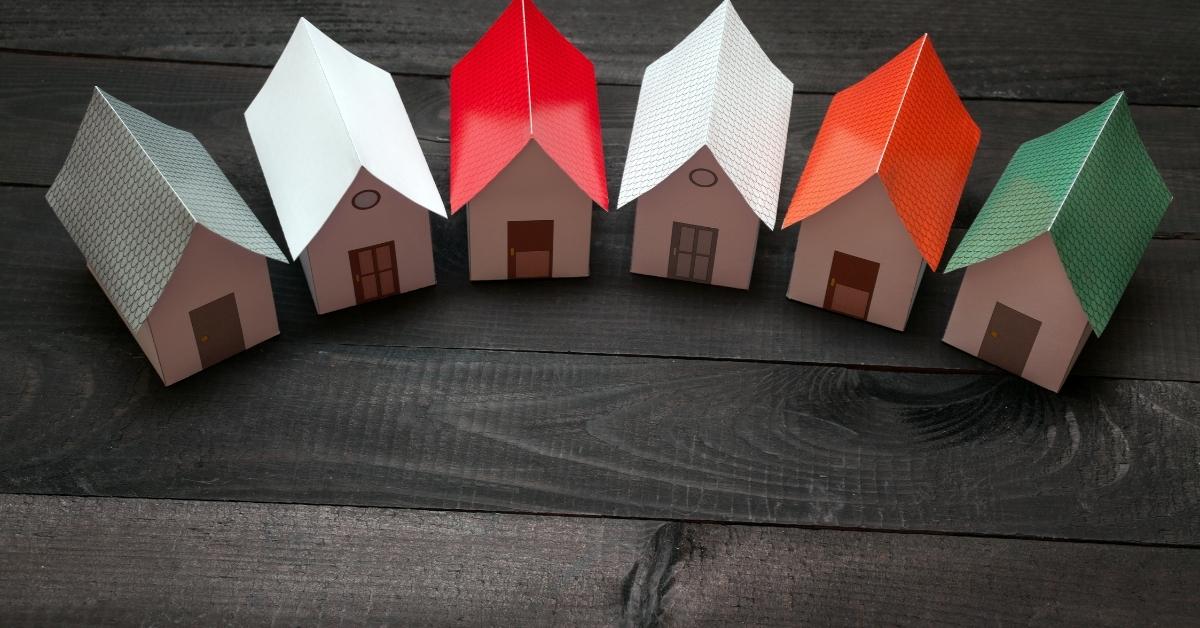 Educate Yourself on the Laws
Due to the laws governing contract assignments, you need to be familiar with the process and legalities in your area. Speaking with a real estate attorney or broker before you start is a good idea. 
Work with an Agent
Working with a real estate agent is a good way to ensure that no one accuses you of acting as a realtor. If you need to show the property to potential buyers, draw up contracts, or do other activities that a realtor typically does, you need one. 
Pay the Option Fee
Real estate contracts include a section that allows the buyer to pay for an option period. During that period, the buyer can cancel and only risk losing the money they paid for the option fee, usually $100. You must choose this option. Otherwise, you risk losing your earnest money deposit if you cannot find a buyer. 
Is Real Estate Wholesaling a Good Idea? 
According to ZipRecruiter, wholesalers make an average of $67,000 annually in the U.S. That is more than most college graduates make when they first start working, and real estate wholesaling does not require a degree or licensing in most states. 
However, it is work. You have to stay motivated because if you are not actively looking for homes to wholesale, you will not make any money. Additionally, you may sign several deals in one month and not have another sale until months later. So, if you decide to wholesale, you must follow a budget like the 10/20 rule to maintain a healthy financial position because you do not receive routine paychecks. 
Final Advice on Real Estate Wholesaling Laws
Real estate wholesaling is legal. It is not right for everyone, though; there are some laws wholesalers must follow. Nevertheless, if you live in a state that does not require licensing, it can be a very lucrative business to get into that requires very little upfront investment. 
If you are good at sales, like to meet new people, and are good at closing deals, real estate wholesaling or assignment of contracts might be a great fit for you.
To learn about other investing and personal finance matters, like how many mutual funds you should own, how many IRAs you can own, or whether a power of attorney is good after someone dies, read through the archives on learnfinancialstrategy.com.