Many homeowners and people planning to invest in property wonder 'how many mortgages can you have.' You can have up to 10 conventionally financed loans backed by Fannie Mae. However, the guidelines change after the first four loans that you finance. 
If you want to learn more about how many mortgages you may be able to finance, tips for financing more than one loan, and other useful information, take a look at this guide. 
Is There a Limit to the Number of Mortgages You Can Have? 
Many investors finance more than one property at the same time. Their ability to borrow money to purchase multiple homes simultaneously is a mix of creditworthiness and a favorable debt-to-income ratio.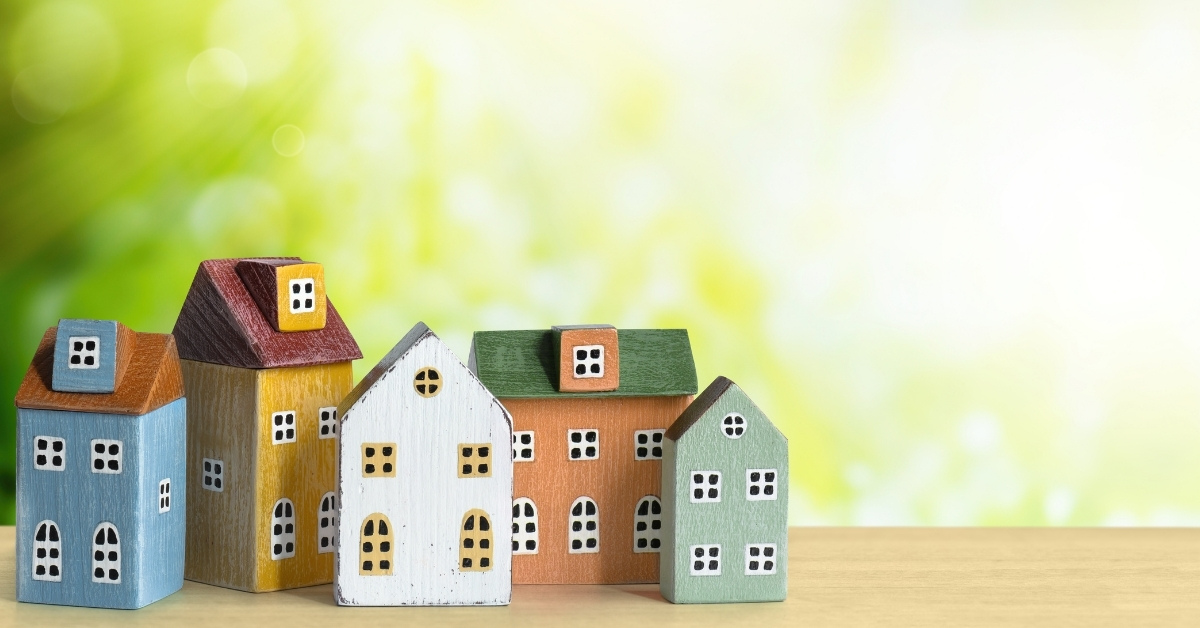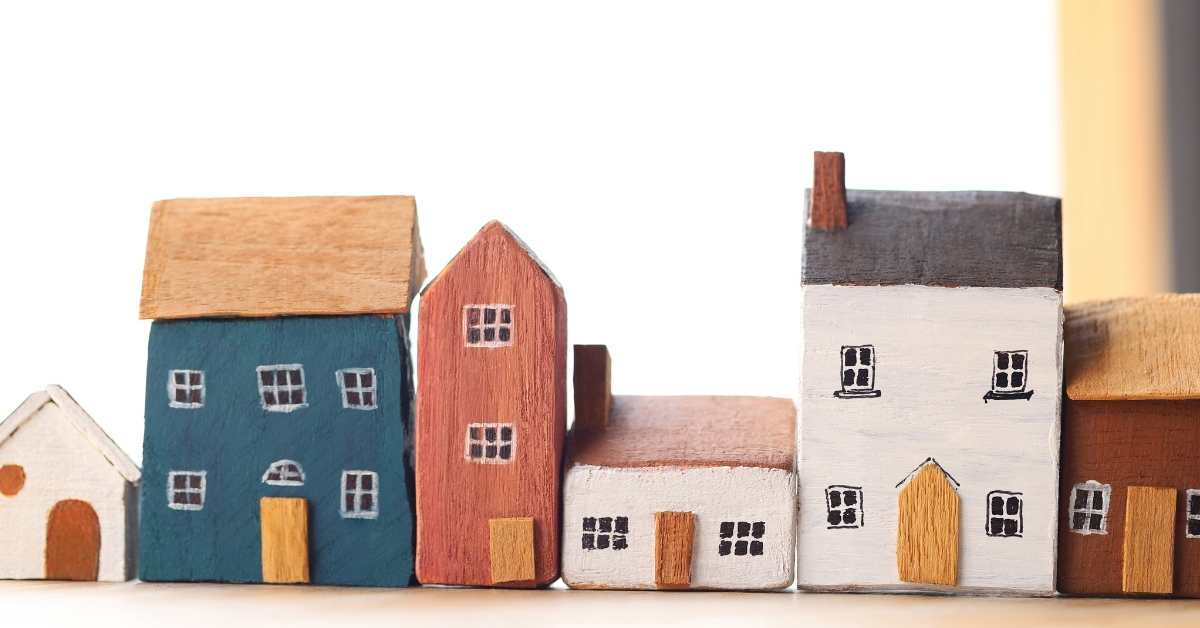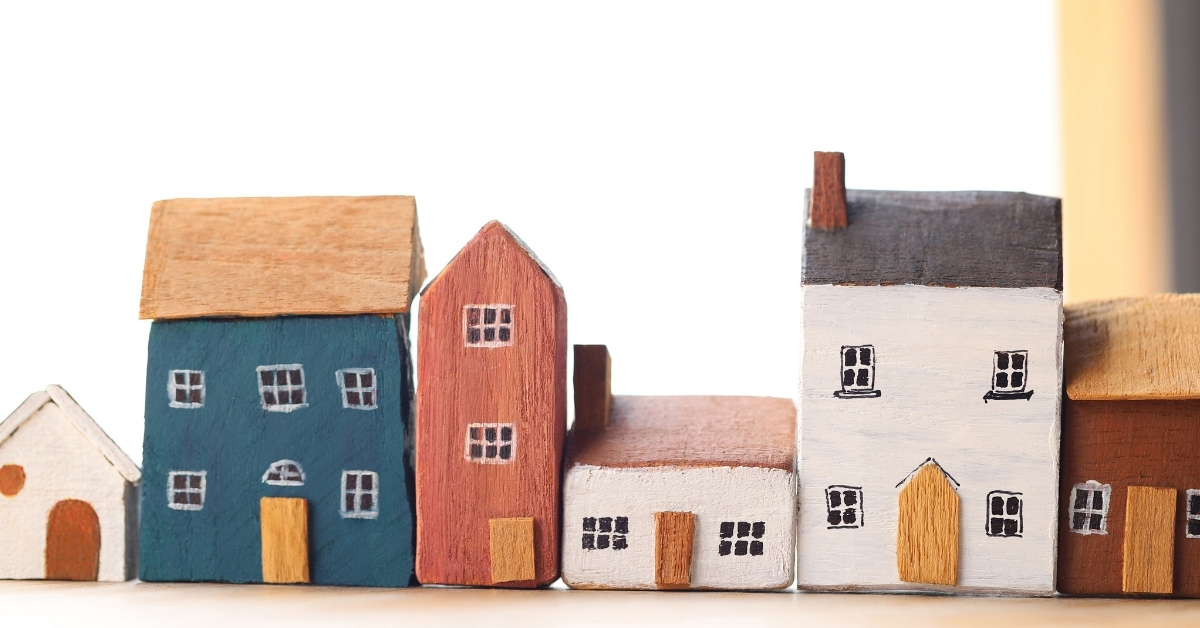 You can finance up to ten properties with good credit and enough income. However, you cannot finance loans for other people without the income to pay the mortgage unless you are a co-signor. Furthermore, the rules for lending money to people with more than four active mortgages are more stringent. 
Is There a Limit to the Number of Loans You Can Co-Sign? 
On a mortgage, when you co-sign, you are a co-borrower, meaning the loan is in your name, and you are an obligor. So, co-signing a loan would count towards the lending limit of ten mortgages.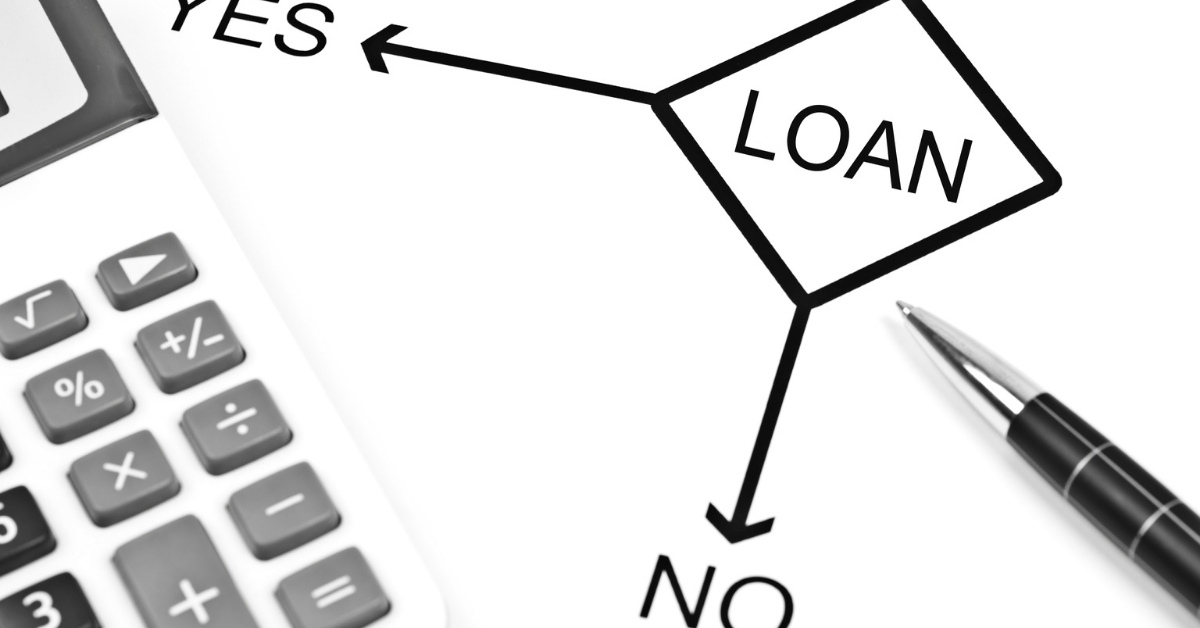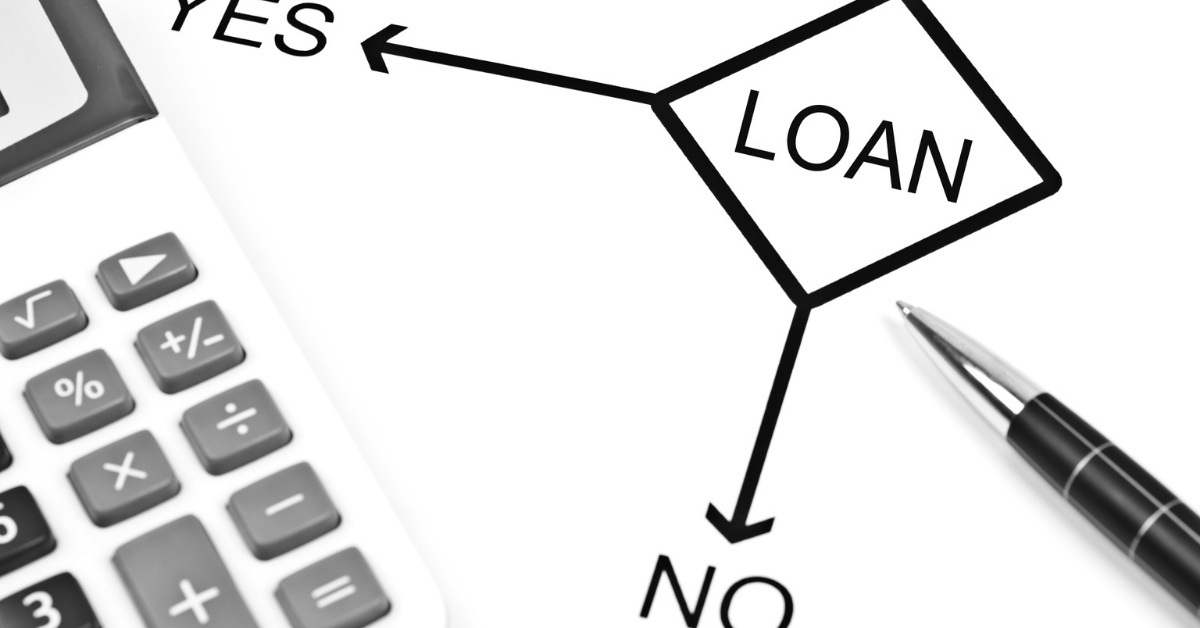 Furthermore, if you want to purchase a vehicle or a second home during the loan term, you must ensure that your income allows you to do so. If your debt-to-income ratio is too high, you will not be eligible for financing regardless of whether the other borrower pays the loan payments. 
The balance and monthly payments will count toward your debt, and that could prevent you from qualifying for a mortgage or other loans. Unless the other party assumes the loan or refinances it in their name, you are on the hook for the entire term. 
Are There Other Limits to How Many Mortgages You Can Have? 
in addition to the Fannie Mae guidelines limiting the number of mortgages you can have to ten, there are some other limits to the number of primary, vacation, and investment property loans you can have.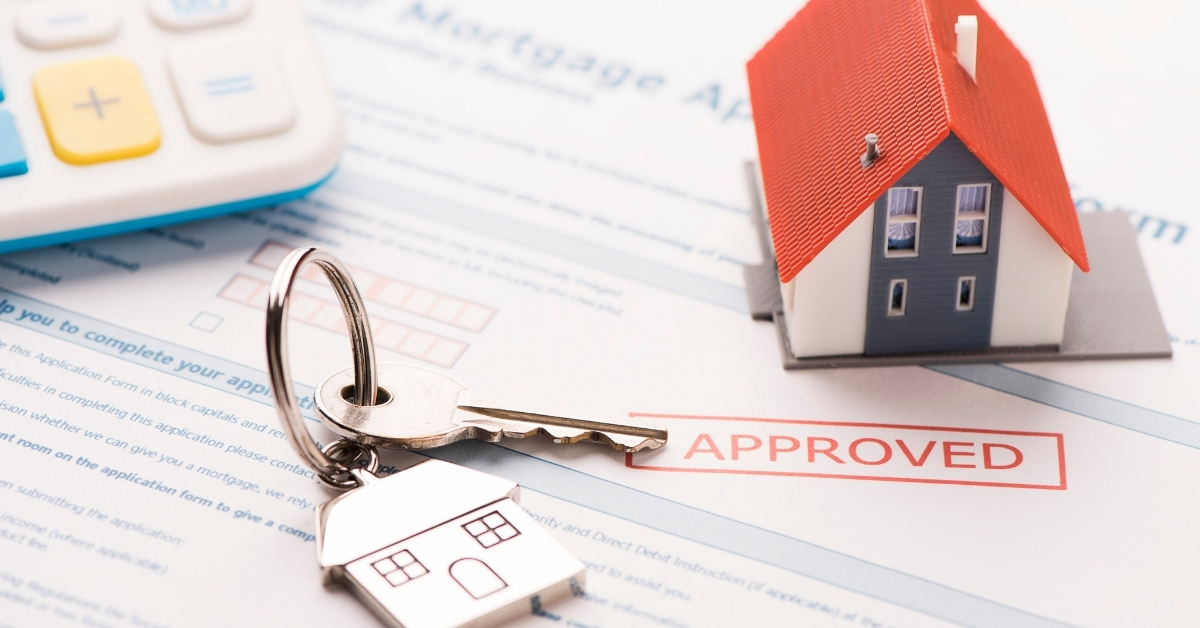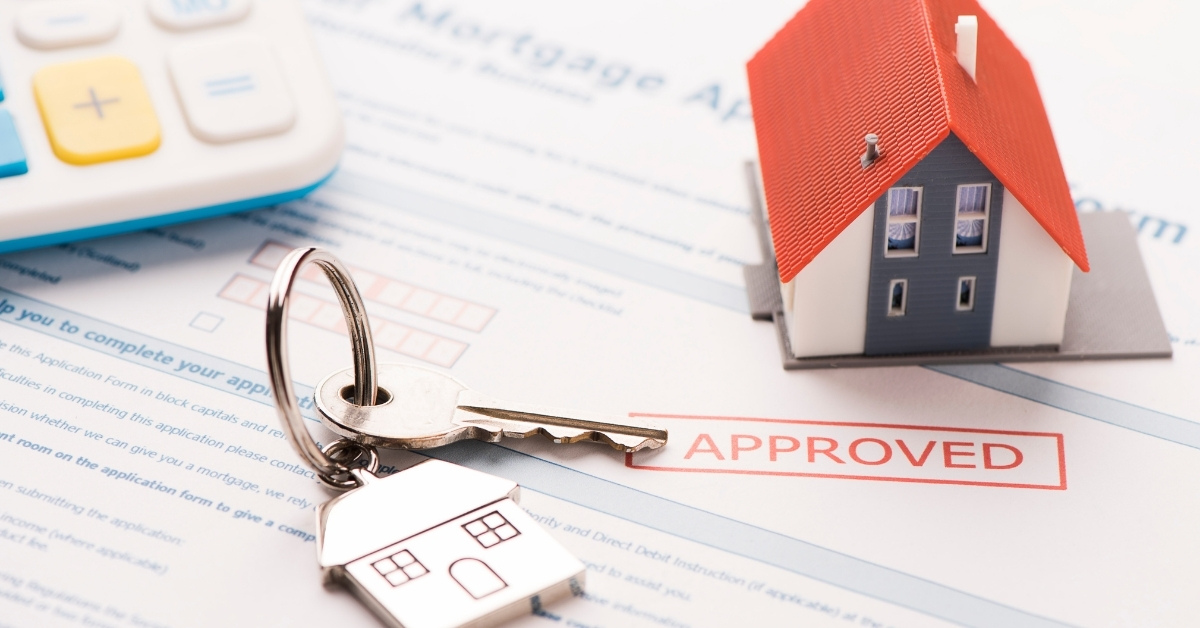 Primary Home Loan Limits
A primary residence is a home a borrower occupies most of the year. Many homeowners decide to buy another house at some time. Financing for primary residences is often more favorable. 
Some financing programs like VA loans only apply to primary or second primary homes. Therefore, it is important to understand how many primary home loans you can have at one time. 
You are only able to have, at the most, two primary homes because lenders require that you spend six months or more at each primary home. A lender may consider a second home a second primary residence if your company transfers you to a new location or if you spend equal time between two properties. 
Second Home Limits
Second homes are properties that the owner occupies for part of the year. During the rest of the year, the owner may rent the property, but they have to reside at the home for no less than 14 days or 10 percent of the total days they rent the home.
Investment Property Limits
Whether or not you finance a property as a primary, vacation, or rental home, if you use conventional financing, it will count towards the 10-home limit. Nevertheless, there are other financing options. Take a look at the list of alternative financing options below:
Blanket Financing – More than one property in the same loan.
Private Money Loans – Loans from private investors.
Portfolio Loans – Loans that a bank finances in-house and services instead of selling.
Real Estate Investment Trust – A trust formed for the purpose of buying real estate investments.
How Do You Get More Than One Mortgage? 
You need to meet lender requirements to qualify for more than one mortgage. The criteria for loan approvals depend on the loan type. Depending on the lender and loan type you are applying for, a second home mortgage may be easier to qualify for than an investment property loan.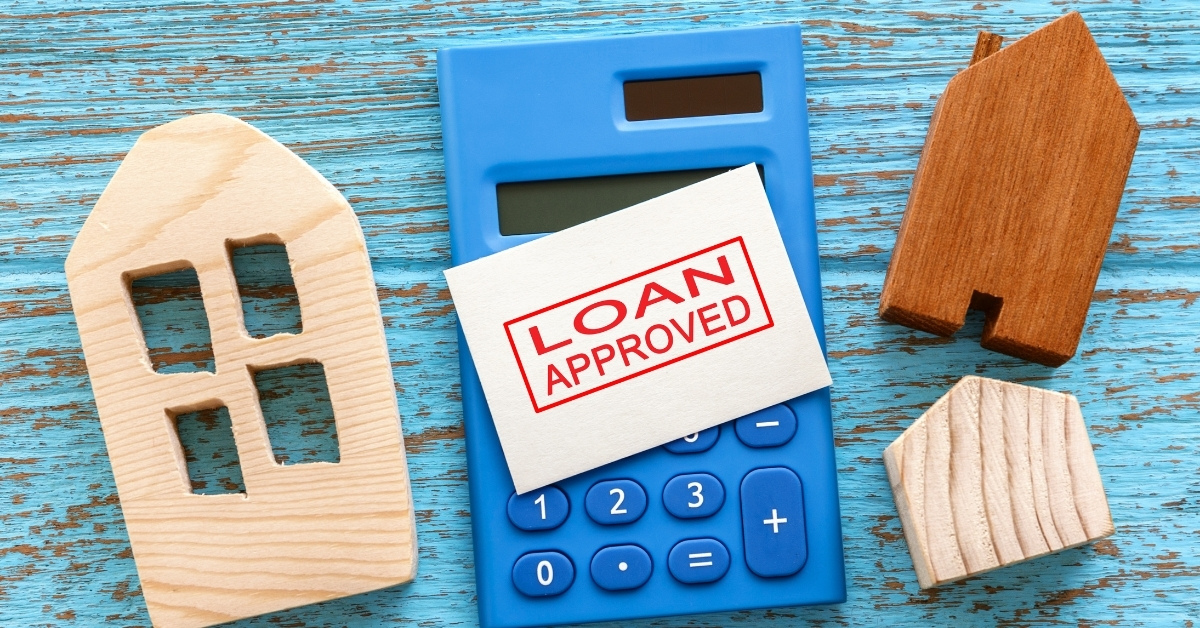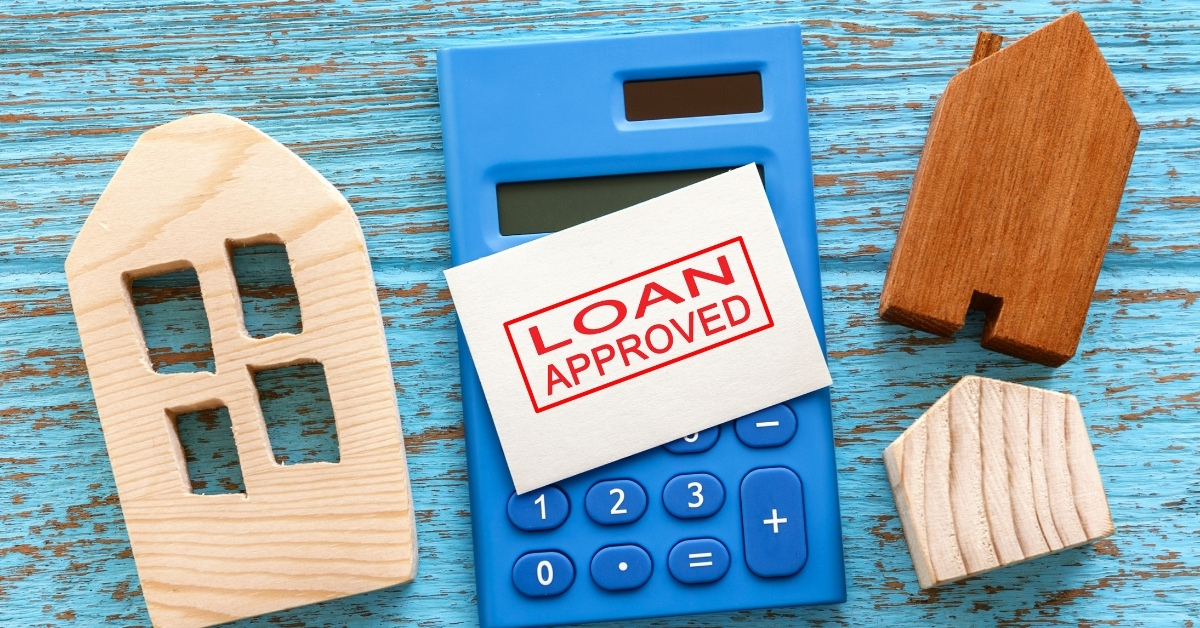 Downpayment
There are primary and second home loans that require as little as five percent down. In comparison, investment loans typically require 15 to 25 percent down. To obtain a new loan, you must be able to produce the required down payment. 
After you have four loans financed in your name, you are subject to higher down payment requirements. You will need to produce a minimum of a 25 percent down payment for the fifth through the tenth loan you finance.
Debt-to-Income Ratio
For most loan types, your debt-to-income needs to be less than 45 percent. Some loans require even lower ratios. 
Many people meet the credit requirements to secure a second or third loan. However, they are not eligible for financing because their debt-to-income ratio is too high.
An investment loan may be a solution if you need additional income because some investment loans allow you to add a portion of your rental projections to your income. When lenders allow this, it is often with investors with a relationship with the bank and other properties producing income.
Credit Profile and Assets
You can obtain financing for a primary residence with a credit score as low as 580. However, qualifying for multiple loans requires better credit ratings. In terms of credit, lenders consider more than your score. They look at your debt, payment history, credit mix, and other factors. 
Employment/Income History
You must prove your income to the bank when applying for a loan. Financing can be harder to secure if you are an independent contractor than a full-time employee. For independent contractors or business owners, you may need to provide two years of tax returns with the same source of income.
So, if you have been making money the same way for five years but recently opened an online store which is currently your only source of income, no matter what you are bringing home, you may not have enough history from that source of income to use it for loan approval.
Final Thoughts on How Many Mortgages You Can Have
The question is not how many mortgages you can have but how many mortgages you can afford. Banks extend loans to people who have a strong credit profile and enough money to repay the loan. If you can pay the monthly notes on your homes, you have a good credit score, money to put down, and a favorable debt-to-income ratio, and banks will be happy to finance several properties for you.
Following a budget like the 20/10 debt rule is a good idea to increase your chances of qualifying for more than one mortgage. You should also keep your credit card debt low, put larger down payments on anything you finance, be mindful of your credit profile, and make payments on time.
After the first four loans you finance, you will have to meet more strict lending requirements and pay a higher downpayment. If you already have ten conventional loans, you will need to use alternative financing for any new homes you buy. However, that should not be difficult with a strong portfolio of income-producing properties.
So, while there is a limit to the number of conventional mortgages you can have in your name, you can have many more mortgages financed through private investors. You may also be able to refinance several properties under the same umbrella loan to consolidate them and increase your ability to borrow money.