Car purchases with bitcoin are relatively uncommon. However, it is possible to buy a car with bitcoin. 
The five simplest ways are through direct payment with bitcoin, bitcoin payment processors, bitcoin ATMs, bitcoin debit cards, and bitcoin car-buying platforms. 
There are advantages and disadvantages to each method of payment. So, read this guide to learn about each and to determine which way is the best for you.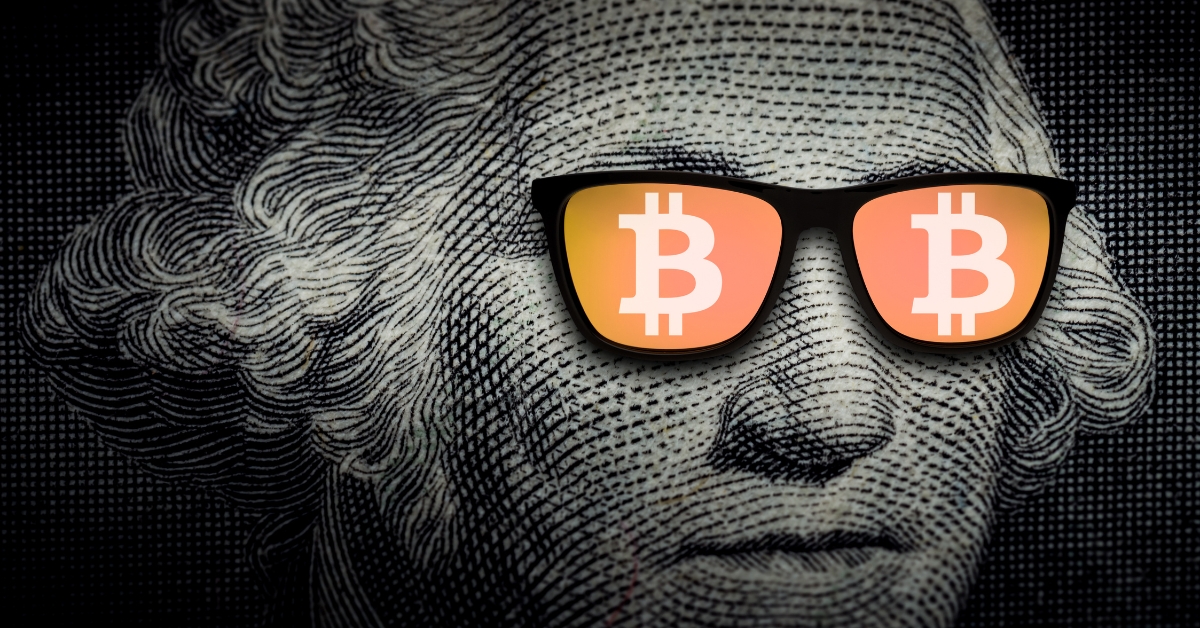 5 Ways to Buy a Car with Bitcoin
Many people believe that digital currencies will become a preferred payment method in the future. However, they have not caught on as a mainstream alternative to using a personal check, cash, credit card, or debit card. Luckily, you can use the methods below to purchase with your digital currency. 
1. Direct Bitcoin Payment
Few car dealerships currently accept direct bitcoin payments. However, you may find individuals and smaller dealerships that do. You can transfer the purchase funds directly if you find a dealership or individual that accepts bitcoin, just like a bank wire transfer or electronic payment. 
2. Direct Payment Through a Bitcoin Payment Processor
You can use several reputable bitcoin payment processors, including CoinBase, CoinPayments, and BitPay. To pay with these processors, you need to: 
Transfer bitcoin to the payment system. 

Choose a merchant that accepts bitcoin. 

Follow the processor's instructions for completing the transaction. Most require you to enter your information, the merchant's information, and the transaction amount so the system can generate a unique payment address. 

Open your bitcoin wallet and submit the payment to the unique payment address.

After the payment is sent, you will receive a confirmation from the blockchain network.

Submit the confirmation to the merchant.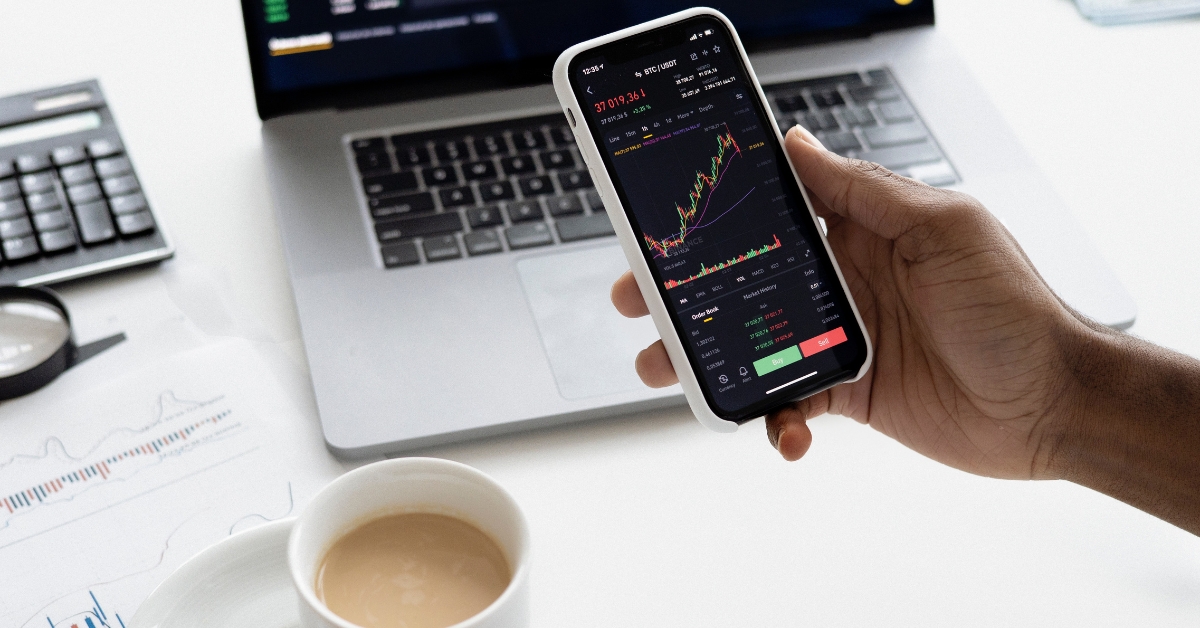 3. Bitcoin ATM
If the dealership or seller you want to buy from does not accept bitcoin payments, you can easily convert digital currency to cash using a bitcoin ATM. These machines are in some gas stations and stores. 
After converting your decentralized currency to cash, you can use it to purchase anything. 
4. Bitcoin Debit Card
A bitcoin debit card is a straightforward way to pay for things like a traditional debit card. You can use the card at most locations that accept debit cards. 
5. Bitcoin Car-Buying Platform
Several bitcoin car-buying platforms connect buyers with merchants who accept coin payments. One of the great things about using one of these systems is that you can pay through the application. 
Why Do People Use Bitcoin to Purchase Cars?
The reason an individual decides to use bitcoin to purchase a car depends on their personal finances and preferences. However, here are a few reasons a consumer may want to pay with bitcoin instead of other forms of payment.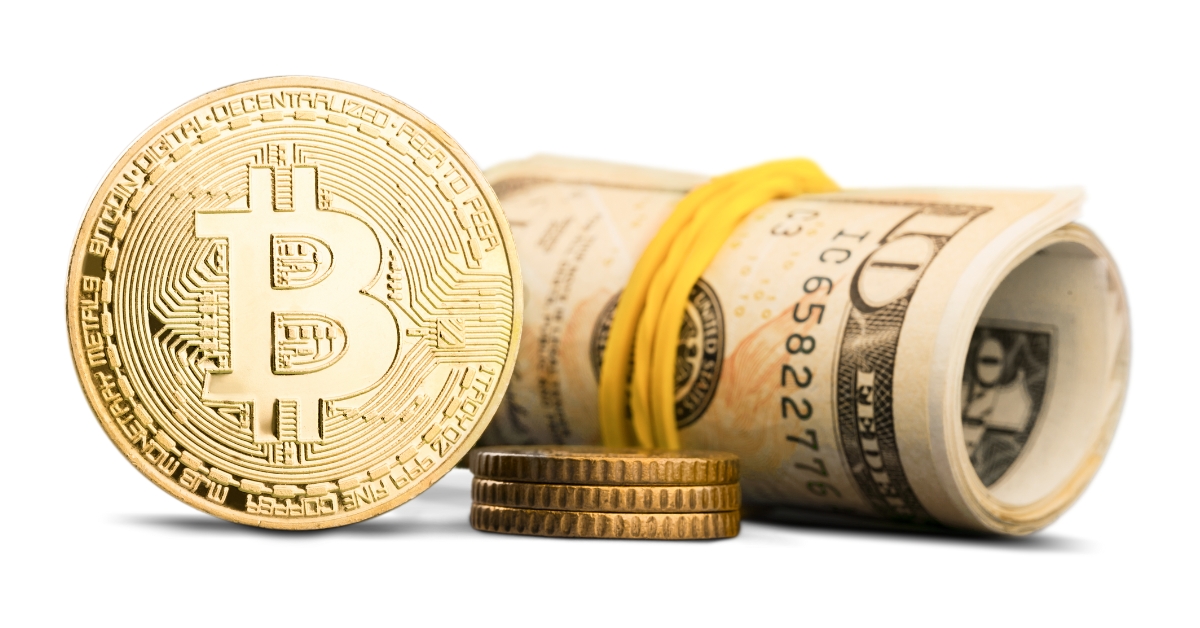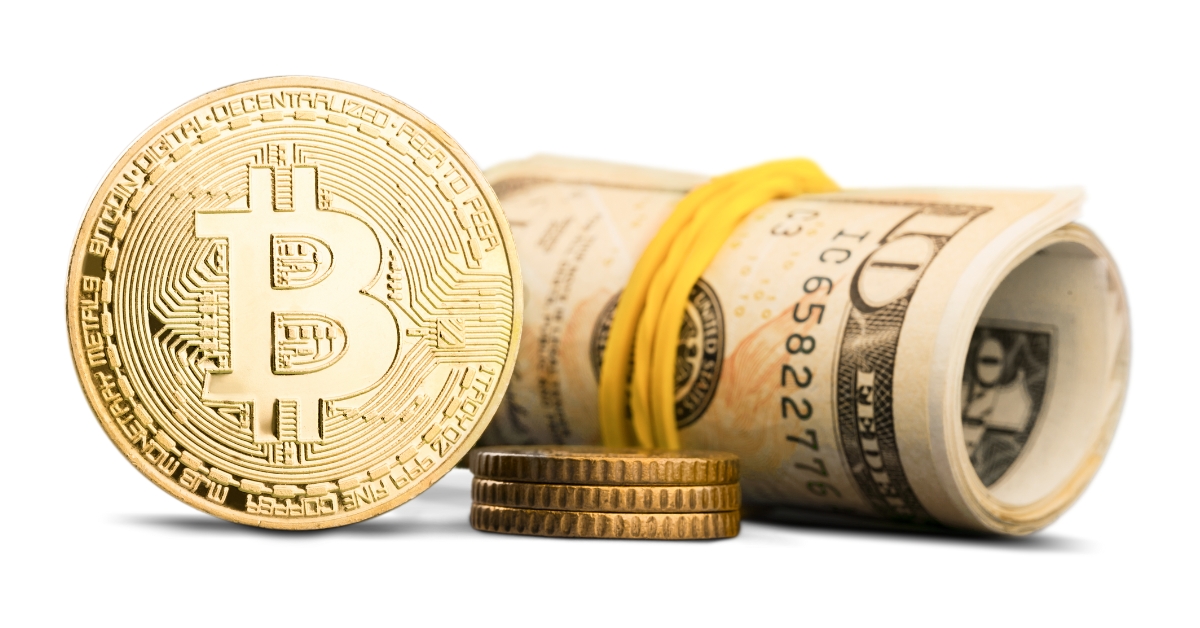 1. Convenience
If you have a balance of bitcoin, it can be more convenient to use it to pay than convert it to cash. 
2. The Buyer has Available Blockchain Assets
If you have been investing in bitcoin and have a balance of available assets, you may want to use your gains to make purchases instead of holding them in your investment account. 
3. Privacy
Bitcoin is a decentralized currency; therefore, it does not have the same oversight as cash or traditional bank payments, making it more private. 
4. Support Bitcoin as a Payment Alternative
For individuals who support bitcoin paying for a significant purchase with the currency may be an excellent way to promote using the cash alternative.
5. Avoid Financing
If you have bitcoin assets, it is better for your long-term personal finances to use them rather than financing a vehicle. Using your bitcoin to pay for a new car is an excellent way to reduce future debt. 
Tips for Buying a Car with Bitcoin
All payment methods are susceptible to risk. But you can protect yourself when making bitcoin payments by doing the following. 
1. Convert Bitcoin to Cash Before Making a Significant Purchase
Bitcoin is volatile, and the value of your digital currency can fluctuate significantly from day to day. To avoid being short the money you need to make a significant purchase, it may be a good idea to convert your assets to cash which tends to fluctuate less in value. 
2. Only Buy from Trustworthy Merchants
Anytime you use a digital currency to make a payment, ensure that you are dealing with a reputable business and that you have a purchase contract agreement before submitting a payment so you have evidence of precisely what you are buying. 
3. Always Review Payment Transactions Before Confirming 
Before submitting a bitcoin payment to a merchant, verify that all payment details are accurate. Ask the seller for written payment instructions if possible. 
Final Advice on How to Buy a Car With Bitcoin
Using bitcoin to buy a car is still relatively uncommon. However, you can do it by following the tips above. 
If you decide to use your digital assets, be sure to deal with a trustworthy merchant, confirm all payment details, and sign a purchase contract that outlines the deal's details, including the form of payment and exact sale price. 
For help with other personal finance topics, like how to invest in carbon credits, read the other posts on our site.