Are you in the market for a new car and wondering does Carmart report to credit bureaus? Carmart or America's Car-Mart reports on-time and late payments to Transunion and Experian. So, if you pay for your car on time, buying a vehicle from Carmart will improve your credit. If you do not pay according to your vehicle purchase agreement terms, they will make a derogatory report to these two credit bureaus, which will negatively impact your score. 
Learn more about how Carmart reports your payments and what it means for your credit in this guide. It includes important information about purchasing a Carmart vehicle and how to protect yourself from receiving derogatory marks that can adversely affect your credit. 
Does Carmart Report to All Three Credit Bureaus? 
Carmart reports payment history and account status to Transunion and Experian. That means that each on-time or late payment you make will impact your credit score on these two bureaus. Carmart does not report to Equifax. So, your payment history will not impact your Equifax score positively or negatively.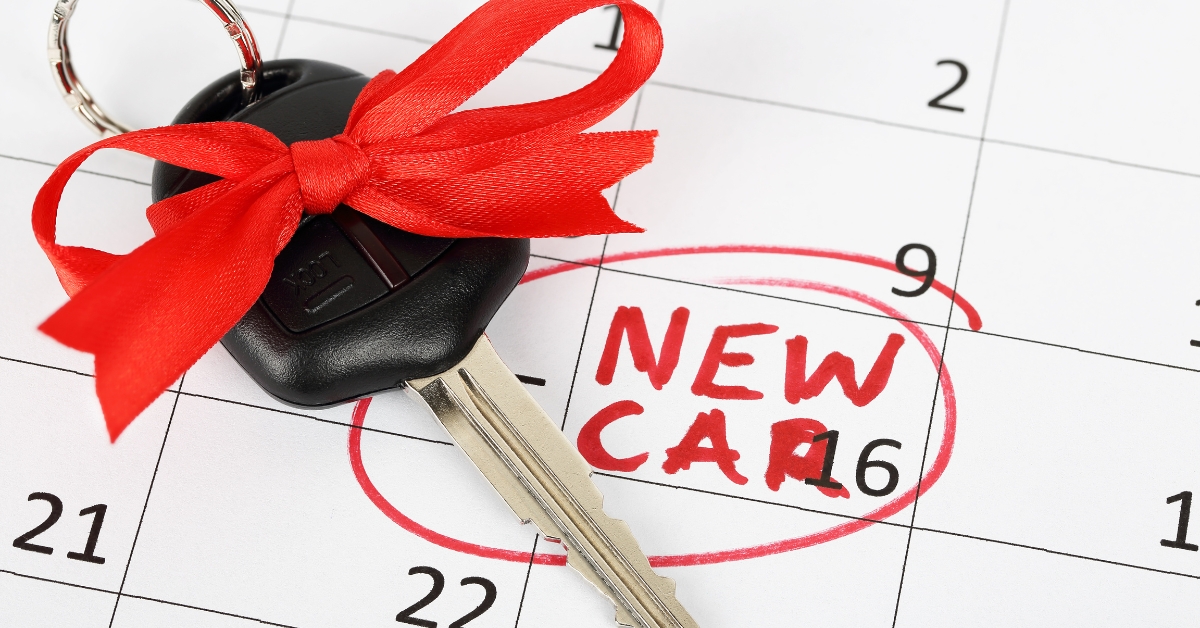 However, many lenders check your credit with all three credit agencies. So, there is a good chance that when you apply for a loan, the lender will see your Carmart account history and base their decision to lend you money partly on that information. 
What is Carmart? 
America's Car-Mart, is a buy here, pay here used car dealership with more than 150 locations in 12 states. Bill Fleeman started Car-Mart in 1981. It offers in-house financing to people with all credit profiles, from no credit to excellent credit.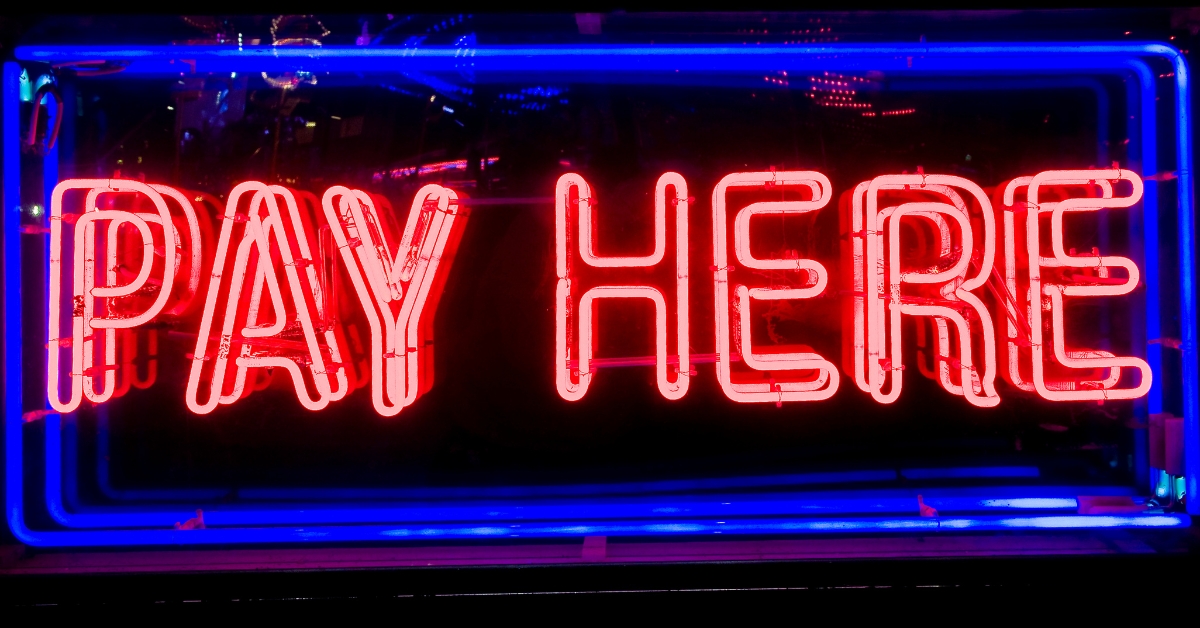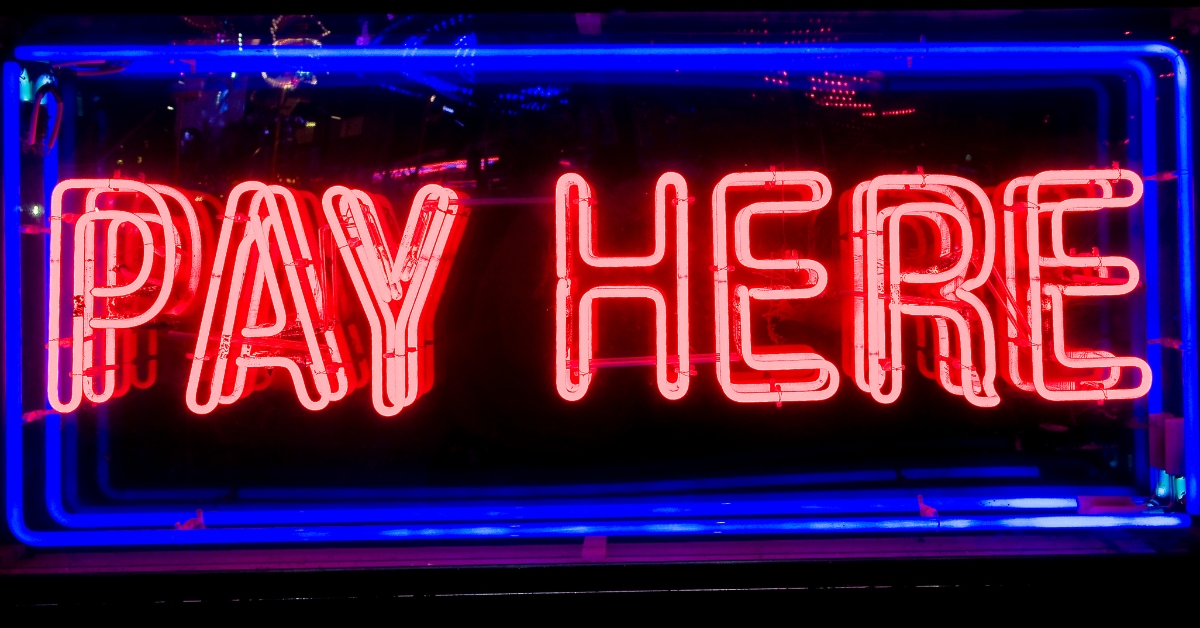 The company's mission is to help people who cannot get financed at other dealerships purchase reliable transportation even if they live on a small budget.
Should You Purchase a Car from a Company That Reports Payments? 
Your monthly car note is likely one of your most significant monthly expenses. So, you want to use a company that reports the payments to the credit bureau. Even if you have good credit, without a reporting auto loan, many lenders are apprehensive about lending you money for home and other auto purchases.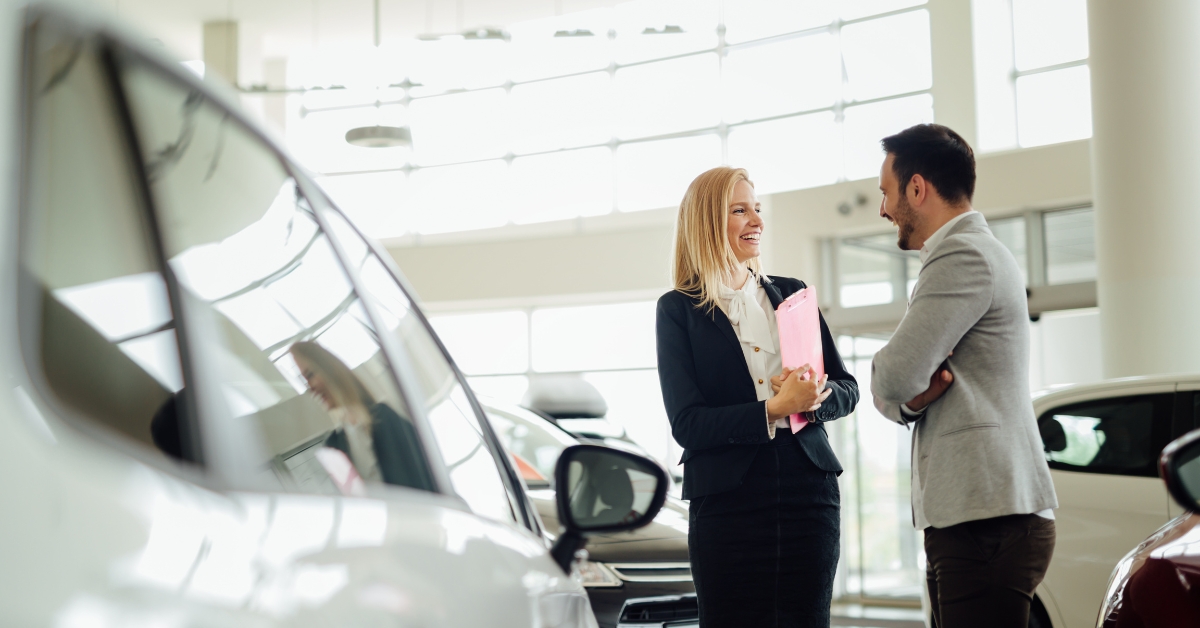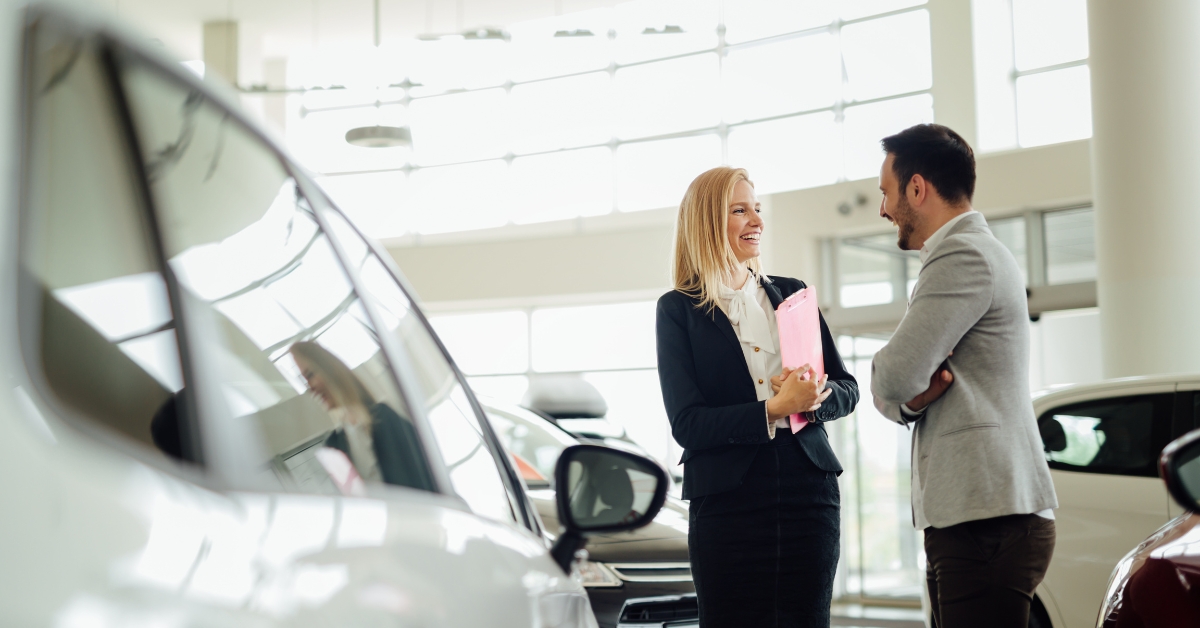 Therefore, you must receive credit for each on-time payment you make. While you may be happy when your auto finance company fails to report late or missed payments to the credit bureaus, you cannot benefit from each payment you make before the due date. 
So, purchasing a used car from a buy here, pay here company like Carmart that reports your payments is a wise financial decision. As an alternative, if you want to avoid a potential adverse report, consider driving a moped or cash car until you are confident that you can pay your car payment on time for the duration of your loan.
How Often Does Carmart Report to Credit Bureaus?
Carmart reports payments and account status to Transunion and Experian every thirty days. If you miss a payment, you have a short grace period to catch up on your payment before your auto loan provider reports the late payment. 
Typically, you will avoid a derogatory credit mark if you pay within 15 days of the due date. However, it is important to look at the purchase terms, including how the company handles late or missed payments. 
What Should You Do if Your Carmart Payment is Late? 
If your car payment is late, you should send it as soon as possible. You should also contact your finance company to inform them when you will send the payment. Oftentimes, if you have been making your payment on time for a while, the lender may allow you to change your due date or defer a payment to avoid a derogatory mark on your credit. 
Final Advice on Does Carmart Report to Credit Bureaus
The answer to does Carmart report to the credit bureaus is yes. However, the company does not report to all three credit bureaus. Carmart reports to credit bureaus Experian and Transunion but does not report to Equifax.
Nevertheless, making your payment on time will help you establish or improve your credit. It will also help you by increasing the diversity of your credit profile, which is essential if you want to finance a home in the future. 
However, if you purchase a vehicle from Carmart and pay late or miss payments, it will adversely affect your credit score on Experian and Transunion. 
For valuable information on other personal finance topics, like how much money you should save before buying a house, read the other guides on our site.