Are you looking for the best credit card forums to learn about rewards, rates, and benefits? We can help. 
Ten of the top credit card forums are:
myFICO Forums
Reddit Credit Cards
FlyerTalk Forums
Credit Karma Forums
Million Mile Secret Forums
Doctor of Credit Forums
Slickdeals Forums
The Points Guy Forums
NerdWallet Support Forum. 
Read this guide to learn what makes each valuable in this guide with a review of each.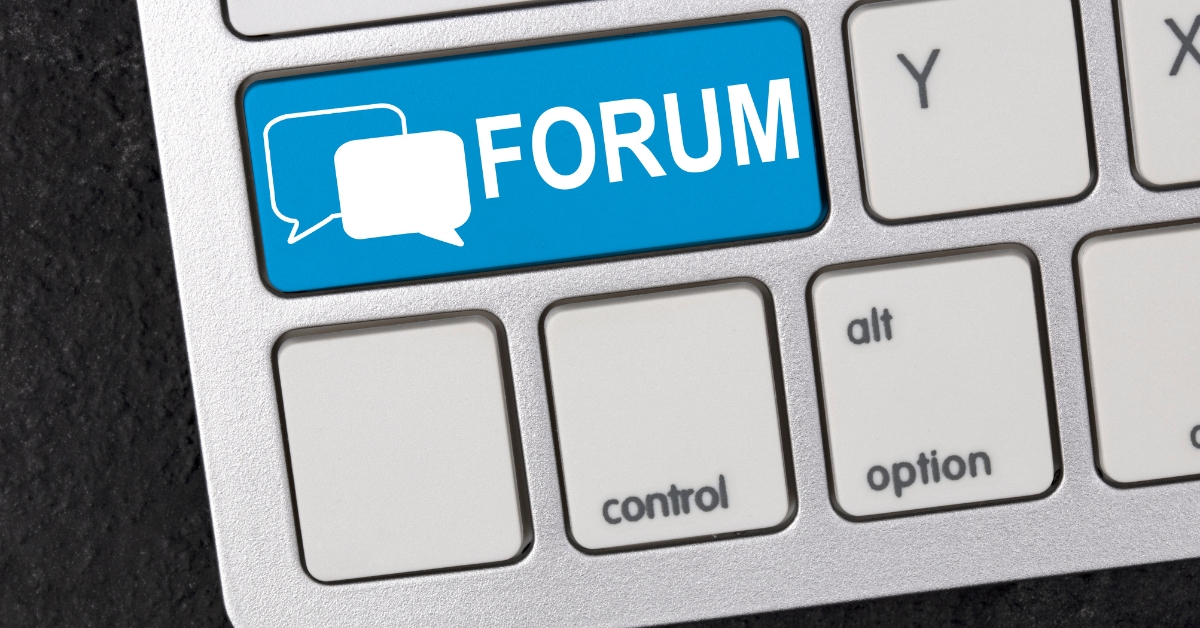 What Are the Best Credit Card Forums? 
Credit card forums are a great way to learn about credit cards and their benefits and rewards. They are also a great source of tips to save money and avoid credit mistakes.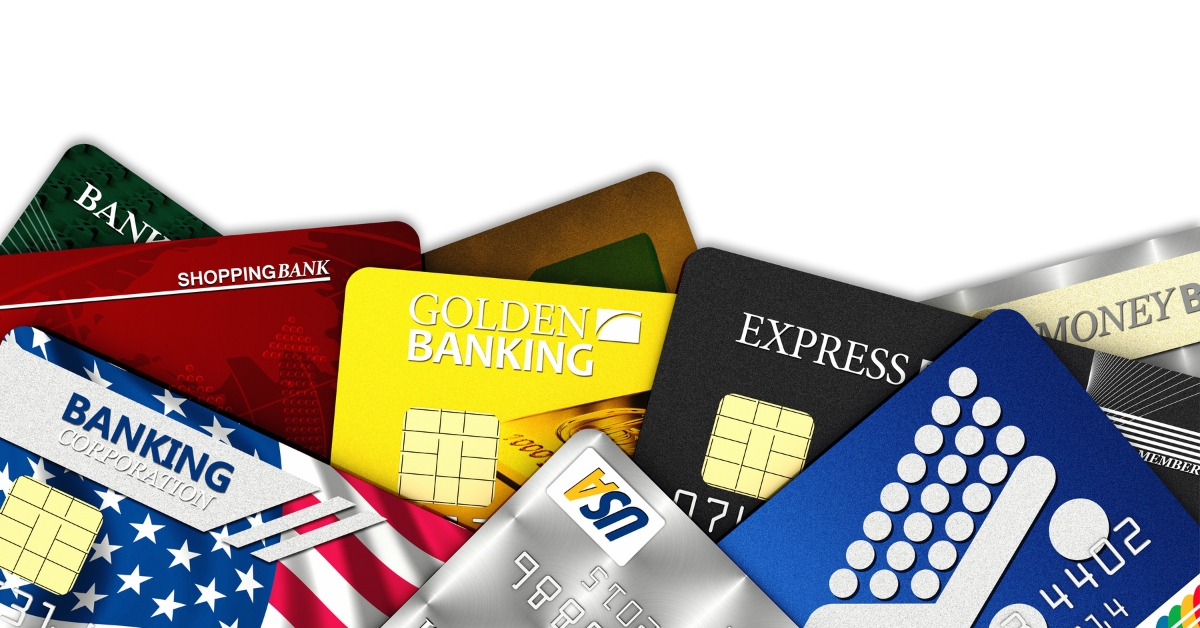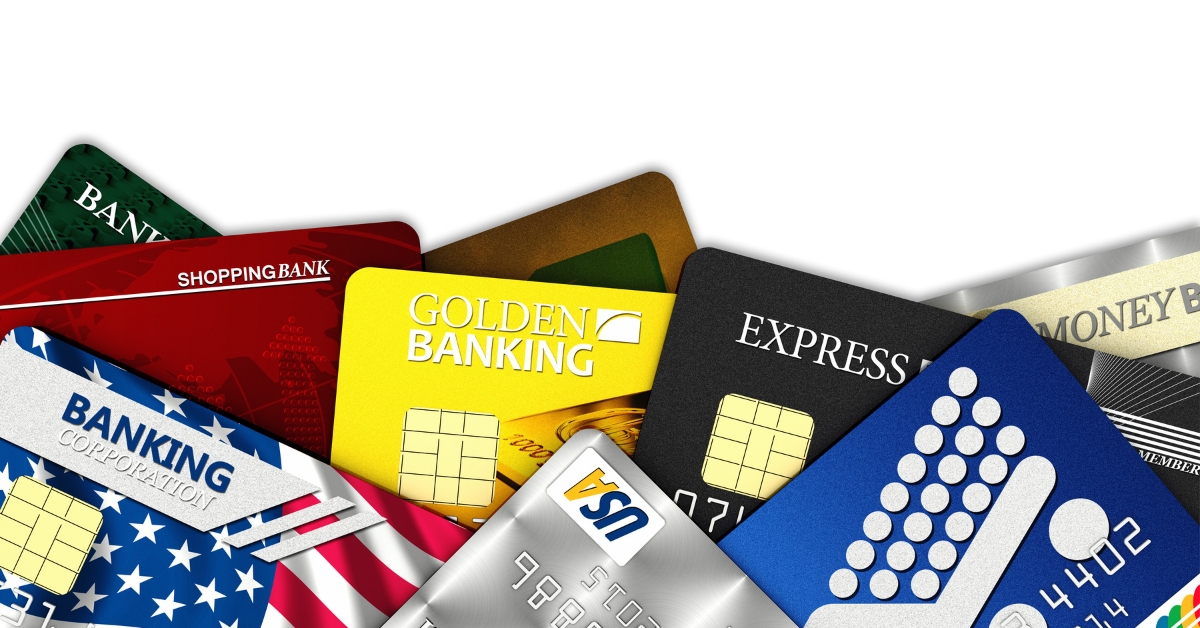 The forums below are popular, so they have many users contributing information, which means they cover a broader range of topics and have more insight into each subject. So, if you want a great credit card forum to join, check these out. 
1. myFICO Forums
myFICO Forums has many users who are working to improve and maintain their credit. It has dozens of topics, including relationships and money, personal finance, mortgage loans, credit cards, rebuilding your credit, and bankruptcy. The topics are broken down into several categories, making them easy to navigate.
2. Reddit Credit Cards Forums
Reddit Credit Cards is an excellent source for credit questions you may not have considered. For example, you can find information on topics like what credit card is best for getting cash back when paying for weddings. Other posts cover credit card terms, cashback offers, tips for selling points, application processes, legal issues, and other topics.
3. FlyerTalk Forums
FlyerTalk Forums focuses on credit cards and travel. You can find information on mile rewards programs, the best credit cards for booking travel, and what cards you should use when traveling. If you are planning to take a trip to a foreign country and want to find out which card you should use on your trip, you can also find that on FlyerTalk Forums. 
4. Credit Karma Forums
If you are a Credit Karma user, you may want to check out the Credit Karma forums. Joining Credit Karma is free, and the user forums offer tips and tricks for using credit cards, ways to improve your credit profile, and more. 
5. SlickDeals Forums
SlickDeals is a community-supported website with deals on travel, groceries, beauty products, home decor, and other consumer products. Users can post deals and questions about the validity of deals or how to save the most money on purchases. Numerous user-posted credit card threads and paid and unpaid credit card reviews exist. 
6. The Points Guy Forums
The Points Guy website focuses on earning miles and rewards points. In the forums, users share tips for earning more points and tricks for saving on travel and other purchases using a credit card. One of the significant benefits of visiting the Points Guy Forums is that you can read real-life examples of how people use their cards to build cashback points or miles and how they spend their points to get the most out of them. 
7. NerdWallet Support Forums
NerdWallet Support forums offer help for using the NerdWallet app, but it also covers a range of other topics. Some posts you can find through NerdWallet Support include budgeting, best cards for earring rewards, how to choose the right card, and others. Compared to other forums, NerdWallet does not have as many responses to each topic. However, there is still some valuable information. 
8. Million Mile Secret Website
The Million Mile Secret Website is a blog covering numerous credit card points earning topics. Users are not able to post topics. However, they can comment on each post. Categories on the site also include travel, deals, resources, and news.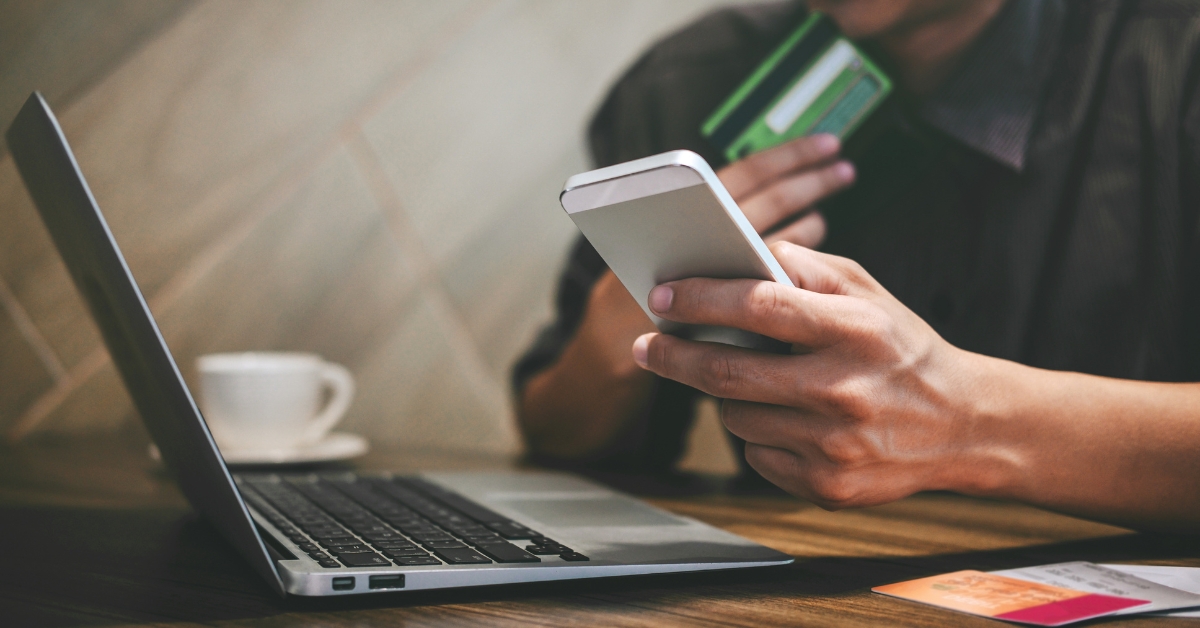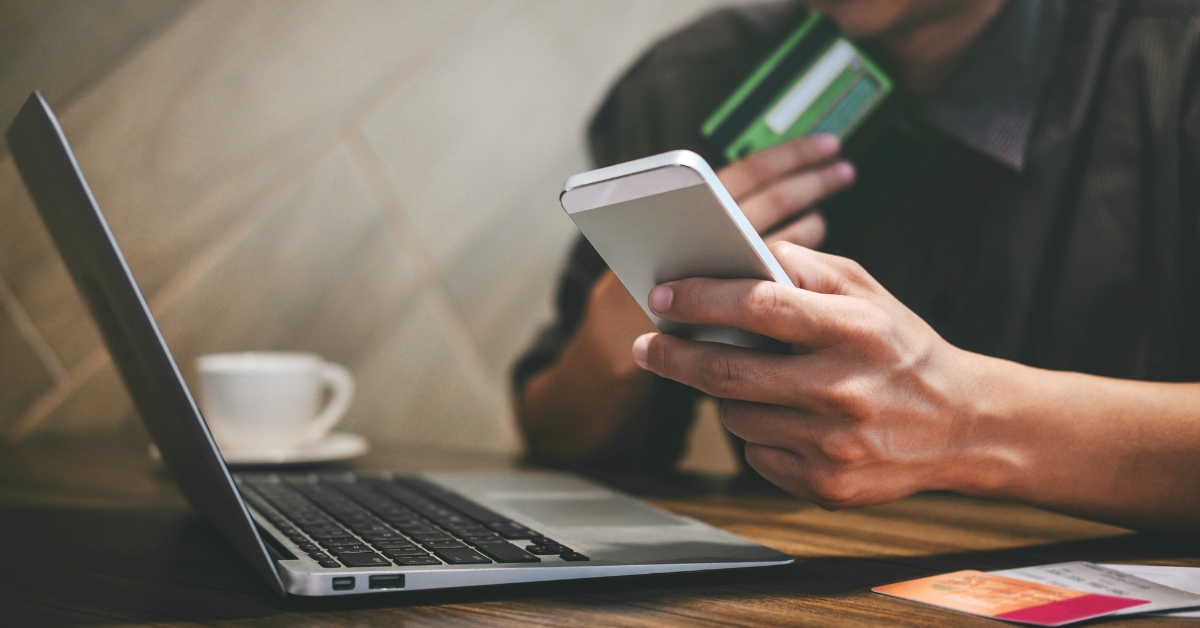 One thing to remember when relying on information from Million Mile Secret is that the site earns revenue from some of the credit card companies it reviews. So, some of the information may favor its sponsors. 
9. Doctor of Credit Website
The Doctor of Credit site is another blog where readers can comment on the posts. The site has five categories: credit cards, bank accounts, credit scores, knowledge base, and daily deals. Each category covers numerous topics, and since the site started allowing user comments in 2020, readers have received numerous responses on most topics. 
Final Advice on the Best Credit Card Forums
Credit card forums can be an excellent resource for learning about different offers, cashback deals, ways to avoid credit issues, and other essential subjects. The best credit card forums offer impartial feedback from real users. 
However, you may find valuable information on sites that review deals and include some paid reviews. Just be mindful of the types of content you receive on each site. 
To learn more about personal finance and credit card topics, like what pen to use for signing the back of your card, read the other guides on our site.