Do you want to repair your credit and wonder who is the best repair company between Sky Blue Credit Repair vs. Lexington Law vs. CreditRepair.com? 
Sky Blue Credit Repair is the oldest of the three companies, and it receives the best ratings on consumer review sites, followed by Lexington Law and CreditRepair.com. 
Read this guide to learn more about the differences between these three companies. It includes services each company offers, pricing, and tips for choosing the right business to repair your credit.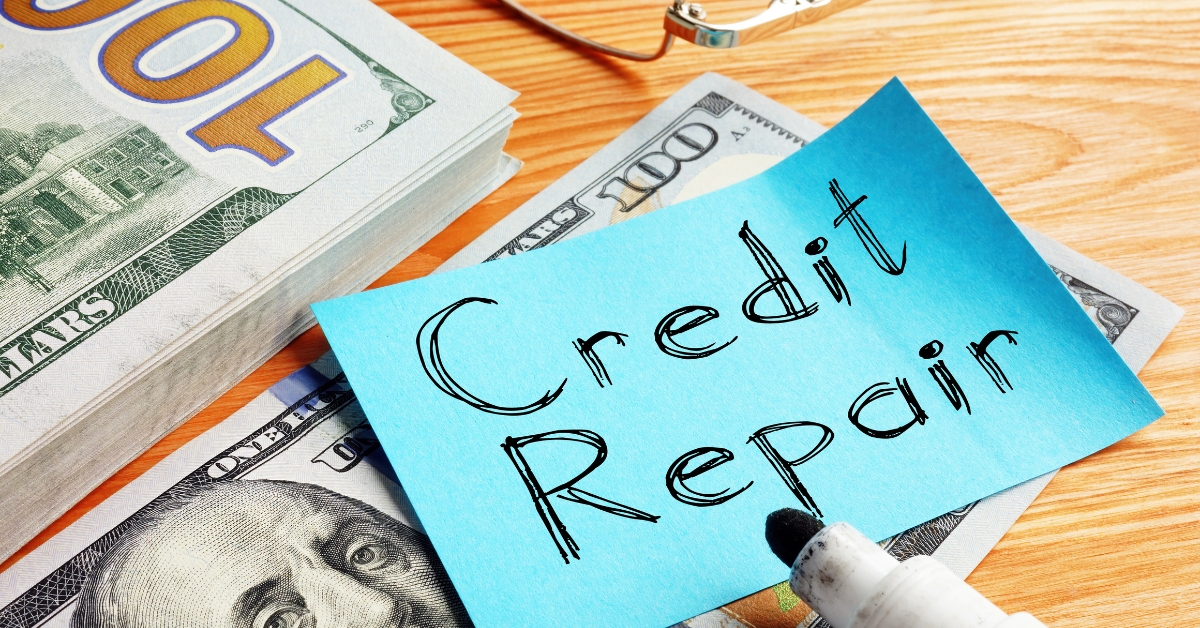 Who is Best, Sky Blue Credit Repair vs. Lexington Law vs. CreditRepair.com?
Between Sky Blue Credit Repair vs. Lexington Law vs. CreditRepair.com, Sky Blue Credit Repair has the most years of experience and the best consumer ratings. However, you can learn more about each company below.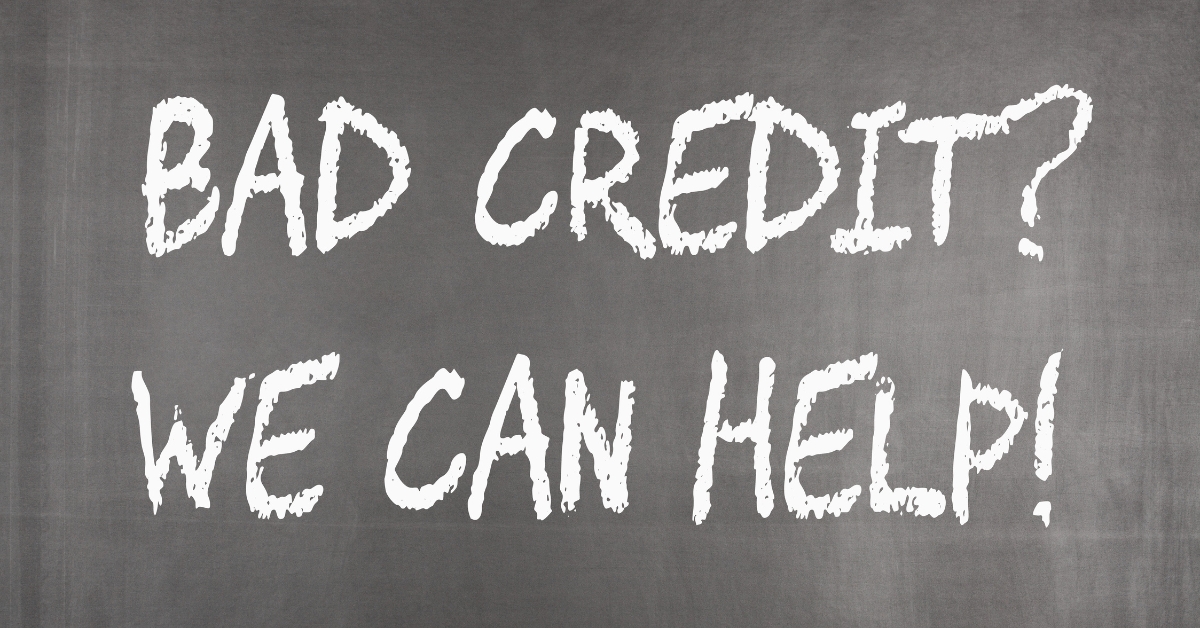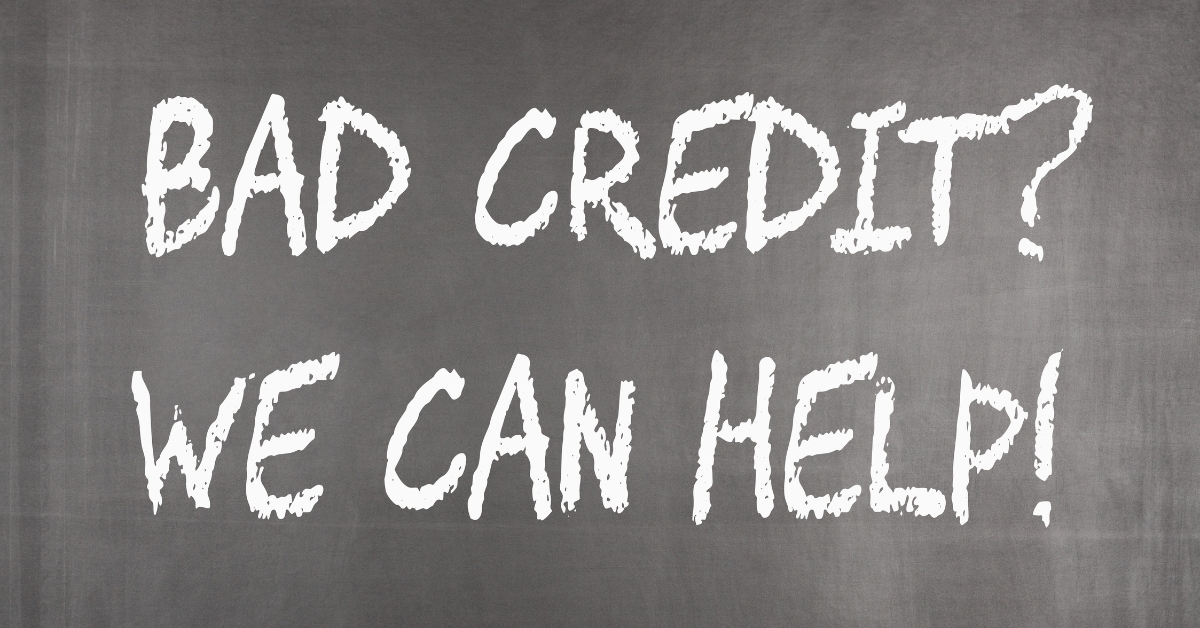 Sky Blue Credit Repair
Sky Blue Credit Repair has been in business since 1989. The Boca Raton-based company receives the highest consumer ratings and has an A+ rating with the Better Business Bureau (BBB). 
The signup process is straightforward. After you become a member, Sky Blue Credit Repair reviews your report to identify credit issues the company can dispute. After the dispute process is complete, the company advises on what you can do to improve your credit and raise your score. 
Results:

Customers of Sky Bue Credit Repair report that the company helps to remove derogatory marks and updates them regularly on the status of credit disputes and progress towards credit goals. 

Cost:

$79 per month
Lexington Law
Lexington Law is a firm of credit repair attorneys and professionals. It has helped more Americans fix their credit since its founding more than 20 years ago than any other credit repair agency. 
When you sign up with Lexington Law, they set up your account and look at your credit profile. If there are derogatory marks, they dispute them. Then, for as long as you are a client, they continue to monitor your credit and address issues as they arise. 
Results:

Regarding the results Lexington Law provides to clients, the company receives mixed reviews. 

Cost:

$59.95 to $139.95 
Some consumers feel that the firm takes longer than it should to address credit issues stringing customers along to make more money. Others appreciate the results that Lexington Law accomplishes for them.
CreditRepair.com
CreditRepair.com has been in business since 2012, making it the newest of these three companies. It offers the cheapest monthly rates. CreditRepair.com works like the other repair companies.
You can sign up online, and for the low monthly rate, you can enjoy ID theft protection, assistance disputing derogatory marks, and tips to help you raise your credit rating. 
Results:

CreditRepair.com does not receive great reviews from customers. It has a

D-rating on the BBB

,

and many customers complain that they have not received the results the company promised when they signed up. 

Cost:

$49.95 per month
Should You Use a Credit Repair Company?
Becoming a member of a credit repair company can help you reach financial goals, pay down debt, dispute items on your credit report, and improve your credit so you can finally qualify for an auto loan with a decent interest rate and stop driving a moped.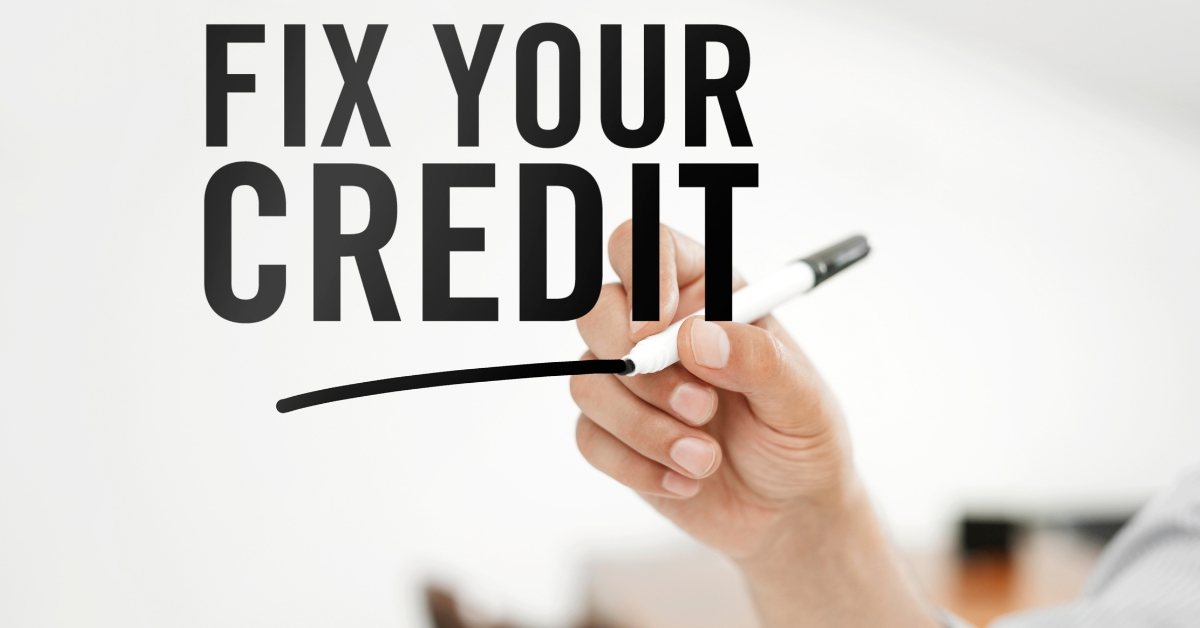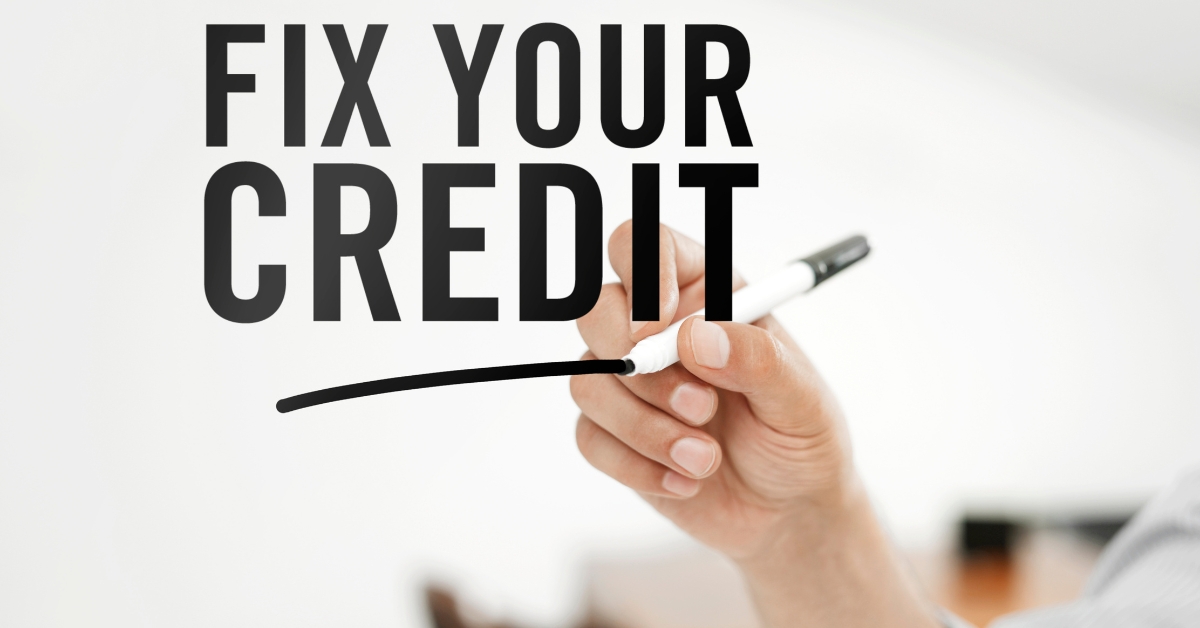 If you have a goal, like buying a house, it is a good idea to start the credit repair process while saving for a down payment. That way, you are ready to purchase when you have the money. 
For people living on a small budget, having a good credit rating helps them increase cash flow by reducing the interest they have to pay when taking out a loan. 
Final Advice on Sky Blue Credit Repair vs. Lexington Law vs. CreditRepair.com
All three credit repair companies offer benefits. However, between Sky Blue Credit Repair vs. Lexington Law vs. CreditRepair.com, customers of Sky Blue Credit Repair seem to be the happiest with the money they spend on the services. 
Many customers report being able to reach financial goals, like qualifying for a home mortgage by using Sky Blue Credit Repair to improve their creditworthiness. 
For help learning to manage your money and live a debt-free life, check out the motivational quotes and guides on our site.