Perhaps you have heard that 'the only certainty in life is death' and wondered if you should invest in the funeral home industry. Funeral and death care stocks are a good investment. However, you should be aware of changing market trends. 
Fewer people are spending money on expensive funerals. Many consumers are turning to cremation and eco-friendly burials. So, look at this investment guide before purchasing funeral home and death care stocks. 
What is a Funeral Home Stock?
A funeral home stock is an investment in a publicly traded funeral parlor, crematorium, or cemetery company. You can purchase funeral stocks on the NASDAQ, AMEX, NYSE, and other exchanges.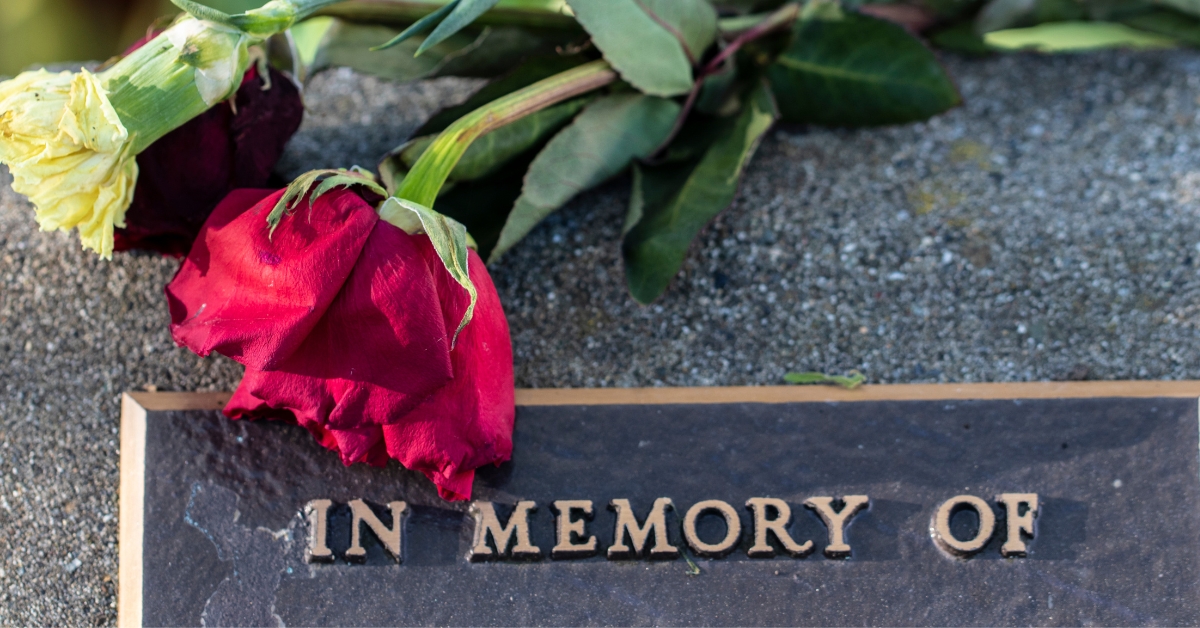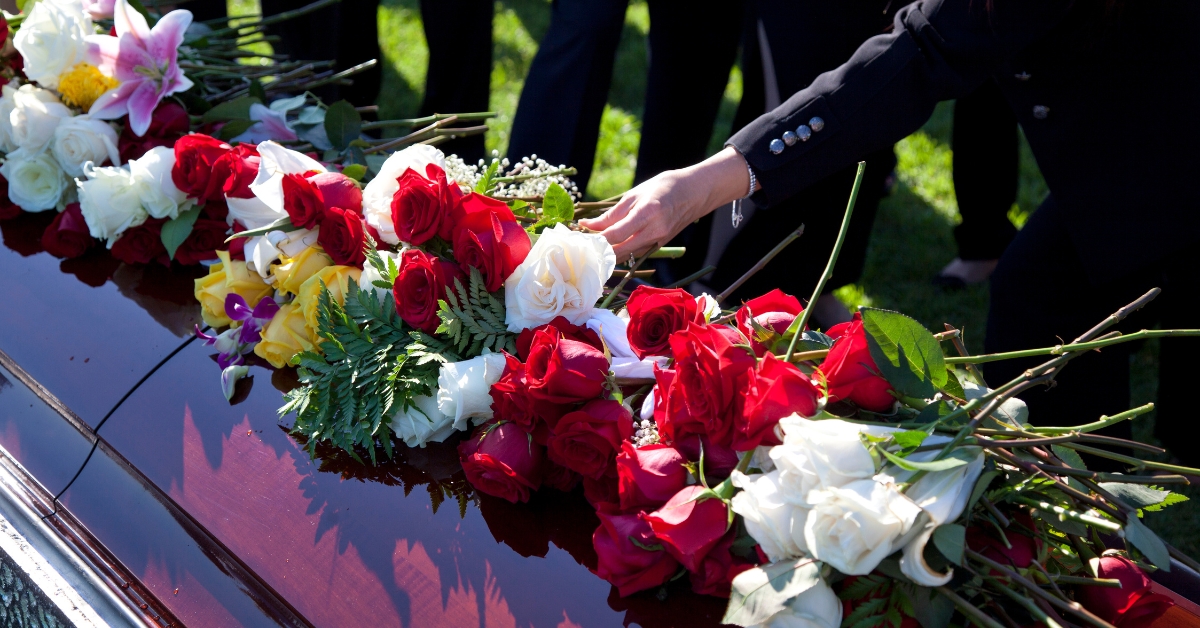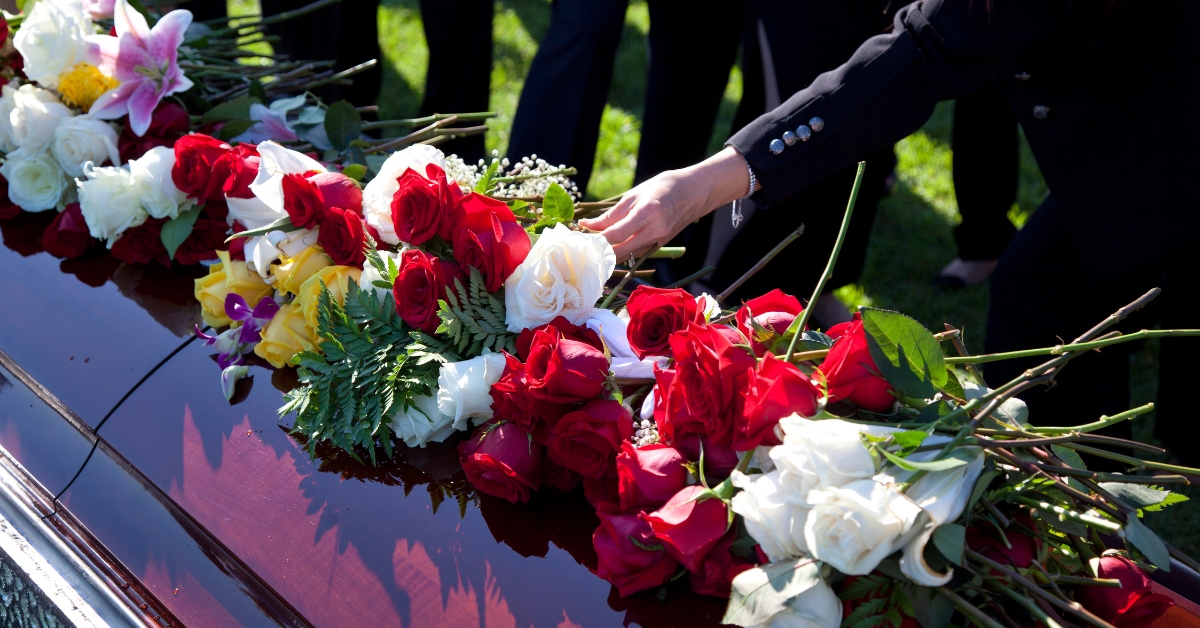 Are There Publicly Traded Funeral Homes?
There are some publicly traded funeral home stocks in the United States but fewer in other parts of the world. Most funeral home companies are privately-owned. However, there are a few publicly traded organizations. 
These stocks are a good place to start if you are interested in investing in the funeral home industry:
Service Corporation International – SCI
Hillenbrand, Inc. – HI
Matthews International Corporation – MATW
Carriage Services, Inc. – CSV
Is it Profitable to Own a Funeral Home?
The average funeral home owner makes around $92,000 per year. However, a mortuary owner's income depends on the location, demand, and services it provides. To start a funeral home, you are looking at an initial investment of between $150,000 and $300,000. So, it would take you a few years to break even.
Latest Death Care Trends
Death care trends have been shifting over the past few decades. In the past, more people wanted traditional burials. Today, people are opting for more environmentally-friendly funerals, so like carbon credits and other eco-conscious investments, there is much room for growth in this area. 
New Death Care
New death care is the name given to alternatives to traditional funerals. These services are more prevalent in states with laws allowing organic burials, solar-powered cremations, alkaline hydrolysis, body composting, and burial forests. Washington, Colorado, and California are the three states allowing new death care.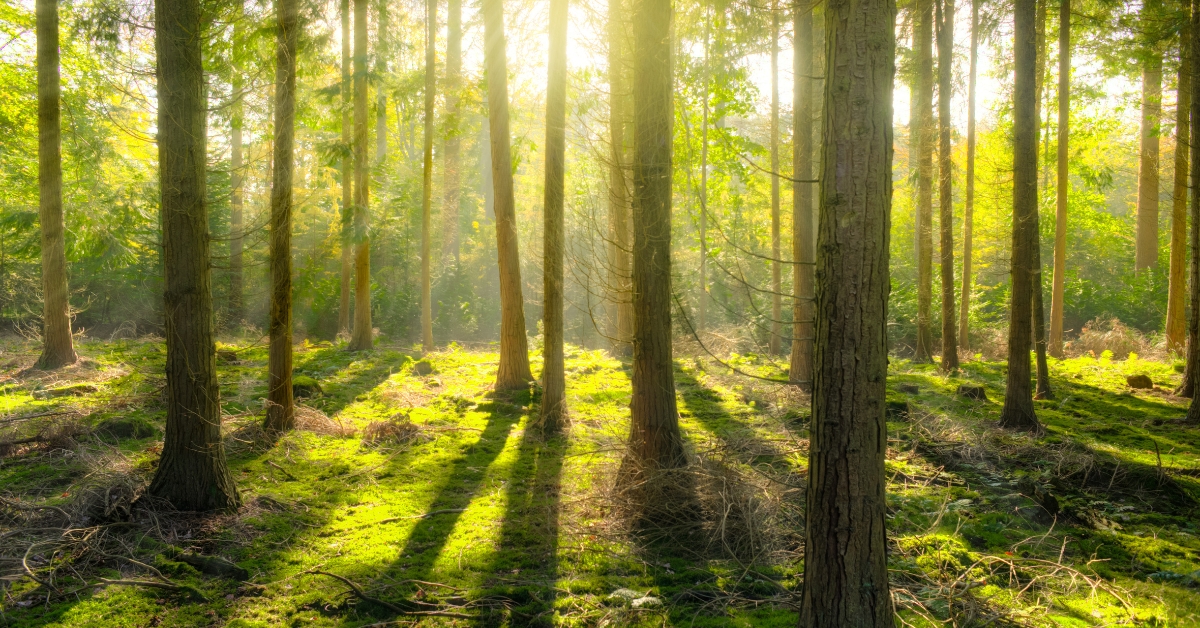 Traditional Death Care
While there is a shift towards more eco and finance-friendly options, traditional funeral costs are rising. The average funeral service and burial costs between $6,000 and $8,000.
Cremation 
Cremation is significantly less expensive than a burial. You can have someone cremated for as little as $695. However, a simple cremation with an intimate service costs around $2,000 to $3,000. 
The National Funeral Directors Association estimates cremation will be the preferred death care service over traditional burials 4 to 5 by 2040 in the United States.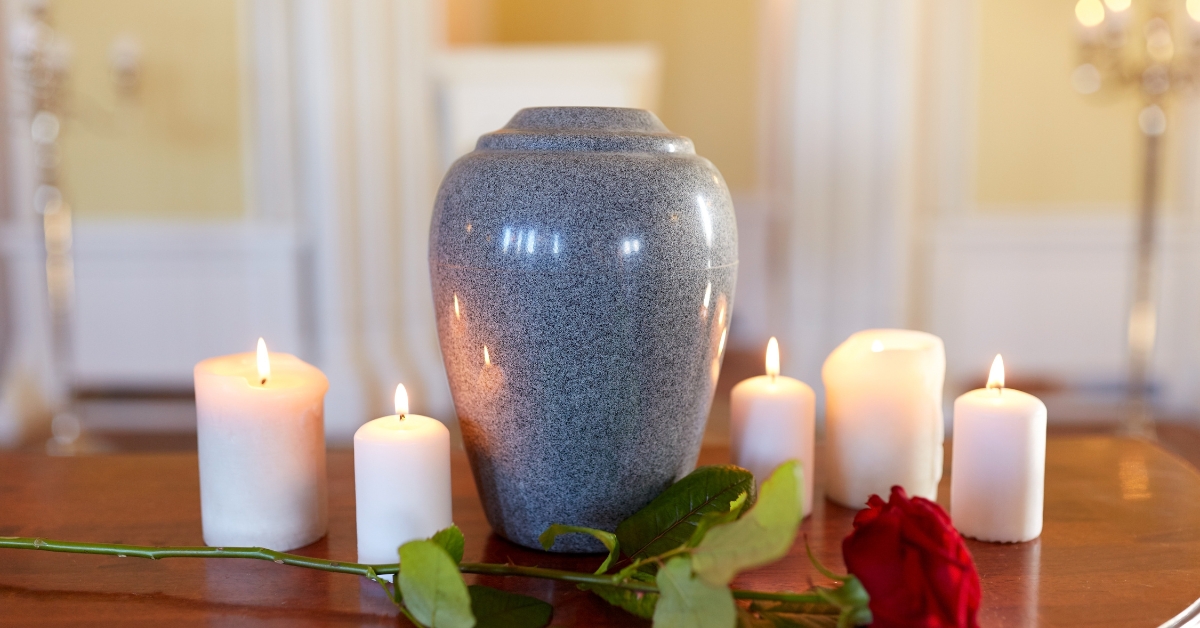 What are Death Care Stocks?
Death care stocks include companies like coffin makers and embalming equipment manufacturers that service the funeral industry. While these are not traditional investment options like mutual funds, they can be a good addition to your 401k portfolio to protect you from losing money when other sectors are not performing well. 
Casket Stocks
While there is a shift in the death care industry away from traditional burials, caskets are still a big business. Here are two of the top coffin stocks you can invest in: 
StonMor Partners, L.P. 

Columbus McKinnon Corporation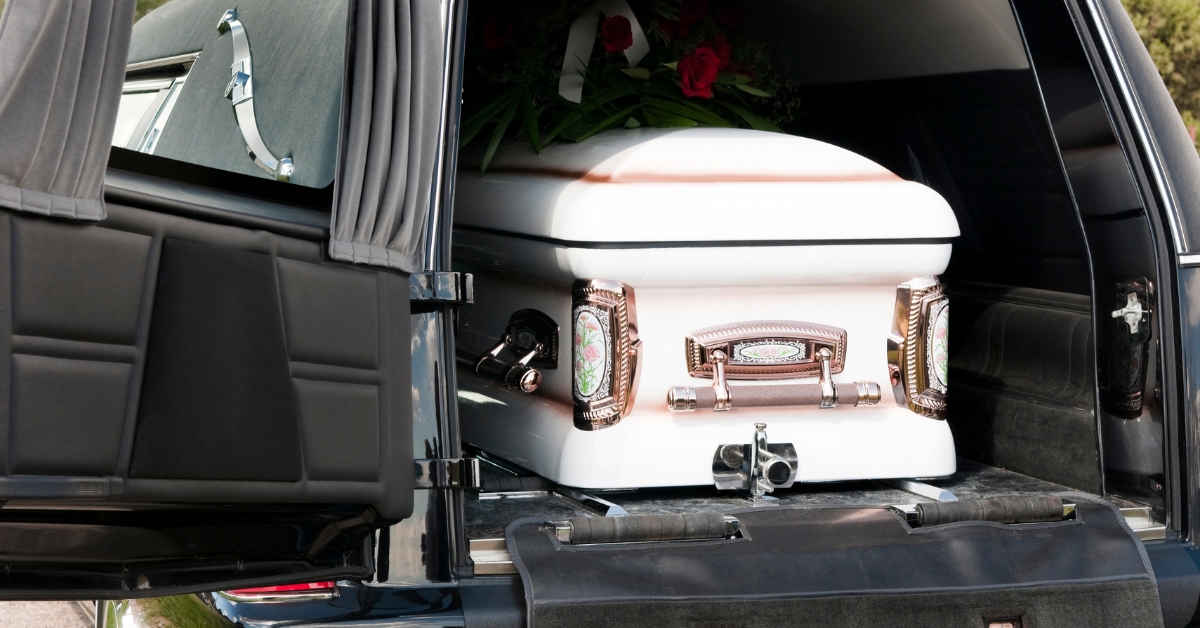 Cremation Stocks
Cremation stocks are investments in companies that perform cremations. The big names in the funeral industry also do cremations. Due to a higher demand for cremations, these stocks will likely perform well even during economic downturns when inflation is high. 
Funeral ETF Stocks
Due to so few publicly traded funeral companies, no ETF stocks are solely industry-related.
However, several funds own one or more death care stocks, including:
iShares Core S&P Mid-Cap ETF – IJH
Vanguard Total Stock Market ETF – VTI
Vanguard Small-Cap ETF – VB
Vanguard Small-Cap Value ETF – VBR
Vanguard Extended-Market ETF – VXF
Final Advice on Investing in Funeral Home Stocks
Investing in funeral homes and death care service companies is a great way to diversify your basic investment portfolio with stocks that are likely to continue performing well. The top companies in the industry all provide traditional and new death care services, so investing in these stocks should not leave you vulnerable to major shifts in consumer spending for funeral expenses.